Reservoir Finance
Get in touch with Reservoir Finance to see how they can help you in 2022.
---
By Reservoir Finance
Posted: Friday, 27th May 2022 11:50 am
---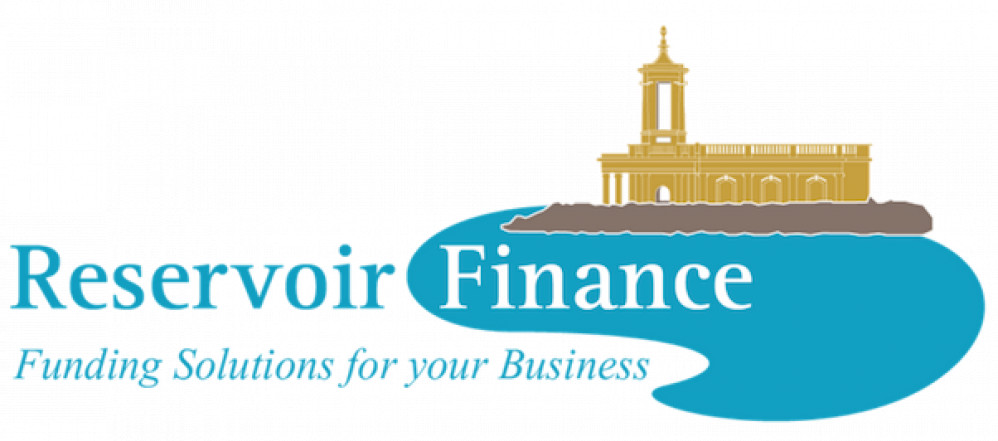 Business Services
Are you a busy business owner looking for the most suitable finance at the best rate to grow your business?
Do you feel that there are too many lenders and different finance products to know which is right for you?
Are you spending too much time researching all your options and still wondering if you are making the right decision?
Would you like to know that you have chosen the right finance with the right lender at the best rate for your specific business requirements?
If so, I can help. We'll take the time to understand your business's funding needs so that we can find the perfect match. Our knowledge of the lenders, products, and lending criteria allows us to introduce you to the best-suited funders. You will save valuable time by letting us do all the leg work.
Our independence enables us to work with you to objectively assess the best options available for your business's requirements with our panel of over 150 lenders. Afterward, we'll keep in touch to ensure the facility runs smoothly and as expected. Please get in touch to see how we can help you and your business.