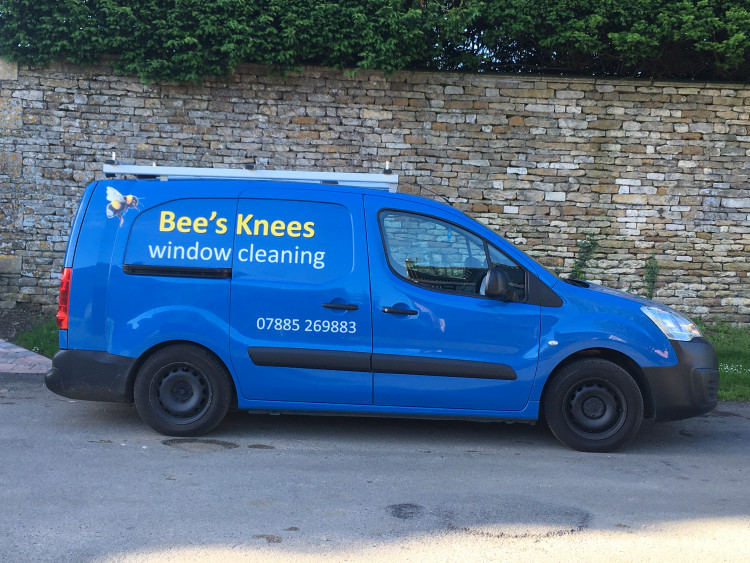 Bee's Knees Window Cleaning
We offer a once-a-month professional window cleaning service in the local area using the latest pure water system, of which the advantages are:
More Info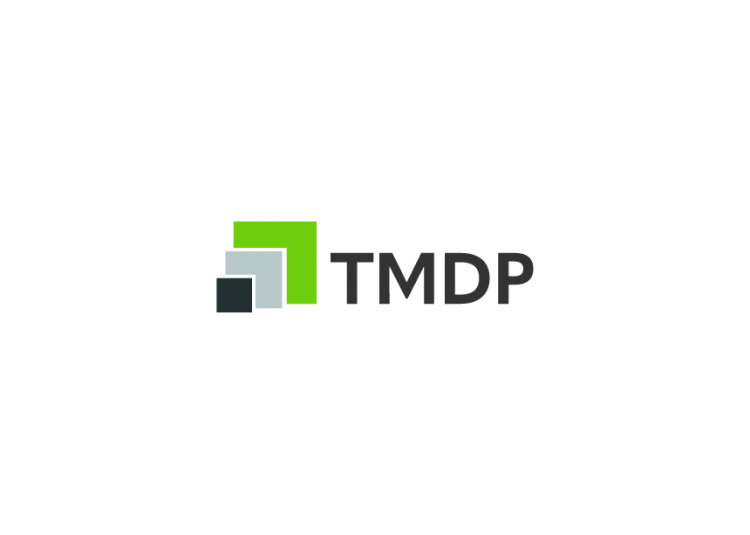 TMDP LLP
TMDP LLP, incorporates architectural design, construction and property management services to provide a bespoke package of services for our clients, creating cohesive solutions for the commercial and private residential sectors, automotive and industrial sectors across the Midlands.
More Info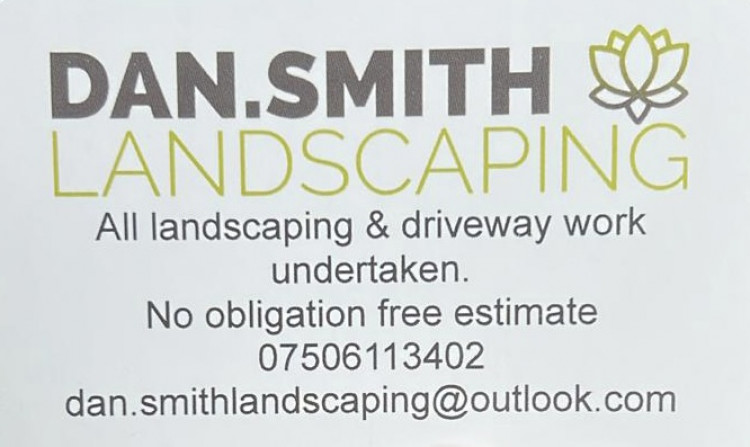 Dan Smith Landscaping
Family run business, tailored to achieve your dream garden space or driveway. Full design & build provided. No job is too large or too small.
More Info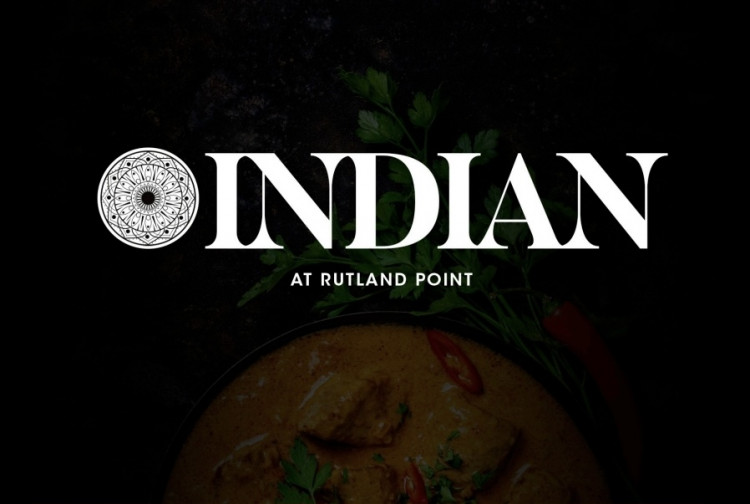 Rutland Point
Indian restaurant in the heart of Oakham. (On the A47, Glaston Road Services)
More Info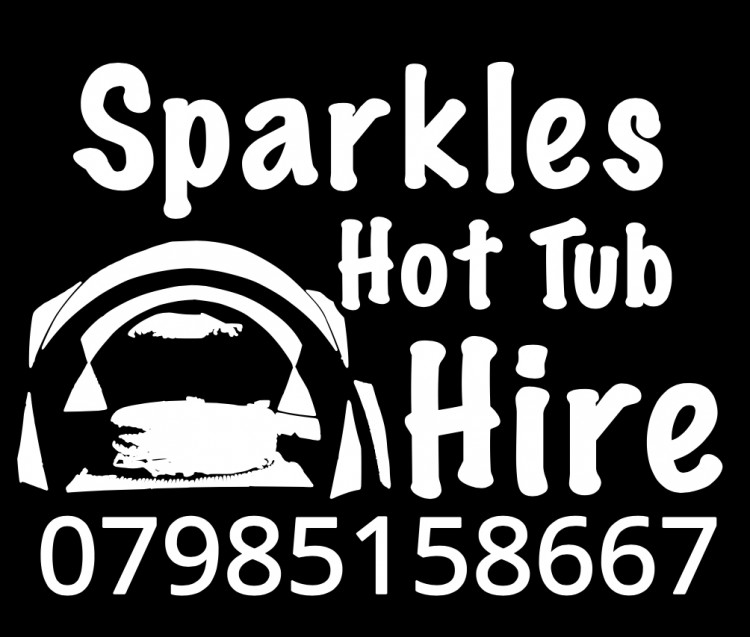 Sparkles Hot Tub Hire
Small local Family run Hot Tub Hire Service, providing inflatable Hot Tubs in various Sizes.
More Info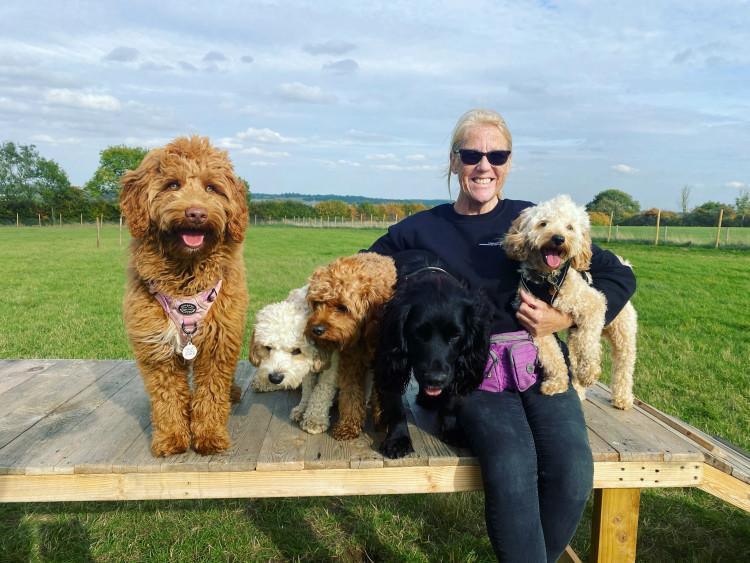 Paws for Play dog walking
One hour walks or all day dog walks with a pack of like minded dogs, running around our fully enclosed & private dog walking field. Your dog will be collected and returned home in our fully insured and air conditioned van. Our secure dog walking site has 6ft high fencing and is 2.5 acres of space to run safely off the lead. Plus fun agility equipment and on site shelter for shade or those rainy days.
More Info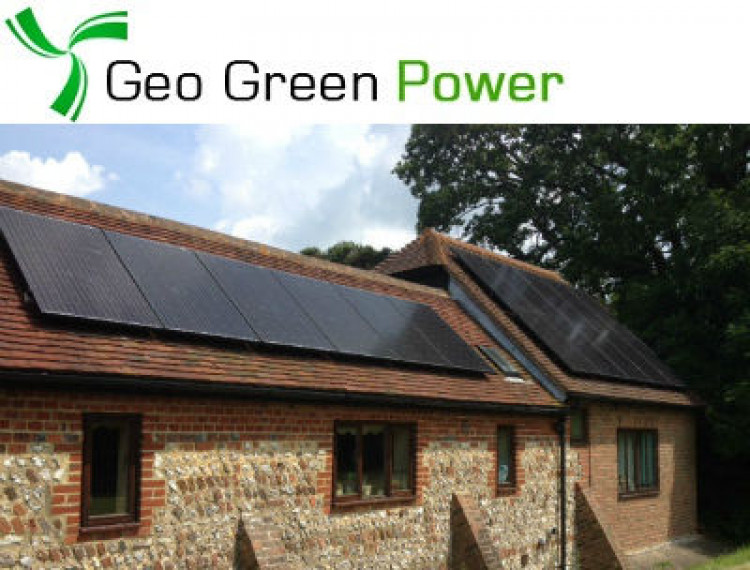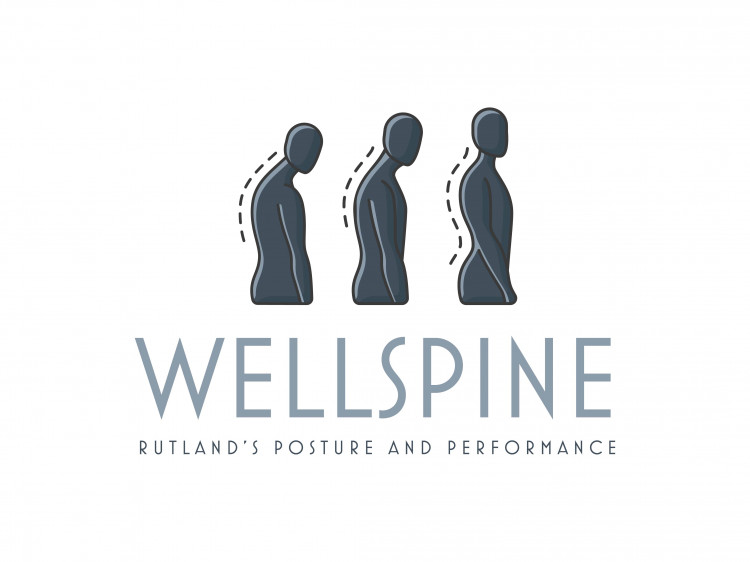 WELLSPINE
WELLSPINE is a small health care practice looking to serve the people of Rutland. We help people from all walks of life, from back pains, headaches, sports injuries and those looking to simply improve their health.
More Info
Showing 1 to 10 of 143 results