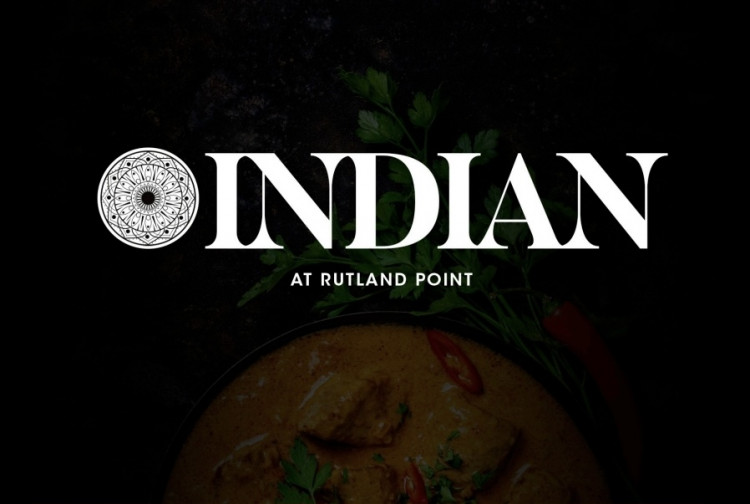 Rutland Point
Indian restaurant in the heart of Oakham. (On the A47, Glaston Road Services)
More Info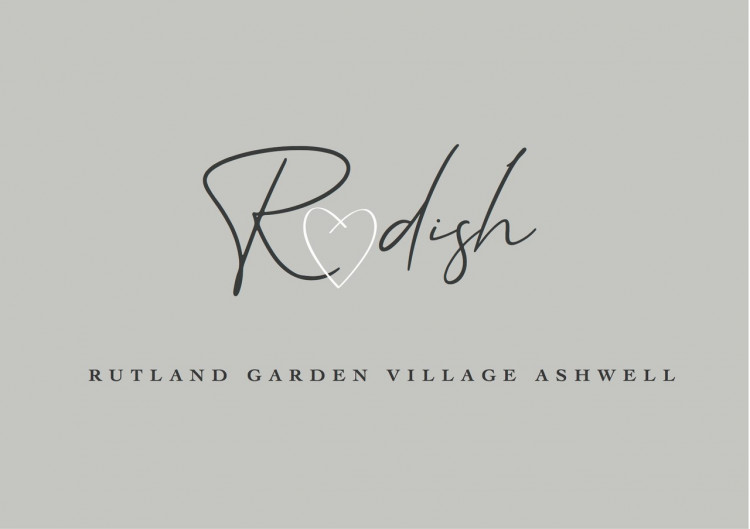 Radish at Rutland Garden Village
Our beautiful and newly refurbished restaurant located at Rutland Garden Village in Ashwell. Breakfast and lunch service available daily.
More Info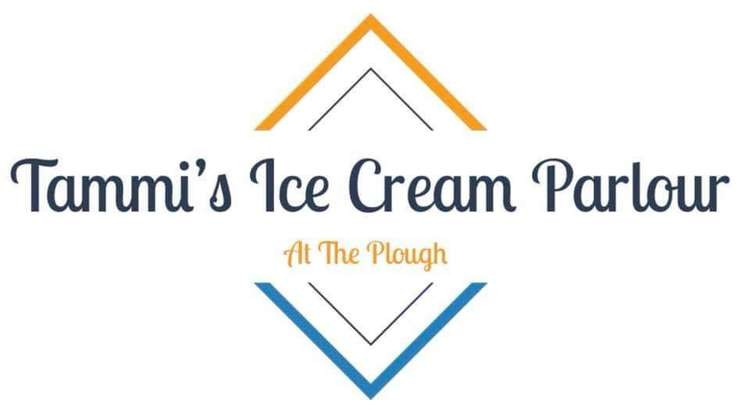 Tammi tearooms and icecream parlour
Tammi tearooms and Icecream parlour is based in the back garden of The Plough pub in Greetham.
More Info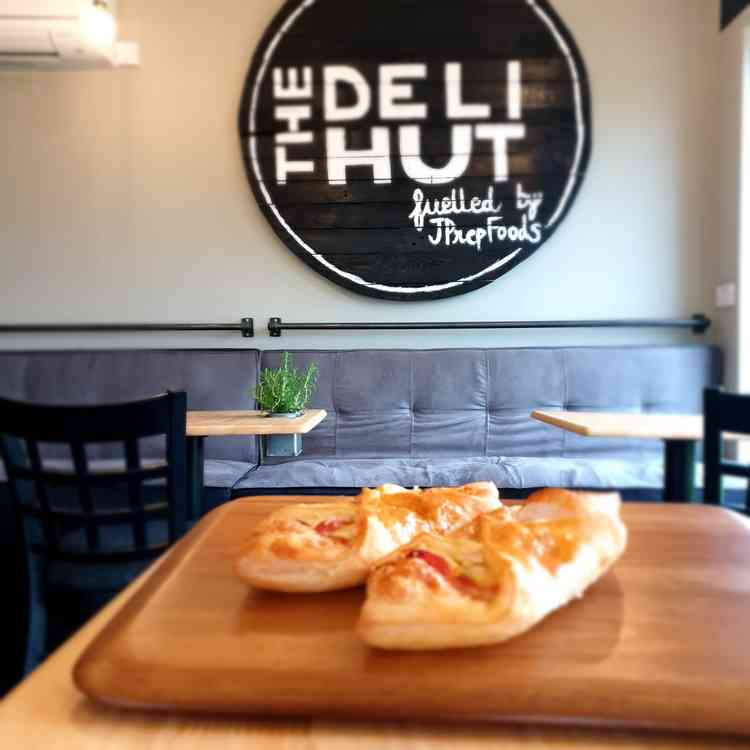 The Deli Hut
For great coffee, wholesome food all locally sourced, we have some interesting speciality teas and drinks not found anywhere in Rutland including Canabis tea, Kombucha.
More Info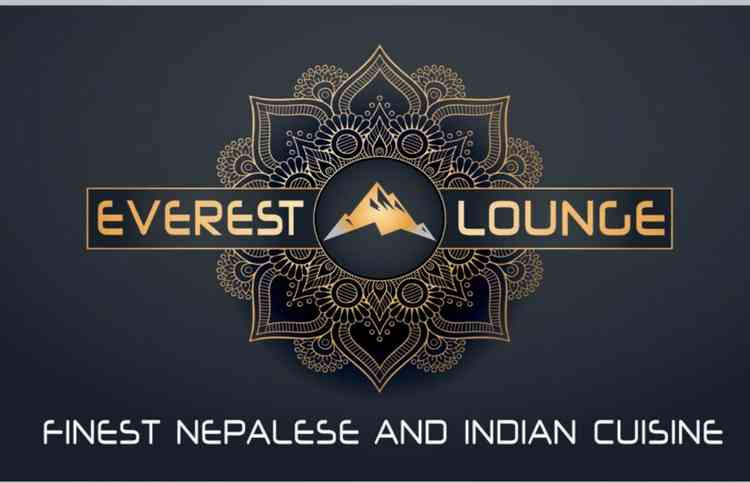 Everest lounge
We are happy to serve you the finest Nepalese cuisine in town. Please try our fusion food from Himalayas to the Indian sub continent.
More Info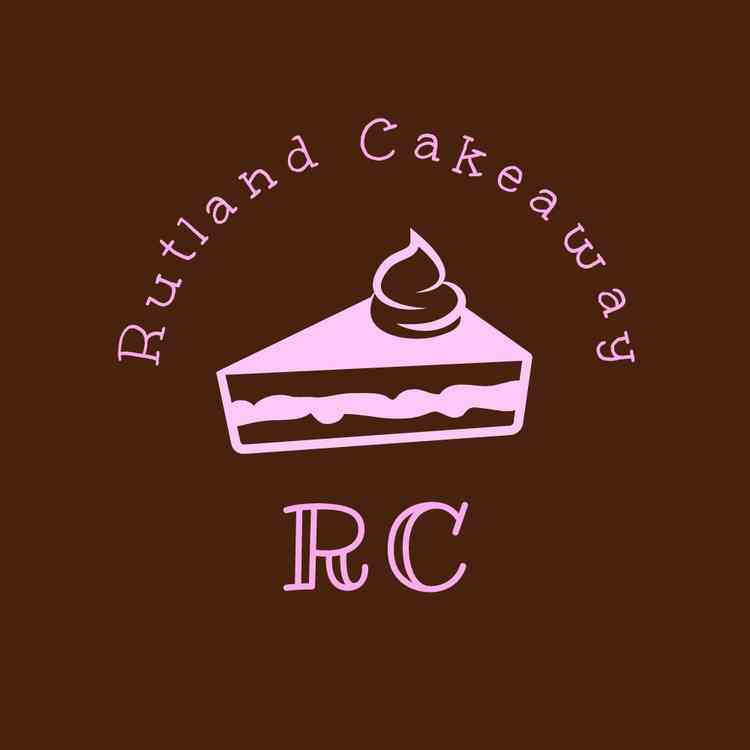 Rutland Cakeaway
We put it to a vote and you said you wanted us to keep delivering!
More Info