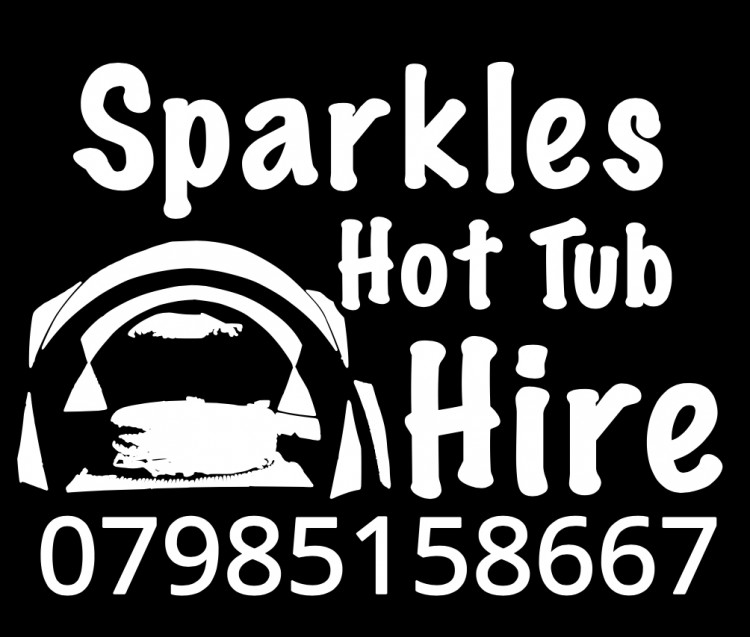 Sparkles Hot Tub Hire
Small local Family run Hot Tub Hire Service, providing inflatable Hot Tubs in various Sizes.
More Info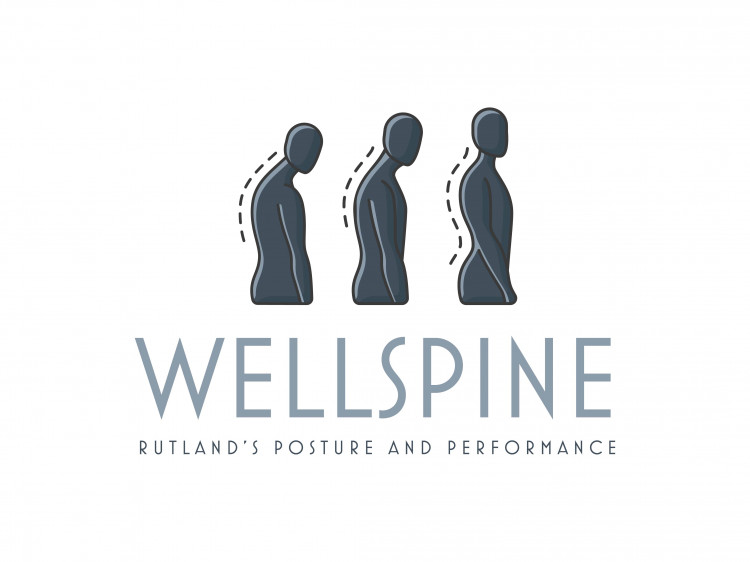 WELLSPINE
WELLSPINE is a small health care practice looking to serve the people of Rutland. We help people from all walks of life, from back pains, headaches, sports injuries and those looking to simply improve their health.
More Info