WELLSPINE
Improve your quality of life with local, independent health care practice WELLSPINE, who can support you with a range of needs and solutions.
---
By WELLSPINE
Posted: Monday, 11th July 2022 1:48 pm
---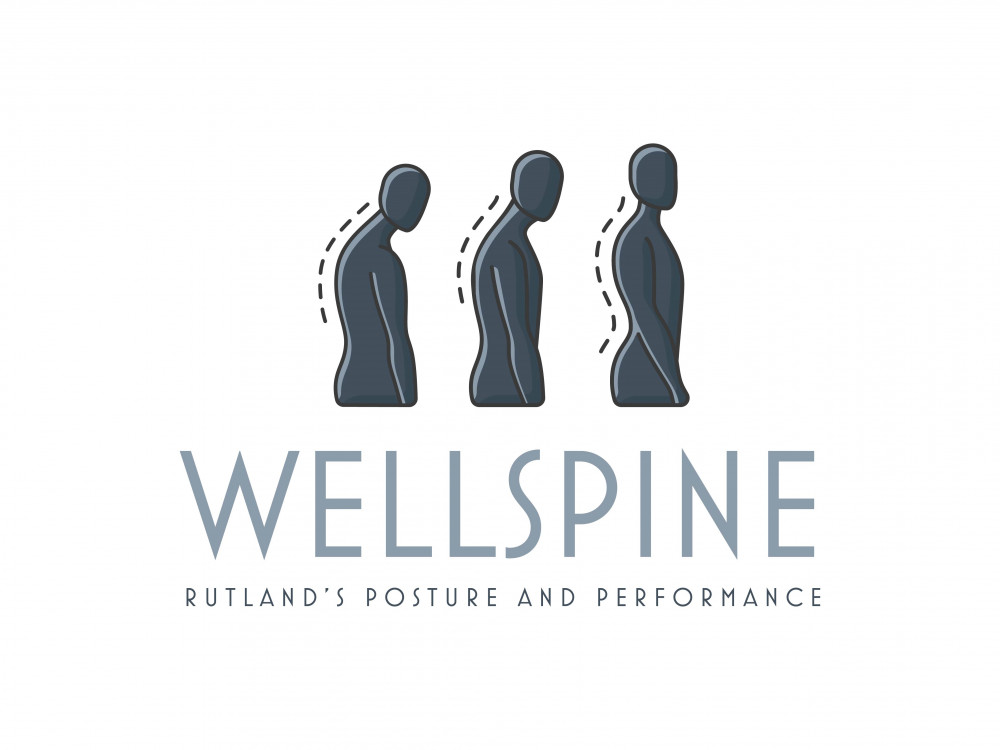 Health & Well-being
WELLSPINE is a small health care practice looking to serve the people of Rutland. We help people from all walks of life, from back pains, headaches, sports injuries and those looking to simply improve their health.
Whatever your wellness goals are, WELLSPINE would like help you and your family.
Get in touch by emailing the team on [email protected]