Eastern Delight
Here at Eastern Delight we are constantly striving to improve our service and quality in order to give our customers the very best experience. You can now relax at home and order your favourite, freshly prepared meals from Eastern Delight. You can even pay online!
More Info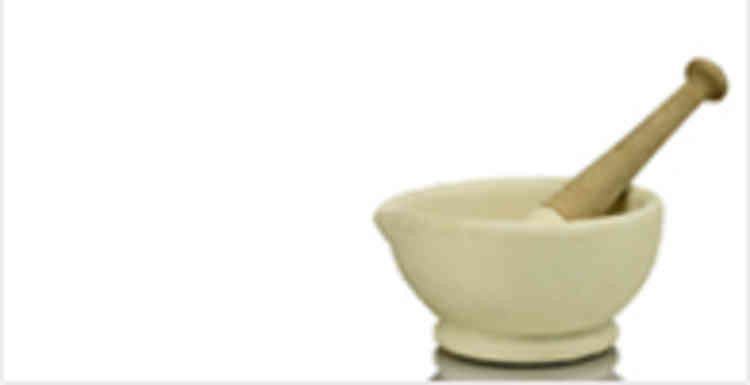 Natures Dispensary
We are currently open 10-4, allowing one person in at a time and hand sanitise on arrival. Telephone and online orders still taken.
More Info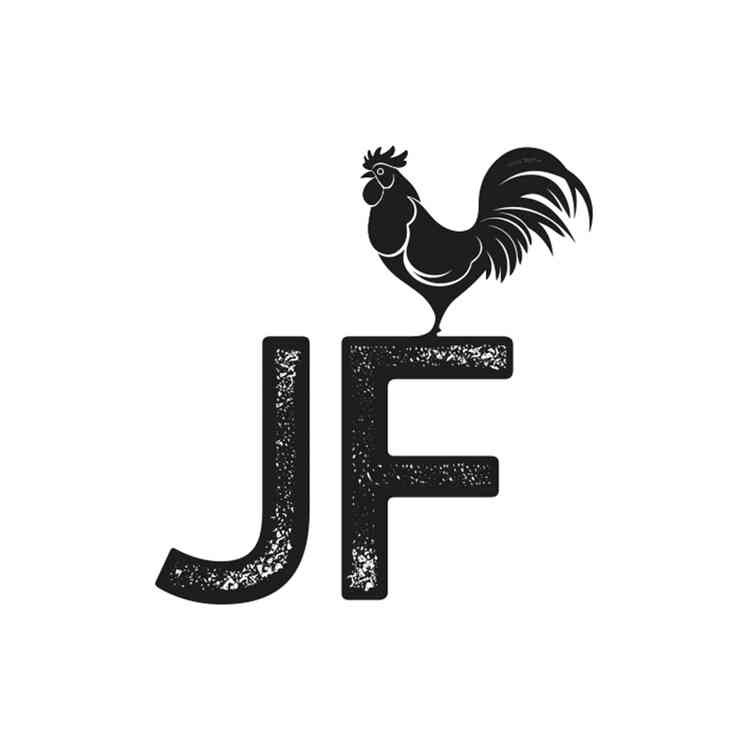 Junes Farm
I produce great quality meat on my micro farm in Whitwell. Raising the finest animals in the best environment possible. My large black pigs are outdoor reared and bred and my Belted Galloway Beef are grass fed. My animals are antibiotic free. I deliver free of charge for orders over £20 free to your door, the meat is pre packed ready for you to just pop in the freezer.
More Info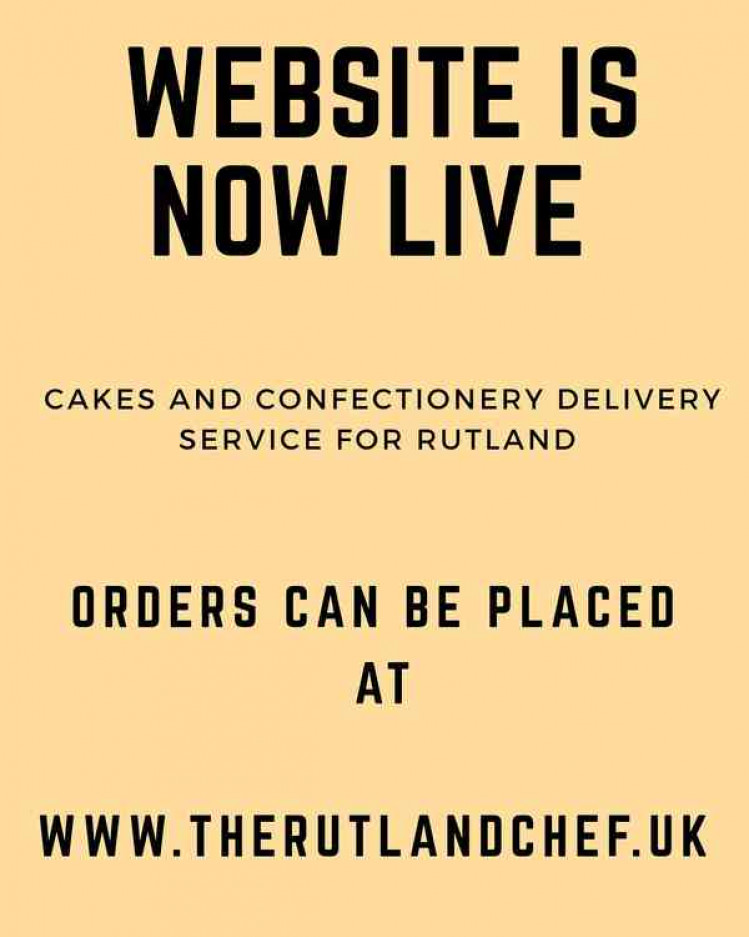 The rutland chef
'The rutland chef' is a dessert delivery service for Rutland being delivered Saturday and Sundays every week.
More Info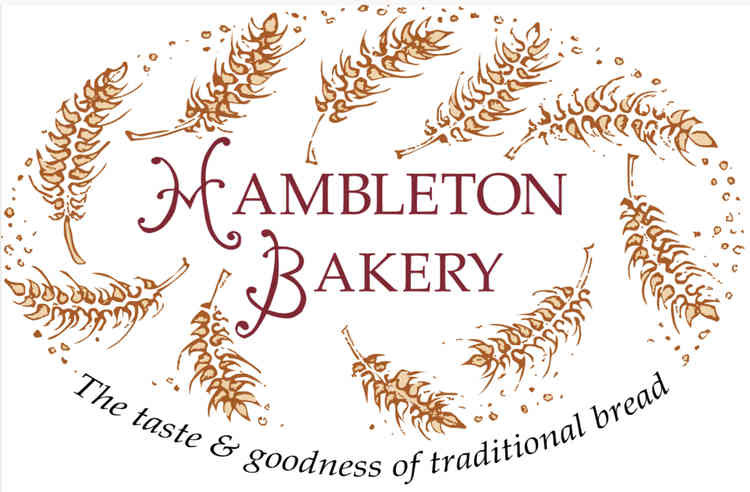 Hambleton Bakery
Local Artisan Bakery based on the Exton estate; using locally sourced ingredients to supply freshly baked breads, cakes & savouries to their 5 shops & many wholesalers.
More Info