The rutland chef
---
Posted: Thursday, 16th July 2020 9:22 am
---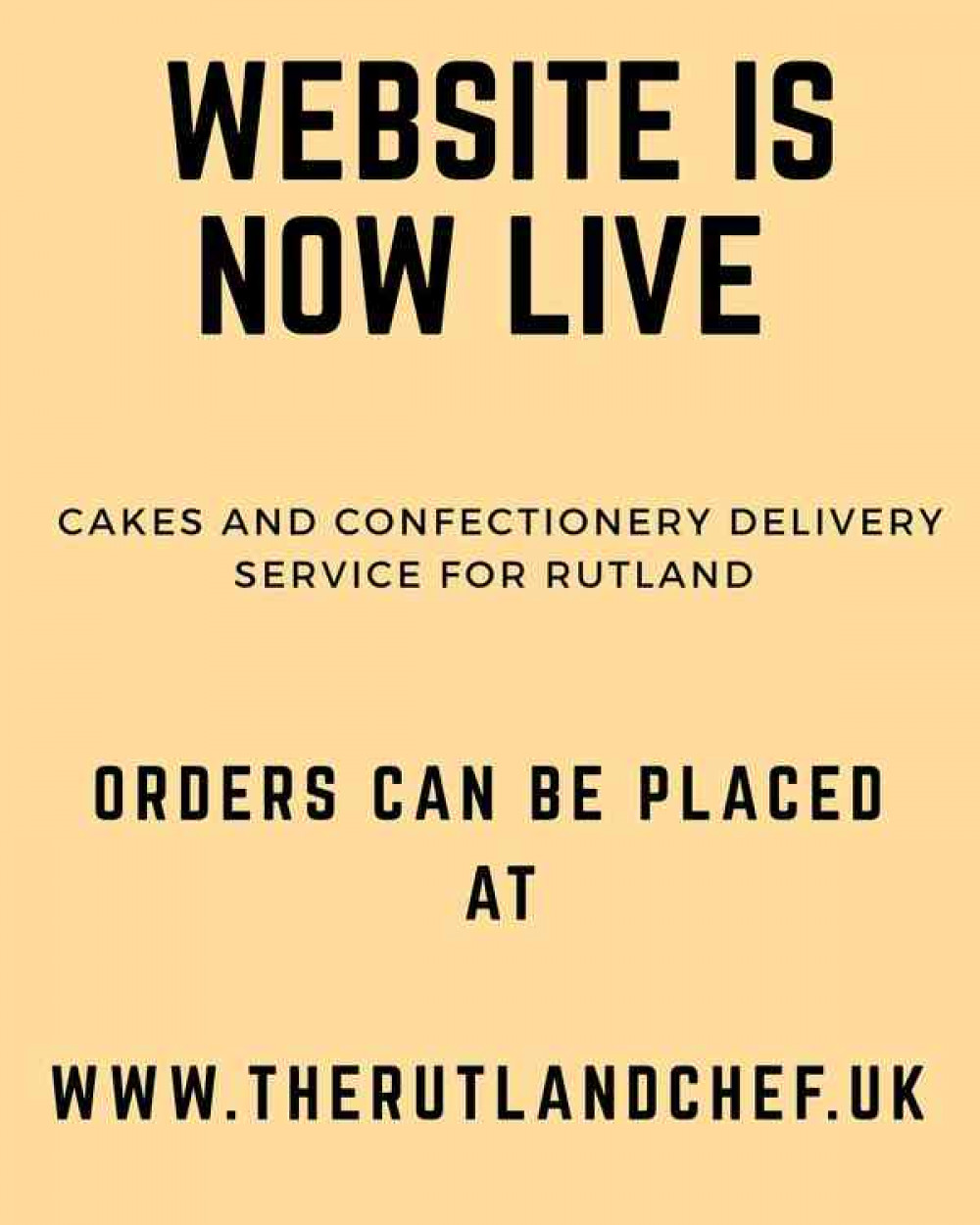 Shops (Food)
'The rutland chef' is a dessert delivery service for Rutland being delivered Saturday and Sundays every week.
Orders can be placed at www.therutlandchef.uk
I am a trained professional chef, who has always enjoyed the dessert side of the industry. I studied for 3 years at 'New College Stamford' where my passion blossomed. During my last year at college I managed to get a part time kitchen assistant job at 'The Olive Branch', where I got to experience how a professional kitchen operates, I worked there for 5 years learning from some amazing chefs, during my last year I got promoted to Head Chef.
My most recent job was for 'The White Horse' a country pub on the edge of Rutland Water, where I was the Head chef creating simple, hearty dishes focusing on flavour and presentation.
I have also been fortunate enough to gain some work experience with 'Gordon Ramsey Petrus, Hambleton bakery and Hambleton Hall'
During my time cooking I have collected and produced some truly flavoursome desserts, always adapting and testing recipes to get the best possible result, and I think it is about time you all get to taste them.
We will be offering 'cakes, tarts, Confectionery and dog biscuits' to rutland.
We offer handmade individual cakes and tarts for you and your family to enjoy as a treat or if you wanted to treat someone else you know as a surprise.
We also make confectionery from marshmallows to fruit pastilles, which is perfect for a gift or a birthday party or even as a little treat for movie night.
The tarts and cake flavours will change through out the seasons to enjoy the British ingredients we have to offer.
Treats should be for the whole family, so we handmake dog biscuits for your fluffy family member.
Our taste tester is Millie, our rescue Staffy who absolutely loves peanut butter…who can blame her?