Bat and Bottle Wine Merchants
Find out about the range of opportunities on at Bat and Bottle Wine Merchants, located at Oakham Enterprise Park.
---
Posted: Saturday, 23rd May 2020 9:53 am
---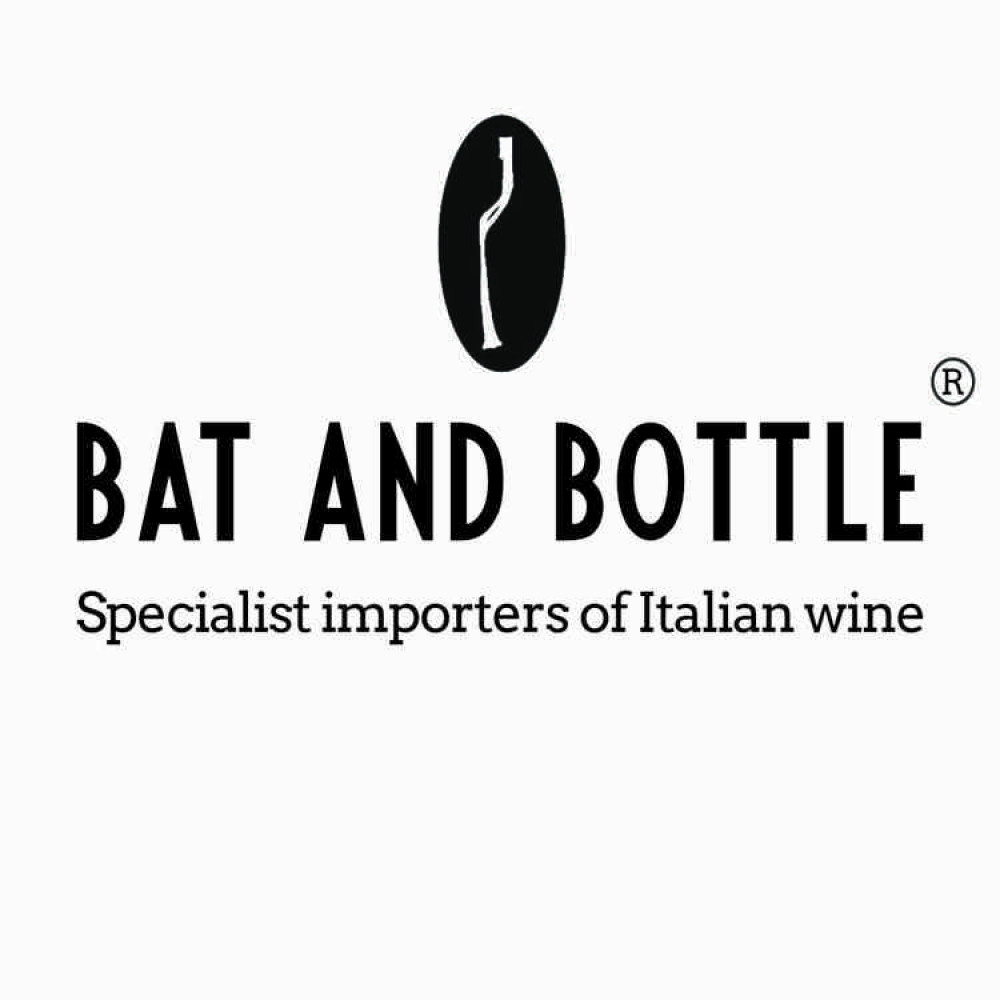 Shops (Food)
JUST HOW GOOD A WINE SHOP ARE WE?
We are incredibly proud to have been awarded Decanter's Best Italian Wine Merchant in the UK and to also be the first ever recipient of the London Wine Fair "Wine Buyers Award" for UK Online Specialist Wine Buyer. We sell directly to the public from our warehouse.
We are specialist importers of Italian wine, based on Oakham Enterprise Park, out on Ashwell Road (on the old Ashwell Prison site). Founded in 1994, we buy directly from the wine cellar, mostly from small artisan producers. We are truly online wine merchants, known for our excellent customer service; we deliver wine nationwide,
NO MINIMUM ORDER: Please use our website to order if you would prefer your wine to be delivered. You can also 'Click and Collect' or visit us as a wine shop.
VIRTUAL WINE TASTINGS: Join one of our events in the comfort of your own home – or organise your own home tasting event with us – with friends or for corporate entertainment.
WEDDING GIFT SERVICE: And of course, we can help you choose excellent wines for your wedding.
CORPORATE WINE: We recommend and deliver wine (and wine tastings) for your business, whether it is for corporate dining, corporate gifts, hospitality, or entertainment.
RESTAURANTS: Our wines are available at a few discerning restaurants around the UK; all known for having remarkably interesting, normally award-winning wine lists.
JOIN OUR WINE CLUB: We have been importing Italian wine directly from small producers since 1998, so the normal hyperbole of boutique wineries, small production, limited availability and exclusivity is in fact all entirely true; our youth may have been exchanged for experience and back pain, but our focus remains resolutely 'artisan'.
Every case has a live zoom tasting for club members to attend, home tasting kits for these events are available to buy if you would like to experience the one of the benefits of being a member of our wine club. The Bat and Bottle Wine Club was shortlisted as the 'other' finalist by the IWC (International Wine Challenge) for UK Wine Club of the Year and also came second in Decanter's Best UK Subscription Wine Club.
OAKHAM WINE SHOP: Please do come and visit us at our warehouse - if we are working there, we are open as a shop. No minimum purchase and no regular hours! But, with FREE WINE TASTING ON SATURDAYS when we are around- we call it "Open Bottles" and would love you to join us. However, we are a micro-business (small but mighty - truly multum in parvo!) so we strongly recommend you check our diary on our website to see if we are open, before you make your journey.
We hope to see, or hear from you soon.
Cin Cin.