The Daily Grind
---
Posted: Tuesday, 24th March 2020 4:49 pm
---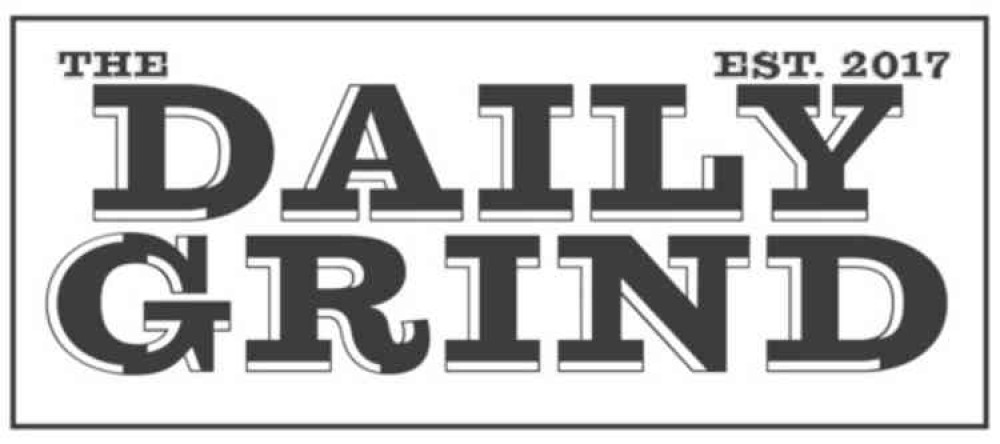 Cafes & Restaurants
UPDATE! 24/03/2020 LOCKDOWN LUNCHES
While the country is in lockdown we will be working hard with the support of our amazing team to distribute our Lockdown Lunches across Rutland.
These will be available to order online through www.coffeeorder.co.uk.
Our menus will be avaialble from £4.50 and only need to be heated at home.
If you have an enquiries then don't hesitate to get in touch at [email protected]
We are happy to talk to schools and social care set-ups that may need additonal support with delivering meals. PREVIOUS MESSAGE
As many of you may have no doubt already heard and seen by coming into the cafe we have now moved to a take-away establishment for the foreseeable future.
Let us stand strong and tell you that we will remain open for as long as we are allowed to facilitate take-away trade.
Obviously we fully understand that some of our more frequent coffee lovers may not be able to get out to us for their morning brew, therefore we are in the early stages of organising a delivery operation from The Daily Grind, watch this space.
In the meantime please support your local businesses, they are the backbone of the community and provide a source of income for more than just the proprietors.
Just as a reminder WE ARE OPEN FOR BUSINESS!!
To keep up to date follow us on our social media:
Instagram : thedailygrindoakham
Facebook: TheDailyGrindUK
DailyGrindOakham