Hortons- Tom Sturton
---
Posted: Saturday, 16th May 2020 8:30 am
---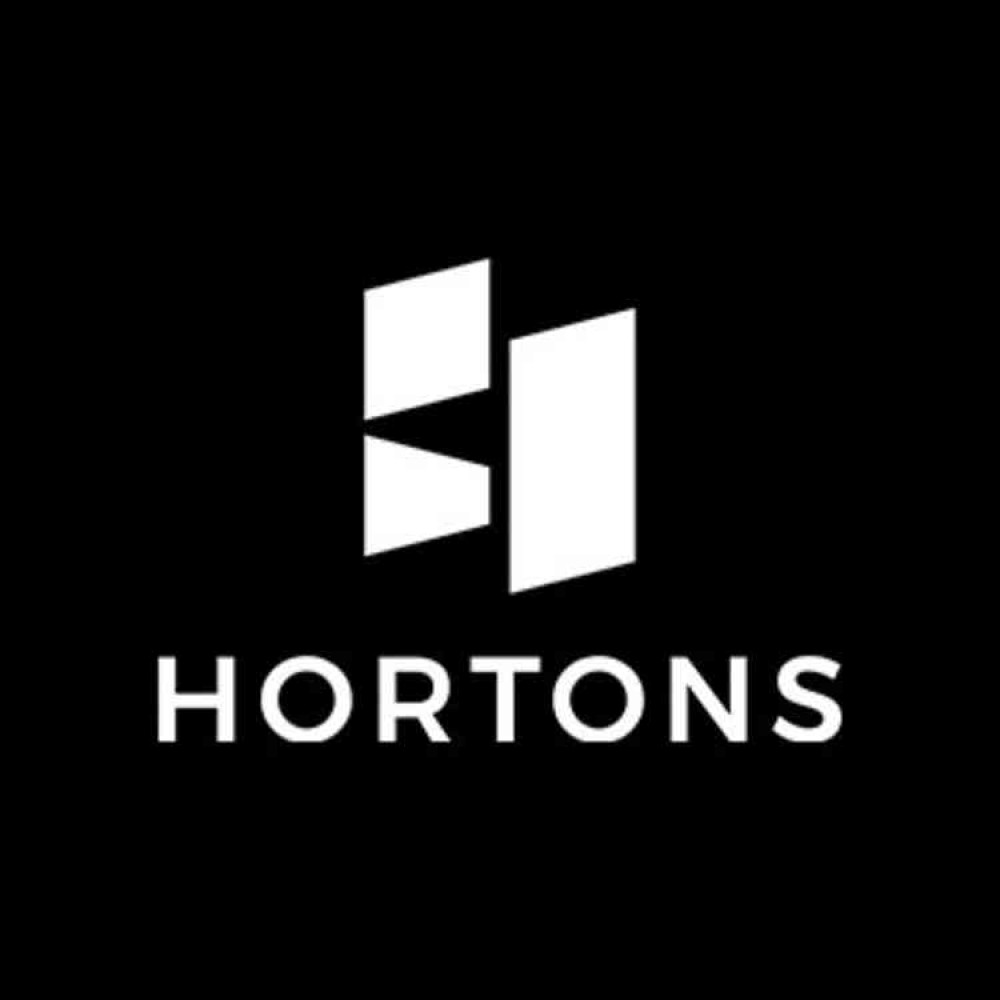 Estate Agents
Hi I'm Tom, Partner at Hortons Estate Agents covering Rutland, Melton and East Leicestershire.
Hortons is an East Midlands based estate agency, created for the modern world. We help our clients source, buy and sell property across the East Midlands with their own experienced personal agent.
We focus on providing exceptional service to our clients through the use of expert digital marketing and we're one of the fastest-growing estate agencies in the East Midlands, having partners with portfolios across Leicestershire, Nottinghamshire, and Rutland.
Our agency is dedicated to developing techniques to achieve better prices with the best marketeers, negotiators, and salespeople and we believe that every property on the market today should benefit from professional digital marketing.
We truly understand the power of technology & social media and we know how to find, target, and engage buyers in these environments.
I'm always contactable so if you would like any property-related advice whether buying or selling then please do get in touch.