Sew Ab Fab
---
Posted: Monday, 15th March 2021 2:10 pm
---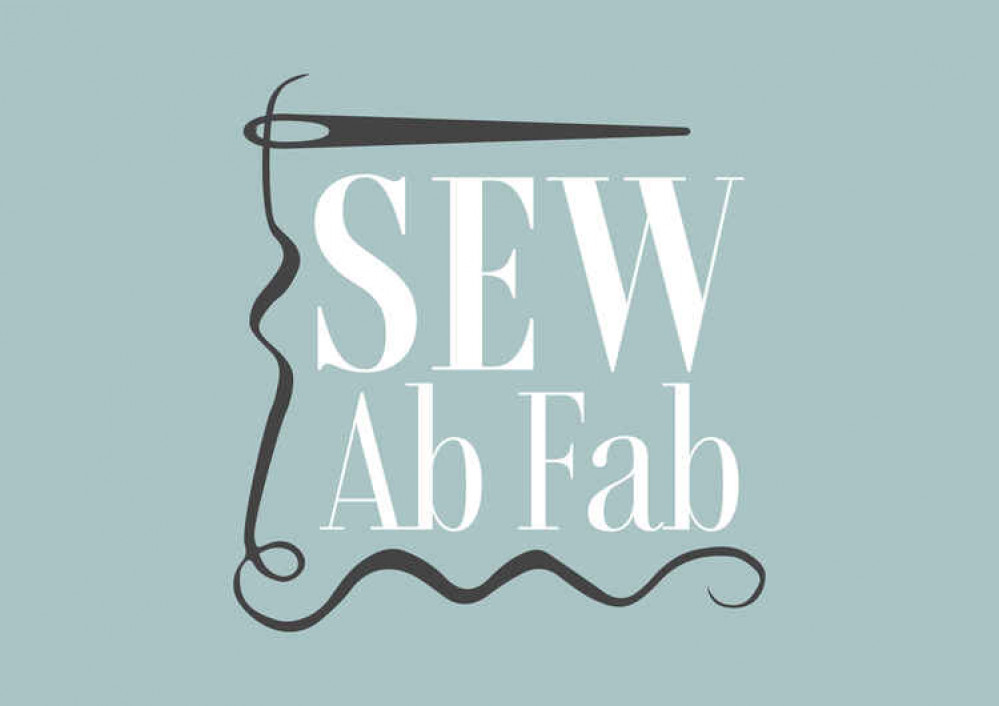 Shops (Non Food)
Do you or someone you know love to sew? Are you intimidated by putting together the right dressmaking pattern with your chosen fabric?
Sew Ab Fab puts together beautiful Complete Dressmaking Kits for Women, Men, Tweens and Infants. Each kit contains absolutely everything you need to make that particular garment, from paper pattern, fabric right down to a garment label.
We are not a subscription service so you can purchase a kit when ever you wish too.
For further information please visit our website www.sewabfab.co.uk or call me on 07769582138.