Greendog K9 Services
Take advantage of local, personalised dog training packages to help you and your four legged friend learn life skills and have a happy relationship.
---
By Greendog K9 Services
Posted: Thursday, 26th May 2022 1:49 pm
---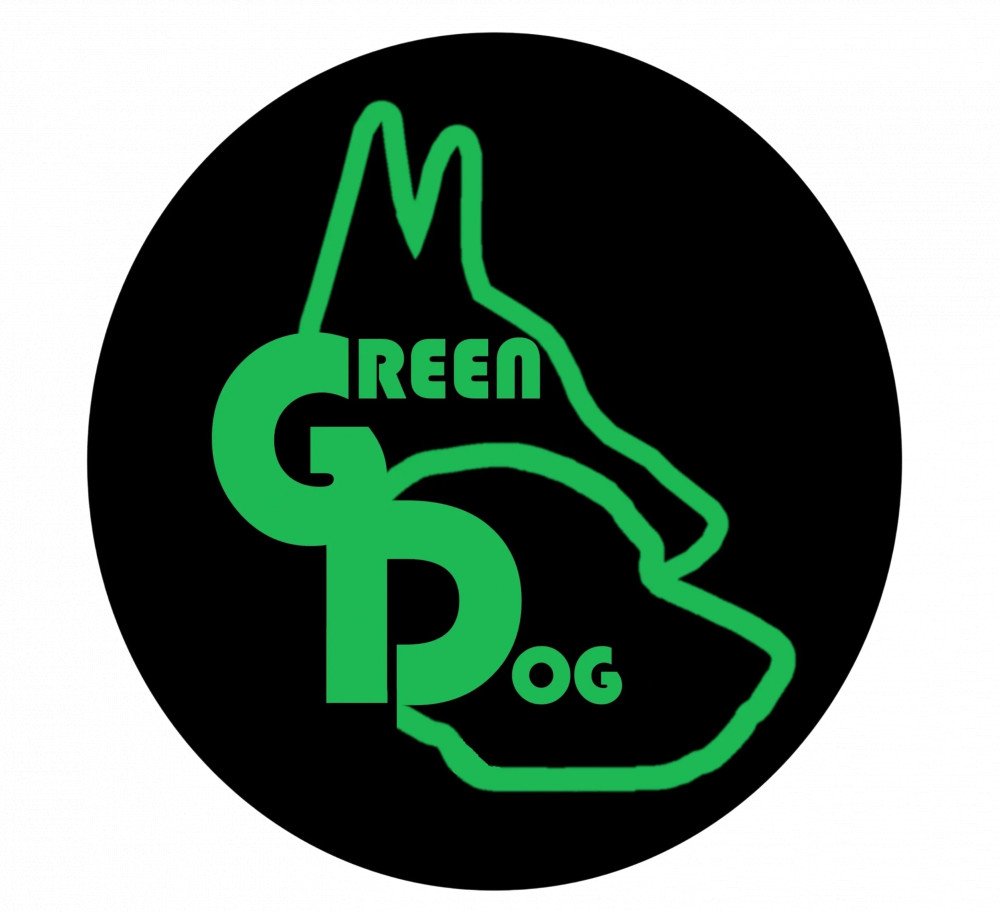 Vets/Animal Services
We're all about honesty and hard work here! We understand that your dogs are valued members of your family, whether they're a working dog, or a beloved family pet - they matter. And that matters to us.
We believe that all of your dogs are individuals, and each training session must be tailored to the individual dog and owner team. We have found that this approach produces results!
We will support your individual journey, with bespoke training guidance, whatever your end goals maybe, for you and your team mate.