Oakham's amazing people: volunteering with Rutland & Stamford Sound and organising Rutland Book Club with Laura Ray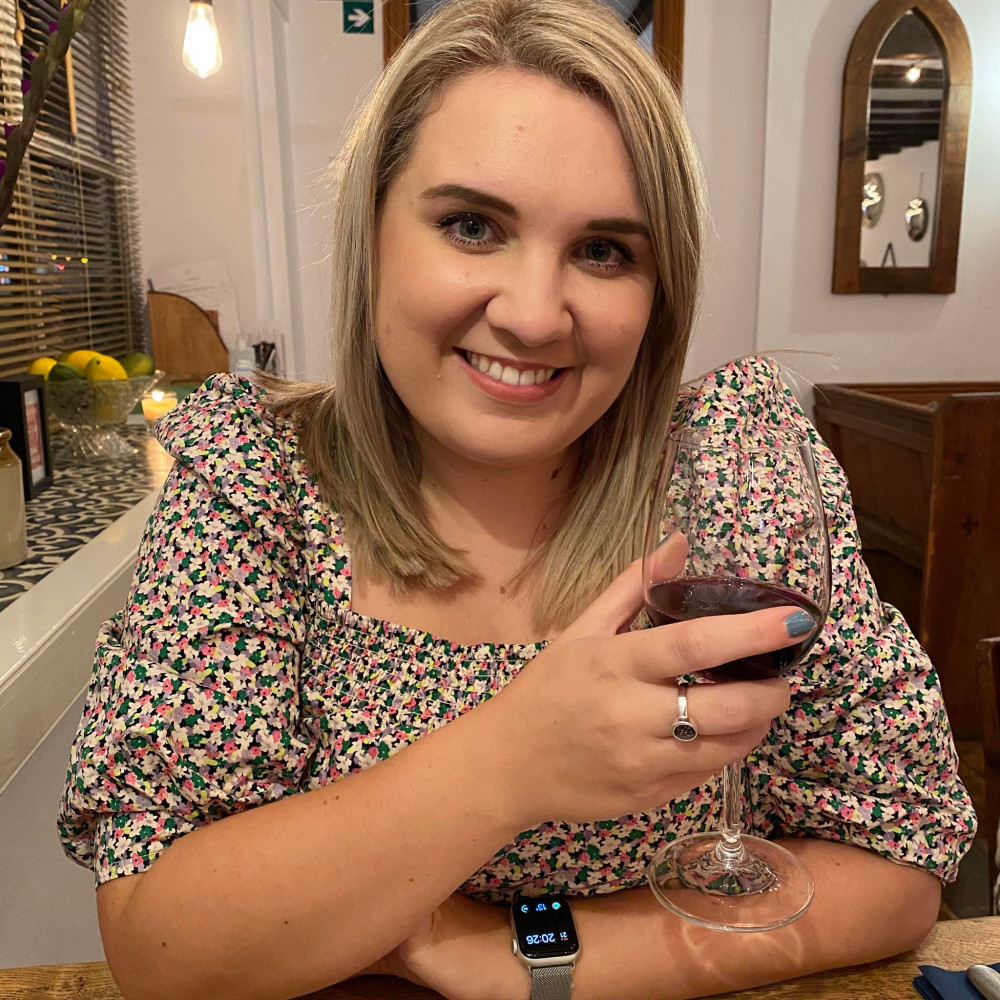 Laura enjoying one of her few evenings off! (image courtesy of Laura Ray)
Rutland Book Club is a young but flourishing social group that, with over 180 members on Facebook, is a vibrant space for keen readers to grab book recommendations, share a passion, and make new friends – and you're invited to join!
Laura Ray, 30, born and bred in Rutland, teaches Performing Arts in primary and secondary schools around the county. She hosts a lunchtime show during the week with Rutland and Stamford Sound and performs with Rutland Musical Theatre, having just performed in their production of 'Fiddler on the Roof' at the Corby Cube. Not one to shy away from a busy schedule, Laura still finds time to read.
She has always loved reading, but during the pandemic, this love became something that Laura depended upon.
Laura said: "I am a teacher so I was working in front of a screen a lot during the pandemic and I found that reading took me away from that as well as helping me to connect with friends.
"A lot of people love to read and it's quite personal thing reading books, but it's not something that you always openly discuss the way you would a TV programme.
"When you do find somebody that you love to talk about books with, you find a nice connection – have you read this? – and you end up getting a lot of recommendations that way.
"So I spoke to some friends about setting up a book club just as a place to discus and share, and that's what I did."
Laura set up Rutland Book Club Facebook page in January 2021, sharing and recommending books with 20 friends.
From these recommendations Laura would choose their monthly title and the compact little cohort would share their thoughts online.
As more and more people heard about and enjoyed her recommendations, the page grew and Laura decided to set up monthly meetings on Zoom where members could meet, catch up, and discuss all things bookish.
Laura continued: "So the whole of last year, for the whole of 2021, we just did it online. I would set up a Zoom meeting each month and people would just connect on Zoom, but I thought it would be really nice to meet up in person now that the pandemic is easing down, so in January of this year we had our first in person meeting.
"Now we have 180 members in the group! Some joined just for recommendations, and some come to the meetings. There's no pressure to come along as I know that can be quite scary for some people."
For those who do want to join the meetings, the group meet at 7:30pm on the last Wednesday or Thursday of every month at The Wisteria, Oakham.
For those who love books but are happy joining from a distance, the Facebook group is free to join and the group is non-profit, meaning that the only expense is the cost of a book.
This month, Rutland Book Club are looking at the 2020 title 'American Dirt', a bestseller by Jeanine Cummins.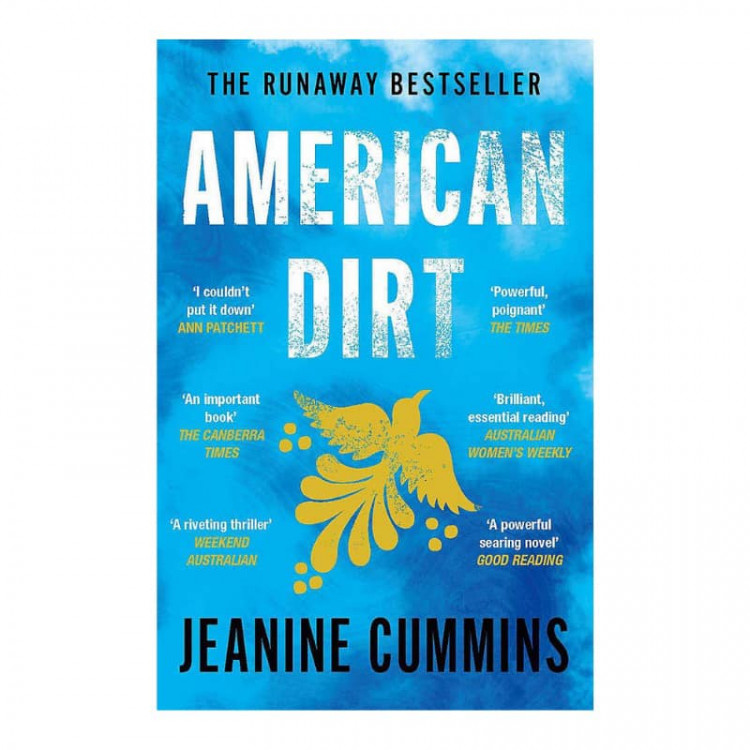 American Dirt by Jeanine Cummins
"American Dirt' follows Mexican woman Lydia Quixano Pérez and her son who are forced to flee the country when her journalist husband exposes kingpin of the drugs cartel, Javier. The pair are forced into America, where they become two of the countless immigrants fleeing Latin America.
The group are varied in age and all are welcome. The monthly meeting to discuss this book will be taking place on Thursday the 26th of May at 7:30pm.
Laura added: "I love to read, and doing this I found a whole network of people in Rutland who also love to read. It's great to meet up, make new friends, and it's so interesting to hear so many different opinions about the same book.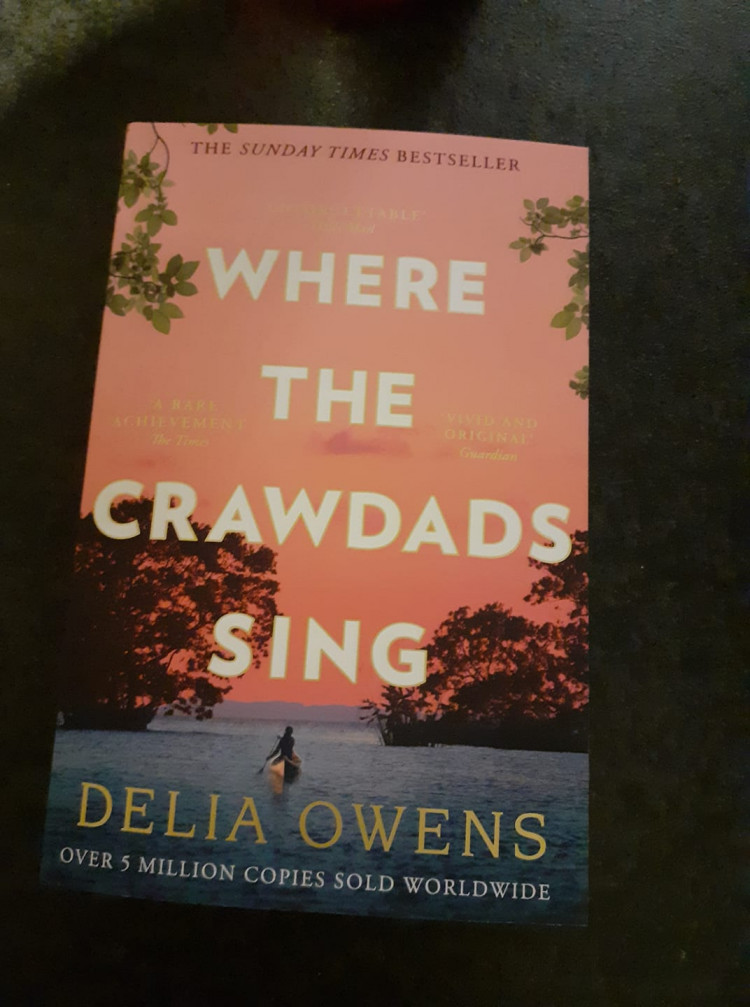 "A favourite book for the group has to be 'Where the Crawdads Sing' by Delia Owens. This happened to be the first title that we discussed, which makes it a little bit special. My personal favourite book though is 'The Seven Husbands of Evelyn Hugo' by Taylor Jenkins Reid – it's gorgeous."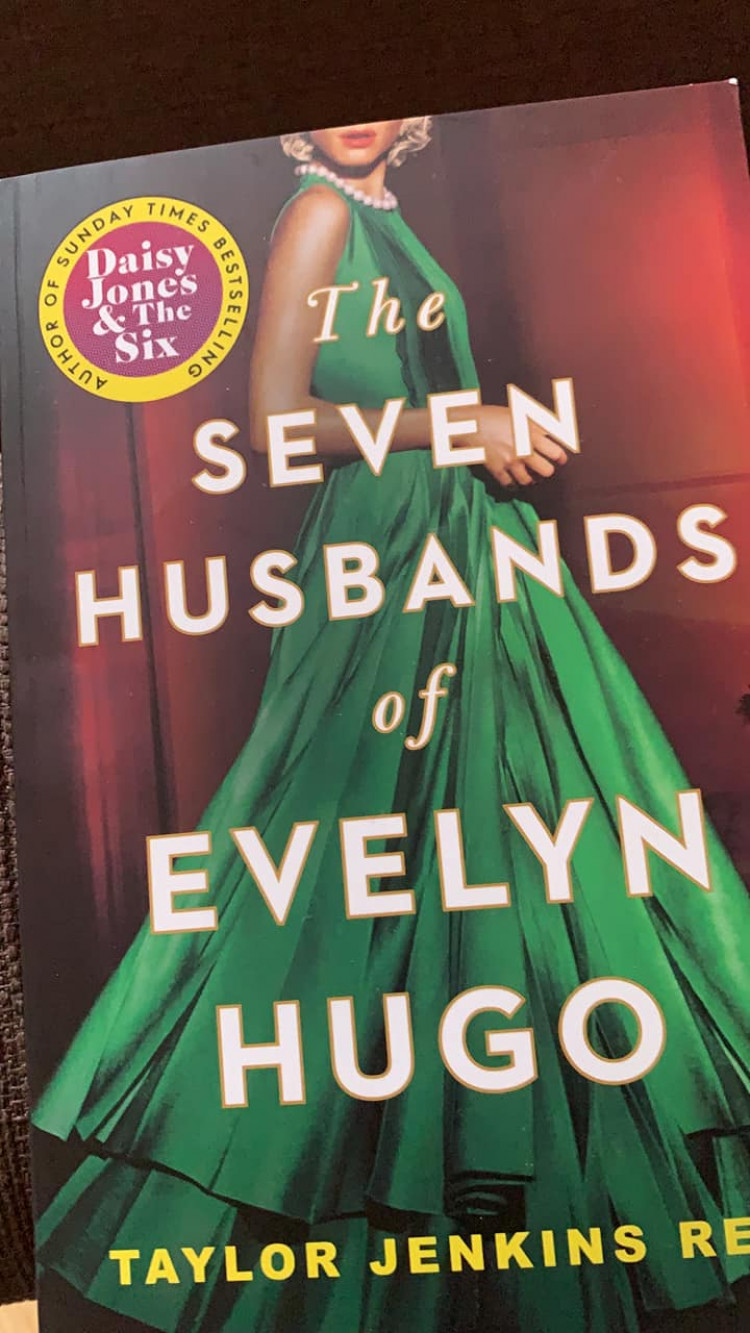 The Seven Husbands of Evelyn Hugo
For more great recommendations like these, you can join Rutland Book Club via their Facebook page.
Laura concluded: "People can join the group here and hopefully come and join us for the monthly meetings at the Wisteria."