Another local shop set to close as Colemans reach 'the end of the road'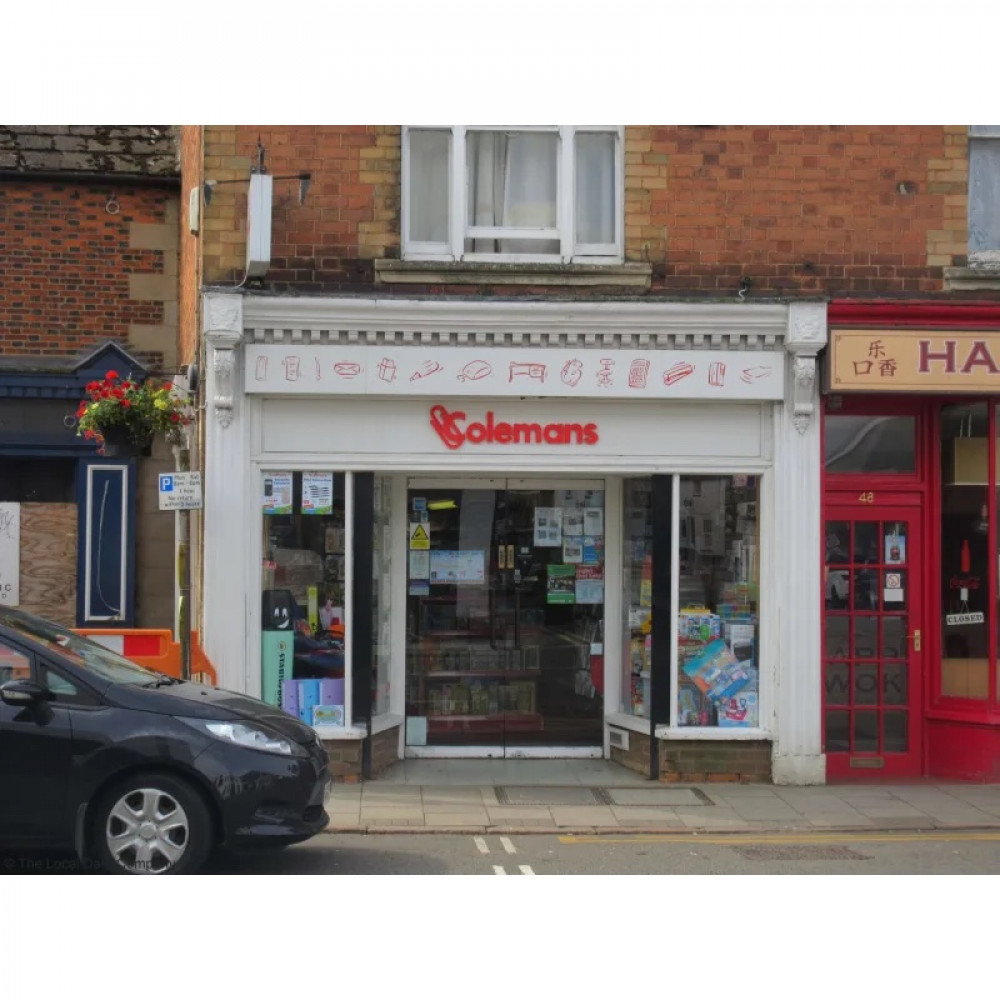 Colemans on Oakham High Street (image courtesy of Google Maps)
Colemans stationers, a Northampton based shop and staple on Oakham High Street, have announced their closure.
All Colemans shops, excluding one in Oundle, will be closing over the next 3 months.
The company have blamed the Covid-19 closures, which forced the shops to remain closed for 7 out of 12 months due to them being "non-essential".
They have remarked that the company did not fall into administration, but that after 53 years of trading, the business has simply reached "the end of the road".
Opened in 1969 by founder John Coleman, the business has grown from modest beginnings in Higham Ferrers to being a loved regional stationery chain.
The store will be missed, but no more so than in Oakham, where many shops have been left empty over the last 12 months.
Which lost shop are you missing the most in Oakham?
Get in touch by emailing [email protected]