Coronavirus crisis: Further rise in Rutland cases in contrast to rest of country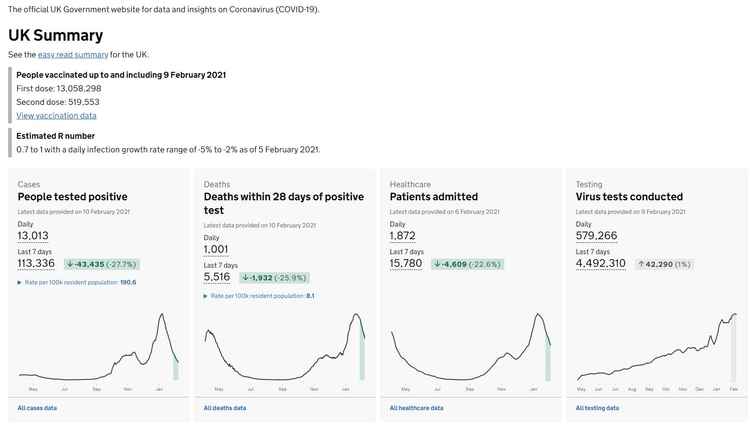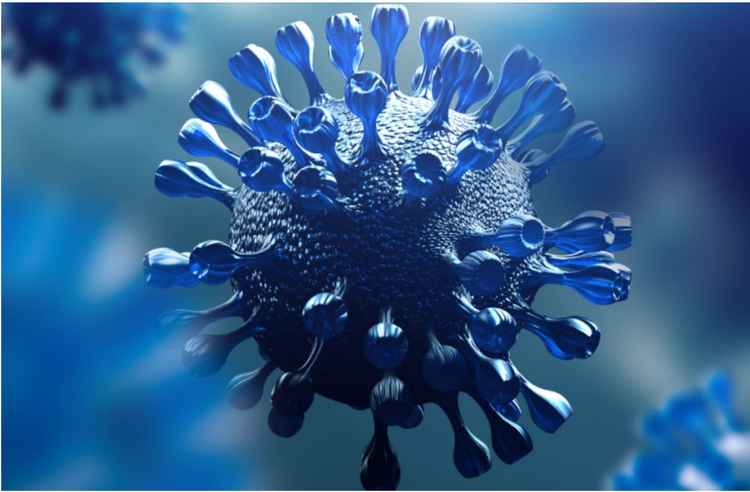 Rutland has again experienced a further rise in cases numbers, again giving it amongst the worst record in the country.
But as Nub News reported on Tuesday , Alicia Kearns MP understands HMP Stocken is responsible for about half the county's cases.
The UK government's Covid-19 tracker recorded seven cases in Rutland, giving a grand total of 1362 cases- about one case for every 30 Rutland resident since the start of the pandemic.
However, the weekly number of cases increased from 199 to 207, with the 7-day infection rate increasing yesterday from 498.4 per 100,000 to 518.5 per 100,000. This means about one-in-200 in the county have picked up the virus over the past week.
This contrasts with virtually everywhere else in the UK, which is reporting a sharp decrease in new case numbers.
The number of deaths recorded in Rutland yesterday increased two to 48, to just over one per 1000 residents since the pandemic started.
Meanwhile, government figures also show 218 new coronavirus cases in Greater Lincolnshire on Wednesday and 12 COVID-related deaths.
The government's COVID-19 dashboard recorded 150 new cases in Lincolnshire, 40 in North East Lincolnshire and 28 in North Lincolnshire.
Among the districts, South Kesteven, recorded 24 cases, compared with 15 on Tuesday and 33 on Monday. This puts the district on 6,399 in total, equivalent to just over one-in-25 people in the district succumbing to the virus at some stage.
The 7-day rate has decreased from 240.1 cases per 100,000 on Friday to 208.5 cases per 100,000- a drop of about a fifth. The number of cases over the past week has fallen from 376 last week to 297 on Wednesday.
This is reflected nationally, which has seen the England 7-day rate drop from 269.1 cases per 100,000 to 201.5 cases per 100,000 today.
However, South Kesteven recorded three deaths today, after six yesterday, putting the total on 228 fatalities since the start of the pandemic.
Altogether, about one-in-600 residents in the district have died after testing positive with the virus.
On Wednesday, 10 deaths were registered in Lincolnshire, one in North Lincolnshire and one in North East Lincolnshire. These figures include deaths both in and out of hospitals, as well as residents in hospitals outside the county.
On Wednesday, national cases increased by 13,013 to 3,985,161, deaths rose by 1,001 to 114,851 while COVID first jab numbers hit 13,058,298.
Across the UK, a new study of more than one million people by the Imperial College London has linked new symptoms including chills, loss of appetite, headache and muscle aches as further signs of COVID-19 infection.
Transport Secretary Grant Shapps has also defended a 10-year jail sentence for those who lie about their travel at the UK border. He said the the danger from the variants and the difficulty caused made prison sentences "appropriate".
He also refused to "unnecessarily raise people's hopes" that they may be be able to take holidays this year, either in Britain or abroad.