Coronavirus crisis: How Rutland Book Nook keeps kids reading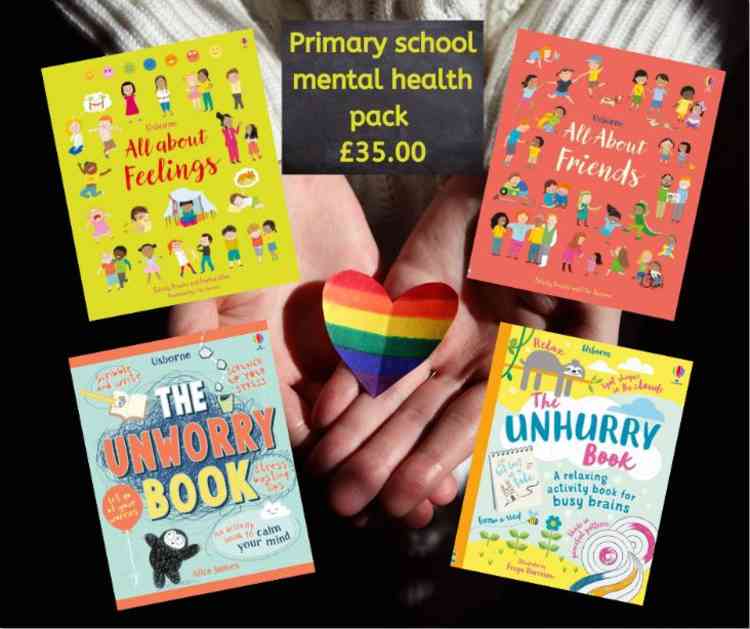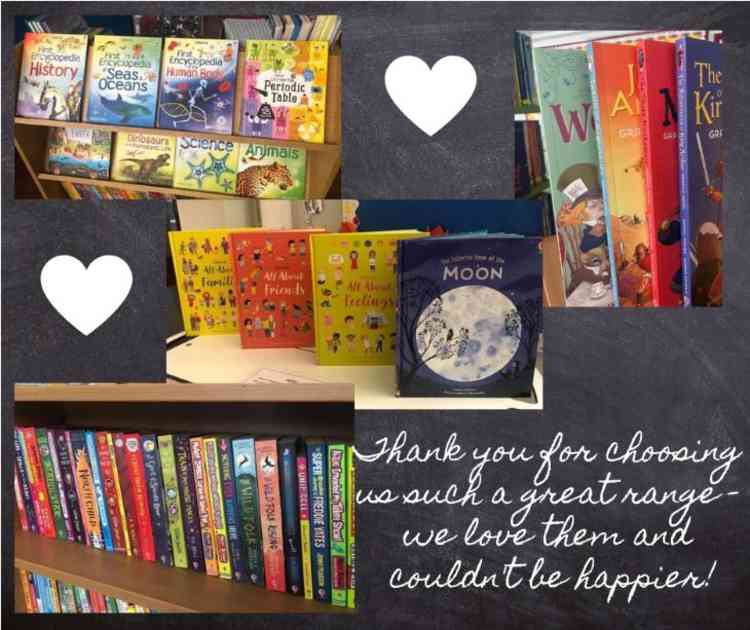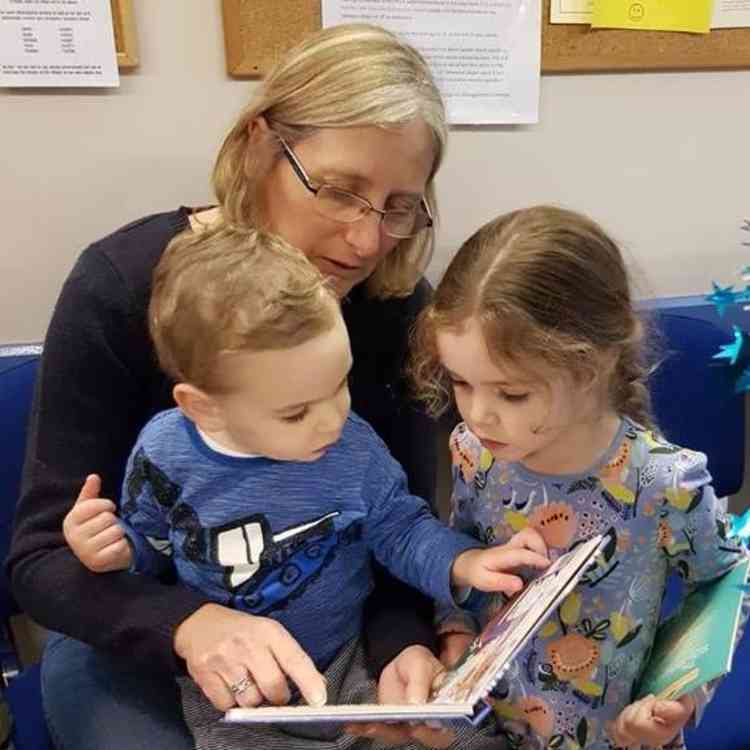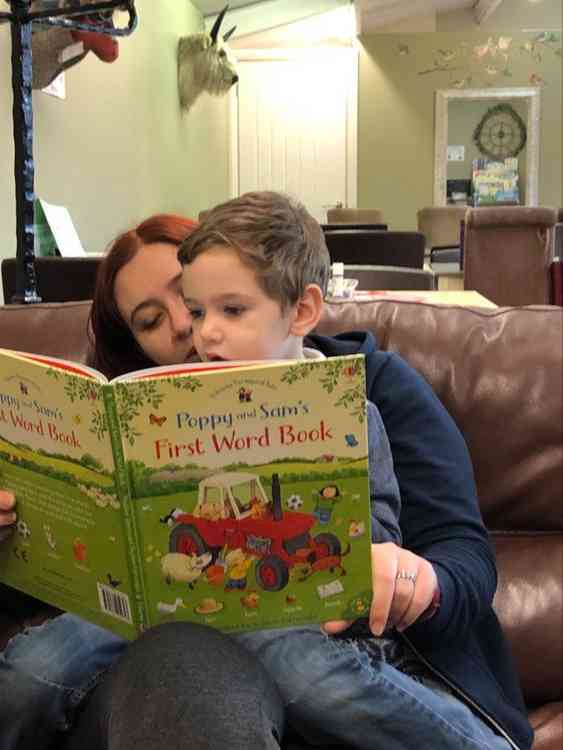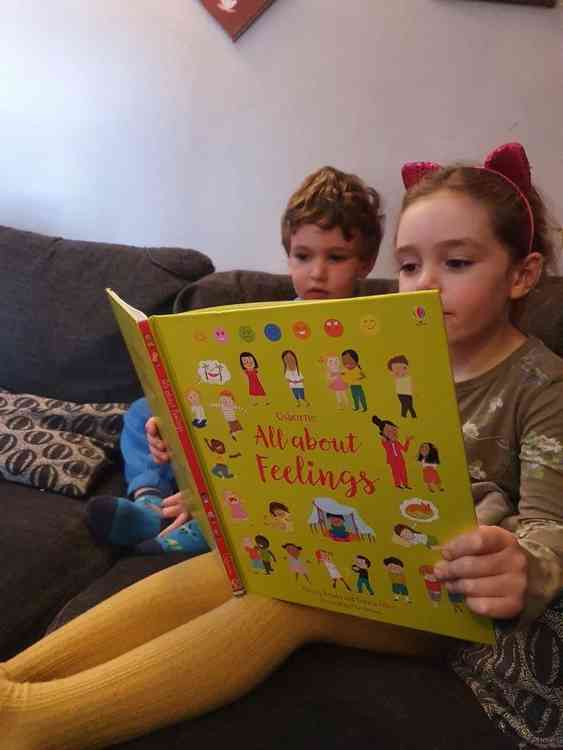 A Rutland mother and daughter team have continued their book selling business by going online.
Caroline and Hanan Abdul Rahim of Oakham run Rutland Book Nook, as organisers for Usborne Publishing, the UK's largest independent publisher's of children's books.
Caroline told Oakham Nub News: "We love books and the little people in our family love books too! That's why I chose to take up the Usborne opportunity two years ago and I have absolutely no regrets.
"Usborne publishes high quality, award-winning children's books for tots to teens and has a range of Young Adult fiction enjoyed by many parents too.
"One of the great benefits for us has been that we both read so much more ourselves than before, as we have access to all these amazing titles.
"Under normal circumstances we love meeting the majority of our customers face to face: at toddler groups, book fairs, pop-up shops and other events.
"In addition we work closely with schools and nurseries to provide books for their reading programmes and libraries, story time and topic work.
"Usually, we would attend big local events, such as Braunston May Fayre, but have adapted to offer virtual events online instead as all our planned events have been cancelled.
"When the pandemic hit and everywhere went into lockdown we were extremely worried about whether our business would survive as we relied so much on face to face contacts.
"We already worked from home but quickly had to adapt and move our business online in order to continue selling.
"We are hugely grateful for the tremendous support we had from Usborne who were committed to helping their organisers right from the start.
"Over the last three months the strength and resilience of our business has astounded us, not only by thriving but by successfully growing, with four new team members joining our small, friendly team.
"Each of those new members is now running their own successful business from home in the way that suits them, with some choosing to chase incentives that have meant they have started up for free.
"As a team we have promoted within the Usborne ranks and we still have capacity for more new team members in all areas.
"Throughout lockdown we have been able to support parents with home-learning through our wide range of lively, colourful and durable educational books, as well as promoting our fabulous fiction to encourage reading for pleasure." Caroline continued: "As an ex-teacher I am well-placed to give parents advice on which books will suit their child's age and developmental stage. "We've also been able to supply oodles of activity books for children of all ages, ranging from magic painting and stickers through baking and embroidery to nature spotting and gardening. "Our book and jigsaw sets have proven especially popular.
Our online shop has meant that families can order birthday presents and "thinking of you" treats to be delivered to their nieces, nephews and grandchildren directly from our warehouse.
"We believe our success is down to the fact that we have excellent product knowledge, meaning we can make personal recommendations about the best books to suit our customers' needs, show them suitable alternatives and guide them through over 3 000 titles available.
"We love being challenged to find the perfect book! We also have early access to the newest Usborne titles and exclusive special offers so can find something to suit any budget.
"Thankfully, World Book Day fell just before lockdown was implemented so we were able to complete planned events with schools and nurseries.
"We used the time during lockdown to help them choose
all their free books so that they could have them in school by the time pupils returned. Schools can earn up to 60% in free books through these events so there were a lot of books to sort out! "Recently local schools and nurseries have have earned themselves over £2500 of free books to transform
their school libraries, update their reading schemes and provide topic books for classrooms.
"We know that children's mental health has been impacted by the pandemic so we are launching a campaign to provide primary schools with a pack of mental health titles to support both pupils and staff when they can return to school safely.
"We are looking for individuals and businesses who
would be willing to sponsor a mental health pack to be donated to a local primary school. "Packs are just £35 (see picture) and include four titles, two to share with younger children and two to be used as resources for older children. Rutland Book Nook will also donate all commission towards providing additional packs. "If you would like to sponsor a mental health pack or would like information about any of our other services please do get in touch by messaging us on Facebook –
www.facebook.com/rutlandbooknook - or by email: [email protected]
Caroline added: "We can't wait to get back to normal and be able to meet fellow book lovers face to face again (and
show off all our beautiful books) but we would like to say a huge thank you to our loyal customers who have kept us in business during this period and to all the new customers we have met virtually during it. "Please continue to support your small, local businesses – they all need you more than ever
right now."
Are you a Rutland business with a good story to tell, then Nub News would love to hear from you. Click here for details.