Costa Coffee drive-thru proposed for Oakham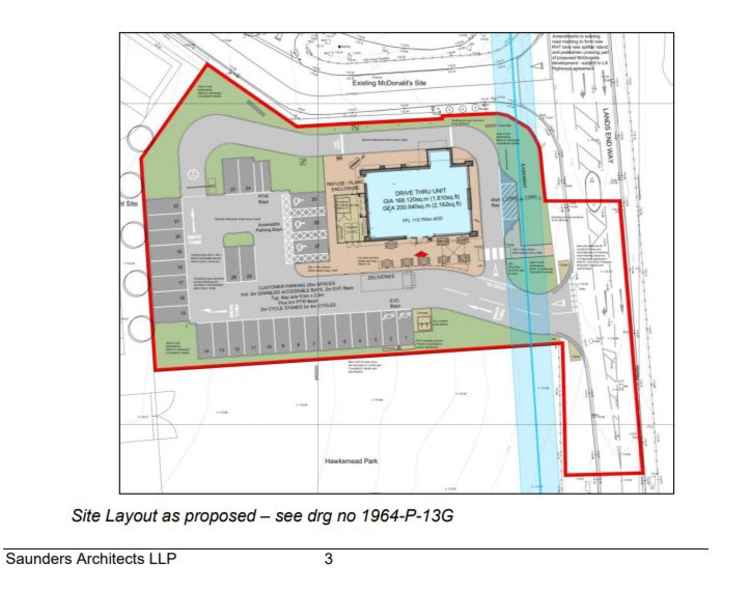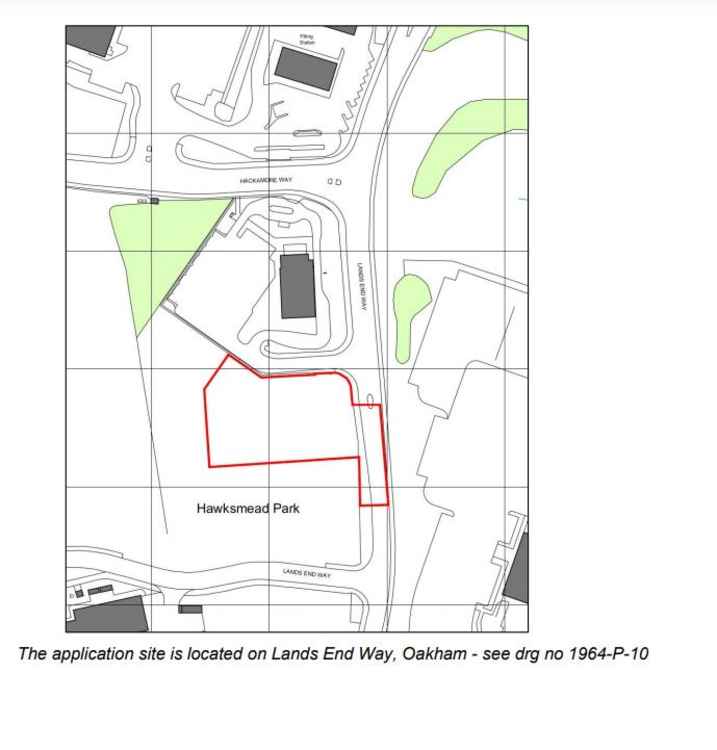 A Costa drive-through has won the support of Oakham Town Council.
Members recently backed the development, sayiung they welcome new businesses to Oakham.
The support is revealed among the application to Rutland County Council for the scheme, amid related documentation and comments from stakeholders.
The application from Muffty Developments Ltd concerns a 0.29ha site on land off Lands End Way and south of the recently-opened McDonald's restaurant.
The application says some 15 jobs will be created (11ftes), with the site open from 5am to 10pm. The building would cover 168ms and there would be parking for 29 cars.
The application says the site is unused and consists of rough grassland. It is also part of a larger undeveloped area to the west of Lands End Way.
The application to Rutland County Council concluded: "The design proposals have been developed having due regard to the particular location, characteristics and constraints of the site and to meet the relevant functional requirements of the building. They are accessible to pedestrians and various forms of transport.
"The building has been designed to be attractive and modern in appearance and is articulated and modelled to minimise its mass and scale. Robust and durable materials have been selected for aesthetic quality, low maintenance and sustainability.
"The design meets all relevant considerations and is entirely appropriate in scale and form for this site and its environs and we recommend its approval to the Council."