C.S. Ellis Group announce Oakham Women's United Sponsorship
By Emma-Kate Wyrley-Birch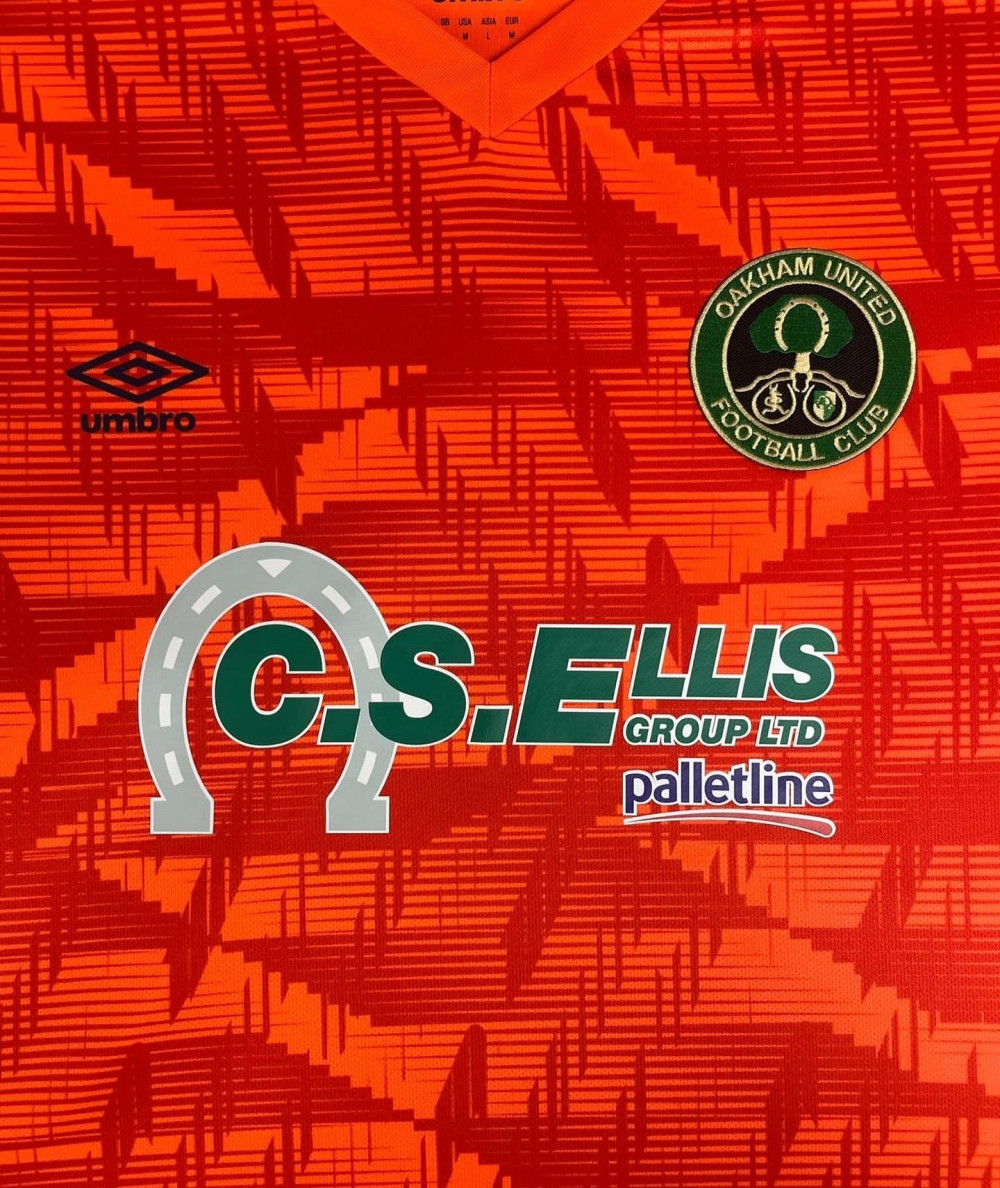 C.S. Ellis sponsorship on the football shirts
C.S. Ellis Group Ltd. are proud to announce their sponsorship of the Oakham Women's United Football shirts for the 2022/23 season.
As one of the largest and oldest businesses in the area, C.S. Ellis Group are committed to supporting the local community and are delighted to be supporting the team.
CEO Chaz Ellis stated: "Following the recent success of the victorious Lionesses at the Euros 2022, it is fantastic to be encouraging women in our community to play football. As a male dominated logistics industry, we are always looking for ways to break down barriers and showcase the future stars of tomorrow both inside and outside of the workplace."
Chaz Ellis will be presenting the team with their new kit at their next home game on 25th September and supporters are always welcome. All fixtures are available online.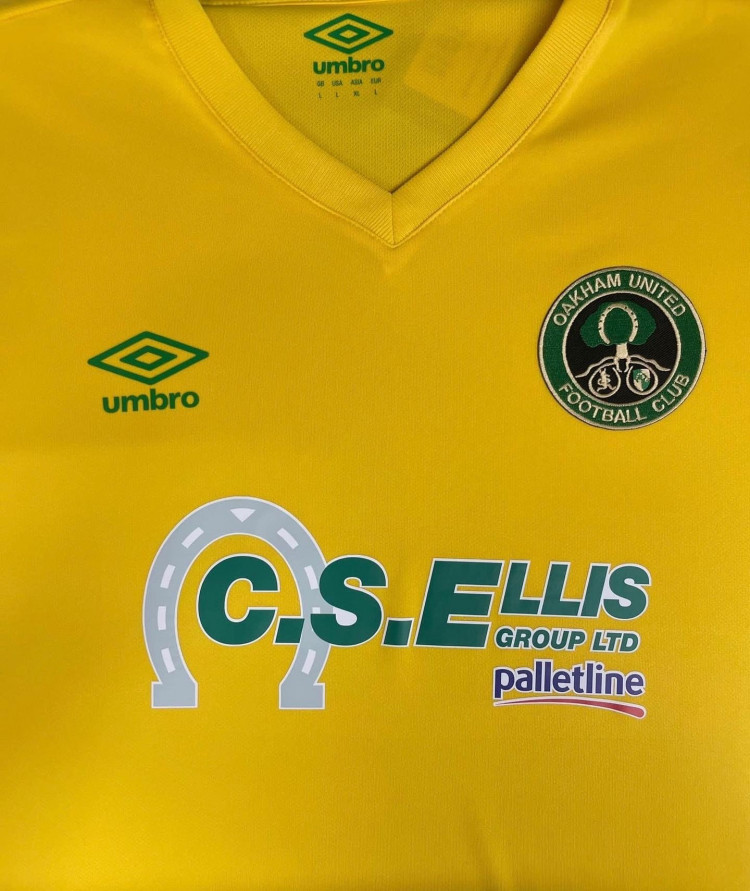 C.S Ellis sponsorship on the football shirts
Craig Shuttleworth, Oakham United Director and Football Club Secretary said "The C.S. Ellis Group have made a lot of people very happy with their support. Oakham United is the largest senior football club in the County of Rutland. The Club offers a diverse range of teams and activities for the community to take part in".
The C.S. Ellis Group will be celebrating their 90th Year next year and looks forward to many more years of community support, and to providing their support within the community.