Oakham in history: Memorials to visit this Remembrance weekend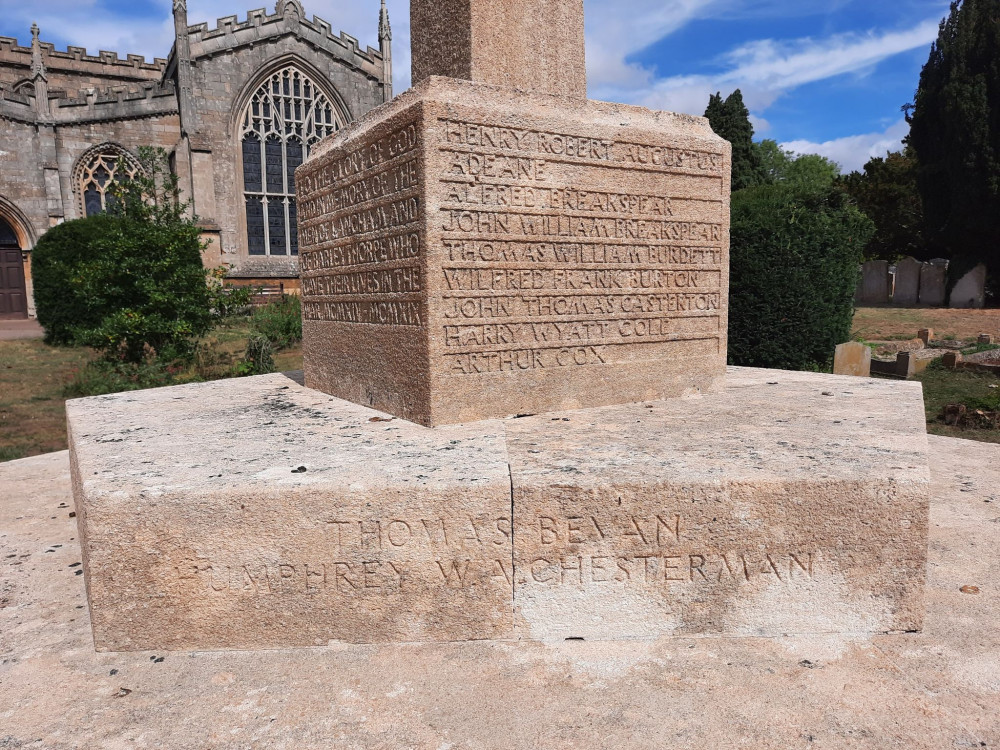 Langham church and war memorial
Remembrance Day is a memorial day observed in Commonwealth states since the end of the First World War to honour armed forces members who have died in the line of duty.
Following a tradition begun by King George V in 1919, the day is marked by war remembrance services and wreath laying in many non-Commonwealth countries also.
Remembrance Day is observed on the 11th of November, recalling the end of First World War hostilities. These hostilities formally ended "at the 11th hour of the 11th day of the 11th month" of 1918. An armistice was signed by representatives of Germany and the Entente between 5:12 and 5:20 that morning. ("At the 11th hour" refers to the passing of the 11th hour, or 11:00 am.)
The First World War officially ended with the signing of the Treaty of Versailles on the 28th of June 1919.
Oakham and Oakham's churches have a beautiful range of war memorials and, with most remaining open to the public during the day, you can visit them this Remembrance weekend.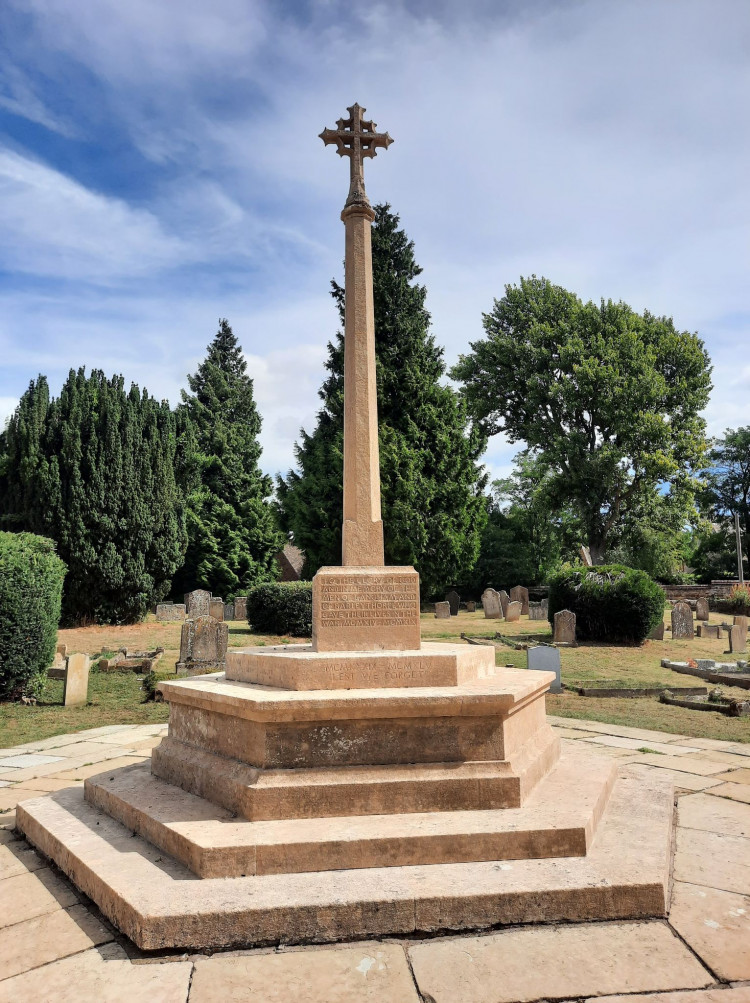 Langham's church has an accessible outdoor memorial.
St Peter & St Paul can be found at 67 Church St, Langham, Oakham LE15 7JE.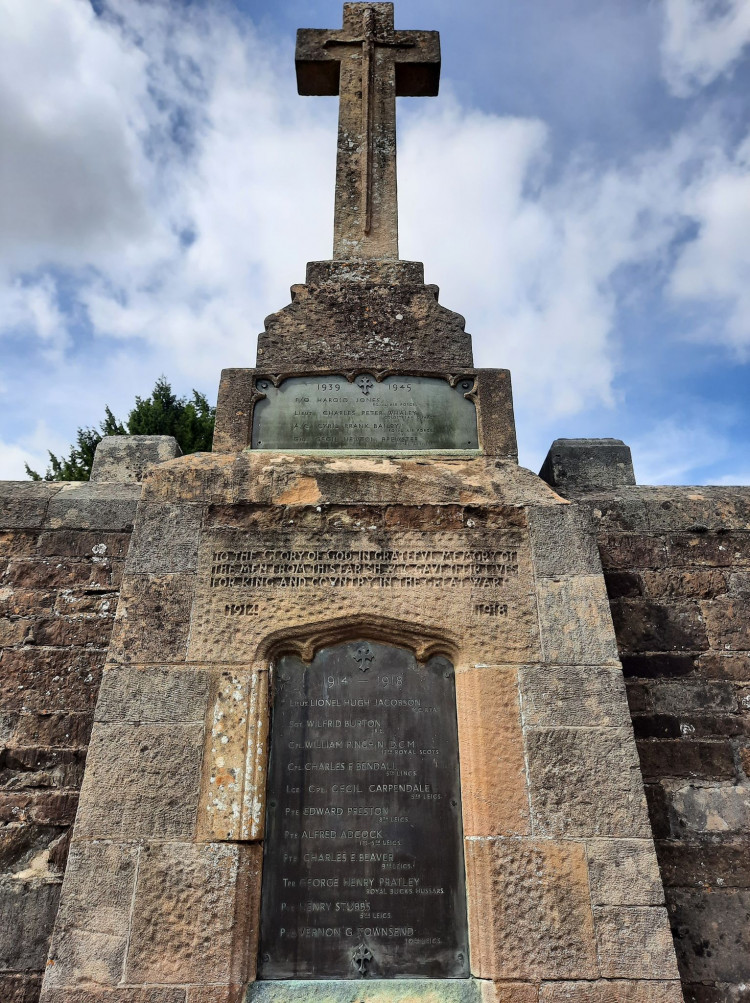 The church at Ashwell also has an outside memorial accessible to the public day and night.
St Mary's Church can be found at Ashwell, Oakham LE15 7LP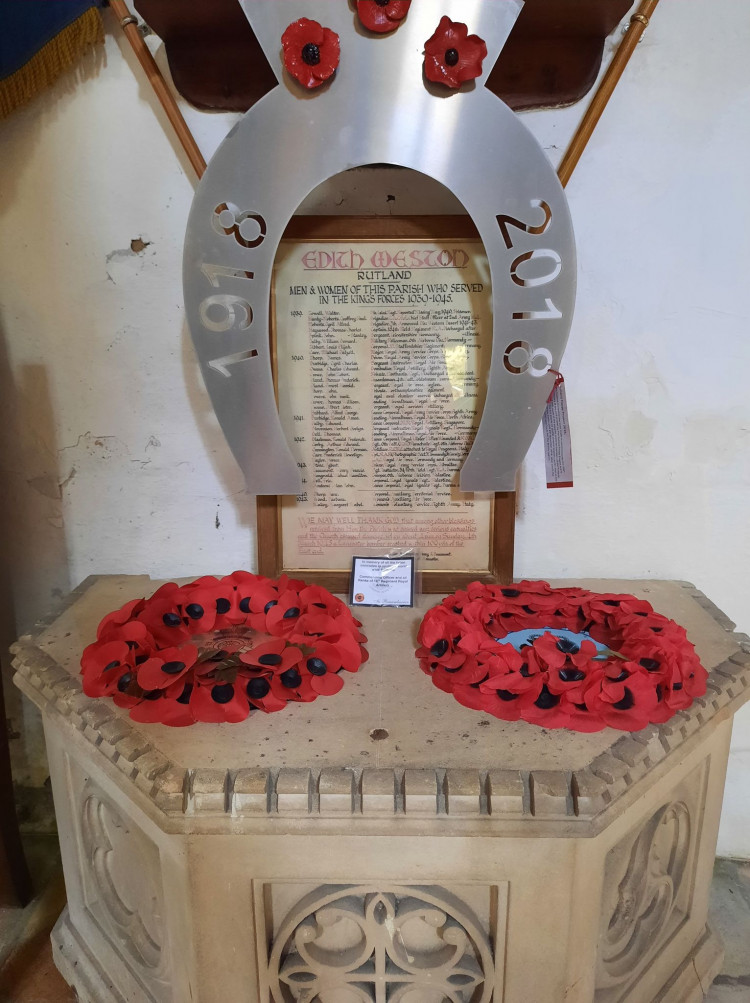 Edith Weston's church has a memorial and ornament donated by Queen Victoria.
Visit Edith Weston's St Mary the Virgin at Church Ln, Edith Weston, Oakham LE15 8EY.