Oakham in history: Rutland pubs and the Campaign for Real Ale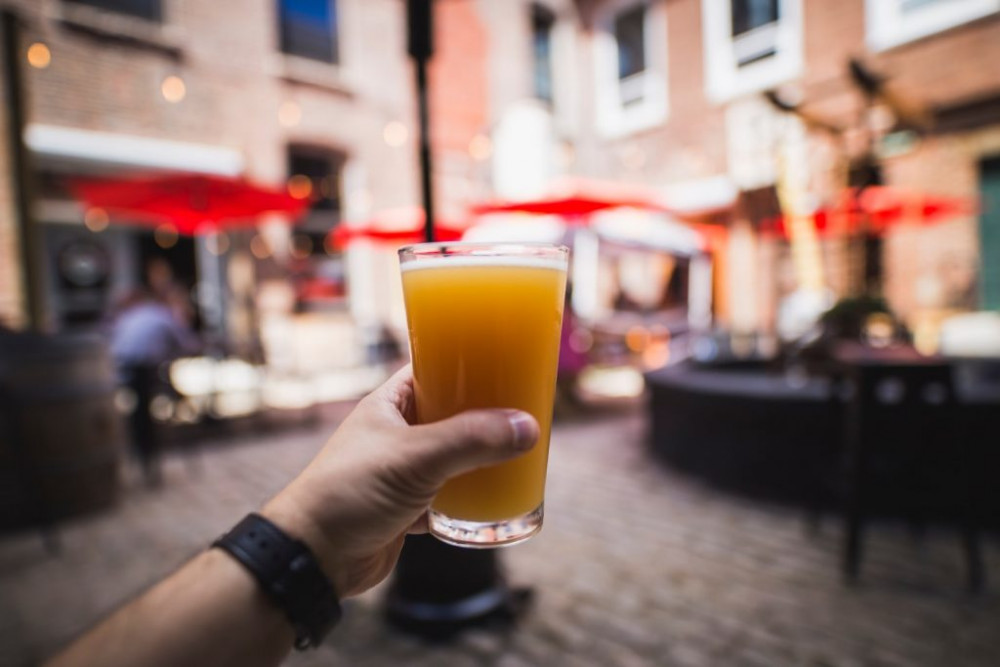 Last week, CAMRA (Campaign for Real Ale) released their 2023 Good Beer Guide, announcing that three Rutland-based pubs had been added to the prestigious list.
CAMRA have been 'Campaigning for Pubs, Pints & People Since 1971', volunteers working nationwide to support and promote the creation and consumption of real ales, ciders, and artisan brews.
CAMRA is one of the most successful consumer organisations across Europe. Founded by four real ale enthusiasts back in 1971, today we represent beer drinkers and pub-goers across the UK. Our vision is to have quality real ale, cider and perry and thriving pubs in every community.
In 2021, they celebrated 50 years, being praised for uplifting real ales and ciders as well as working successfully as one of the largest volunteer organisations in the country.
Local pubs and venues that have historic connections with CAMRA can be found across Rutland, some of which have been included on the list for upwards of a decade. They include:
Empingham Cricket & Social Club, Exton Road, Empingham
The Crown, Main Street, Great Casterton
The Railway, Church Street, Ketton
The Good Beer list has also included two local breweries for some years:
Bakers Dozen, Ketton - a two person microbrewery producing beers with hoppy styles.
The Grainstore Brewery and Tap Rooms, Oakham - this venue is also included as a pub, and is a relatively large local brewery venue that stocks beers to pubs across the county.
All of these venues have been historically included on the list, as well as making it once again in 2023.
On top of this, Rutland has had three local pubs added to the list, with all three being located in Oakham's neighbouring market town of Uppingham.
The Uppingham venues that have won a spot on the 2023 list are:
The Crown Inn, High Street, Uppingham
The Exeter Arms, Leicester Road, Uppingham
The Vaults, Market Place, Uppingham
Find out more about CAMRA and the local venues that they support online.
Buy their Good Beer Guide 2023 here.
Alternatively, view last week's History feature about the legendary Rutland Panther here.