Agricultural vehicle owners can claim free stickers to prevent theft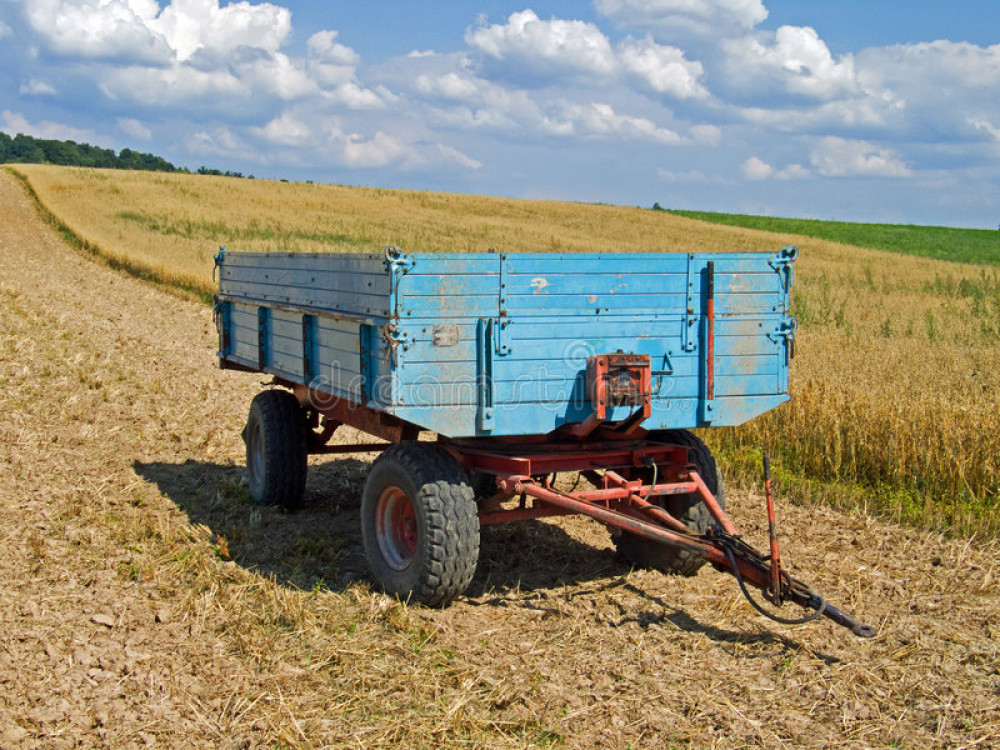 Farm trailers and vehicles are reported as stolen regularly in Rutland and Leicestershire's rural communities.
Owners of farm vehicles and trailers can now make the most of a scheme put in place to help prevent theft.
In response to a recent spate of horse and agricultural trailer theft, Rupert Matthews, Leicester, Leicestershire and Rutland's Police and Crime Commissioner, has taken preventative action.
To support the Rural Policing Team in its work to tackle the problem, the Commissioner has provided highly visible stickers which are applied to the rear of trailers. The message asks anyone seeing that trailer on the roads between the hours of 10 pm and 5 am to report it to the police swiftly.
The initiative has been welcomed in rural areas having already been proven elsewhere as an effective deterrent against criminals targeting agricultural equipment.
Rupert Matthews said, "Criminal gangs, opportunistic thieves target rural communities. As one of my key priorities is to tackle rural crime, I was pleased to provide these trailer stickers which have proved effective elsewhere. It is a simple and cost-effective way of deterring would-be criminals.
"I am grateful to all the agricultural businesses which are helping to distribute these stickers. I want to see people having access to every tool in the box to keep their equipment safe and this is one more useful tool.
"The more stickers out there the fewer trailers will be stolen and the police have a better chance of apprehending the offender if people contact them swiftly.
"I know that a trailer is often a critical part of someone's business and no-one wants to either lose income or have the inconvenience caused by the theft of a hard-working trailer. Sometimes it's simple things like that that can have the biggest impact. If you see a trailer with a sticker on it between 10pm and 5am, be sure to contact the police."
Anyone wishing to obtain stickers, individuals or businesses, should contact the OPCC on 0116 229 8980 or [email protected].