Bill's Bar Oakham to begin expansion in November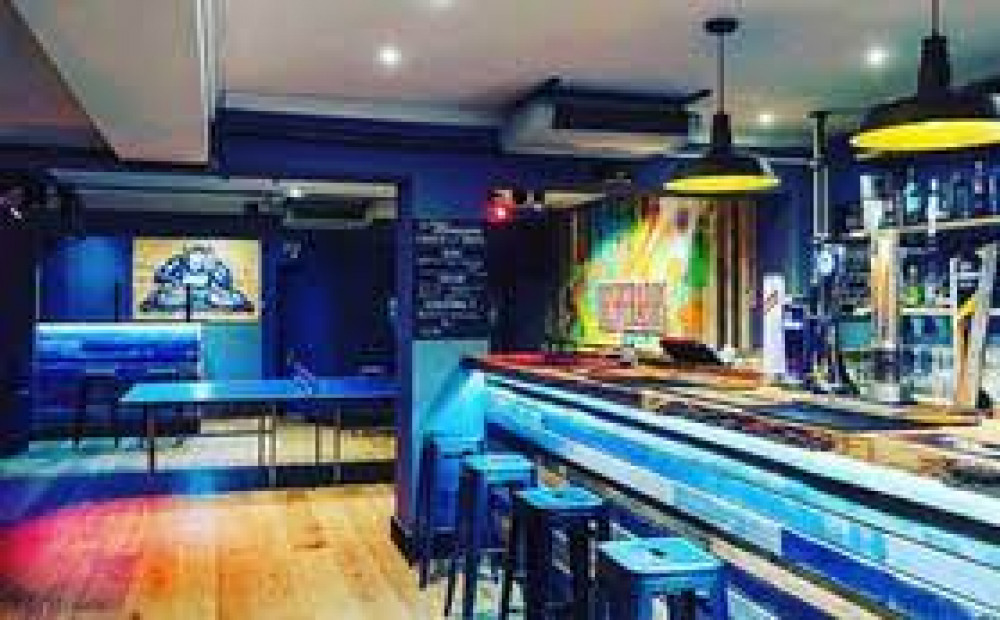 Image courtesy of Bill's Bar.
Bill's Bar Oakham has announced this week that they will be beginning renovations on the bar and night club on Monday the 7th of November 2022.
This means that Rutland residents will be able to enjoy their last few late nights and early mornings at Bill's Bar during the first weekend in November, from when the bar will be shut for an unspecified amount of time while the renovations are completed.
The team announced: "We will officially start the work to complete our extension into the next door unit on November 7th."
While a completion date has not yet been confirmed, the team added that: "One thing is for sure - the new dance floor will be absolutely massive!"
Bill's Bar is a firm favourite sports bar and nightclub in the heart of Oakham, owned by the founder of Orbis, Jonathan Spencer.
Jonathan and the team announced their expansion in August, confirming rumours that they would be knocking through into the adjoining shop that was once Harpers.
They shared that Bill's will be double the size, with the addition of a kitchen serving up hotdogs, wings, loaded fries and other 'dirty goods'.
Can't wait?
Sign up for our weekly Newsletter to find out the latest on the Bill's Bar expansion and more.