Gates Garden Centre Christmas display opening in October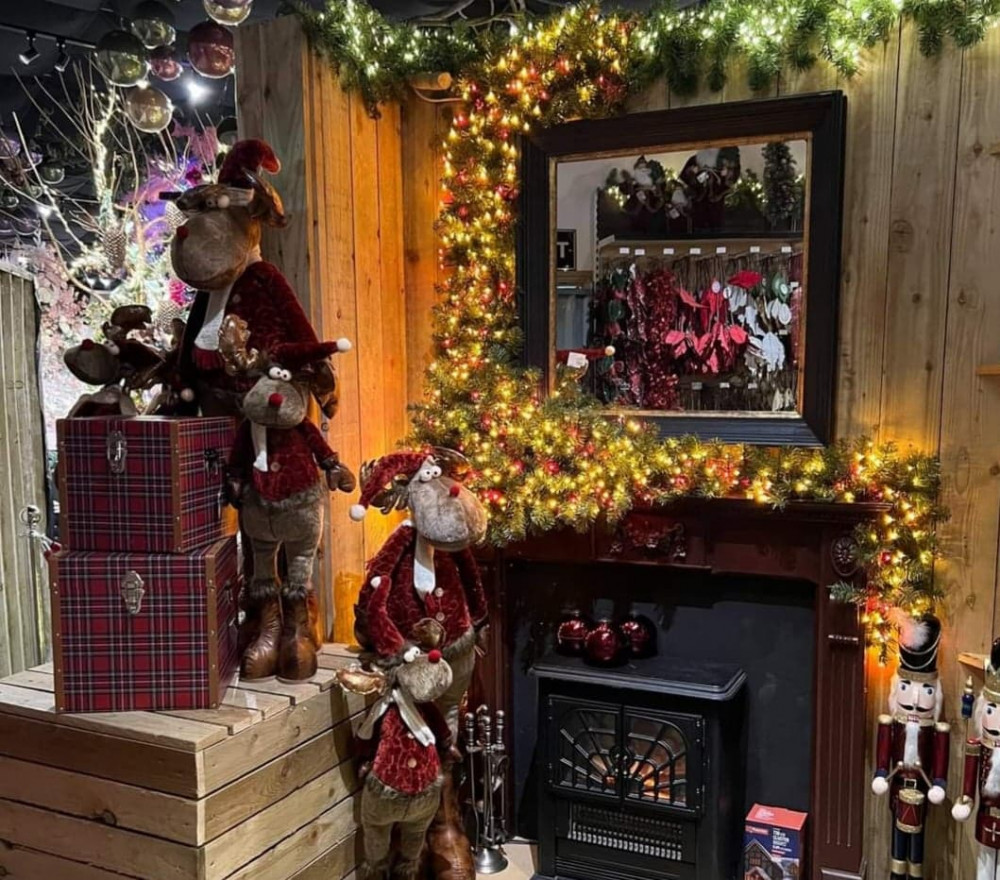 Image courtesy of Gates Garden Centre.
Gates Garden Centre have, this week, announced that their much-anticipated Christmas display will be opening to the public on the 1st of October 2022.
Established in 1948 by Fred and Ivy Gates, the garden centre was originally created within the walls of a large Victorian kitchen garden belonging to Cold Overton Hall. Still on the same site today, the centre has expanded considerably over the years, but still retains its "traditional family values of excellent customer service coupled with great value for money".
Gates is a large garden centre on the Rutland/Leicestershire border that offers over 100,000 square feett of retail and leisure facilities.
Each Christmas they open up their huge Christmas display, covering over 14,000 of their large site and offering a range of products including but not limited to:
Christmas trees
festive treats
novelty Christmas items and games
Christmas craft equipment
indoor and outdoor Christmas decorations
They also set up an impressive moving display that, each year, enchants children and adults alike.
The team teased on social media: "Something very exciting is happening behind the scenes here at Gates Garden Centre. We cannot hold back our excitement for much longer, for those that don't yet know we are officially opening our 14,000 square foot Christmas department on 1st October at 10am.
"We can't wait to welcome you and share with you our amazing displays, gift inspiration and our exciting new themes for the season. Here's a sneak peek to whet your appetite…"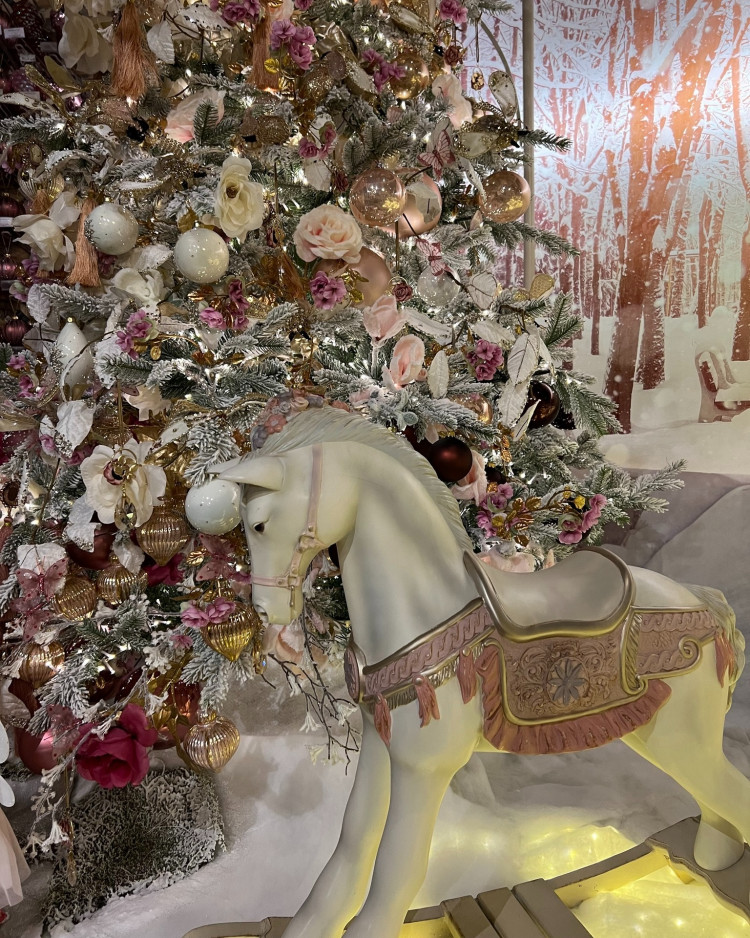 Image courtesy of Gates Garden Centre.
Will you be heading down to the opening day on the 1st of October?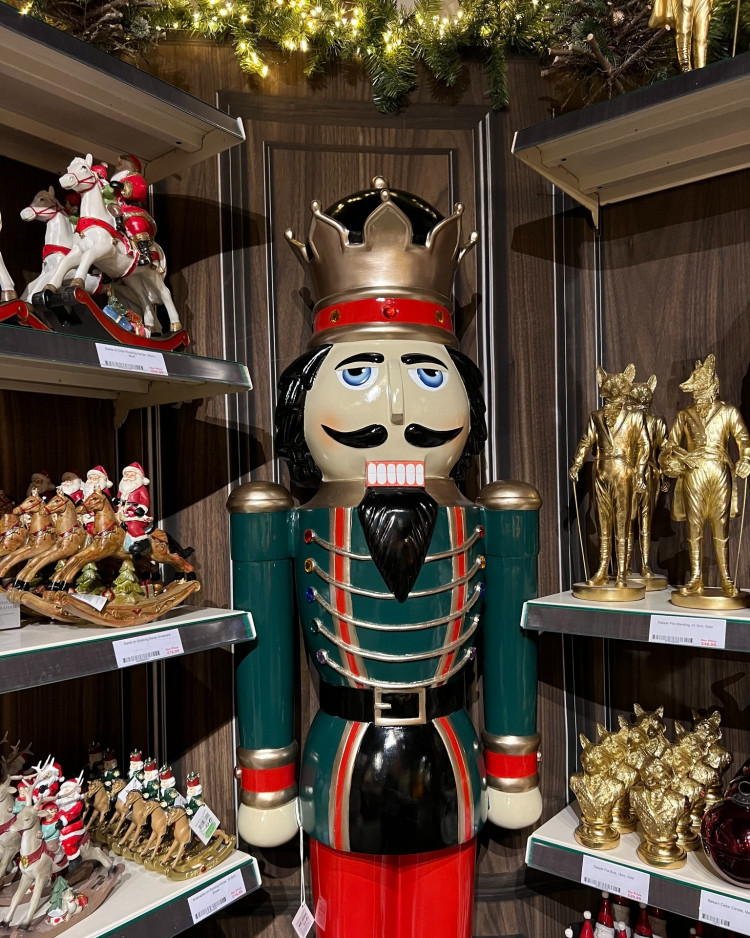 Image courtesy of Gates Garden Centre.
Doors will be open from 8am until 5:30pm on Saturday the 1st, and 10am until 4pm on Sunday.
Weekday opening times are from 8am until 5:30pm.