Oakham wine retailer celebrated by Decanter Retailer Awards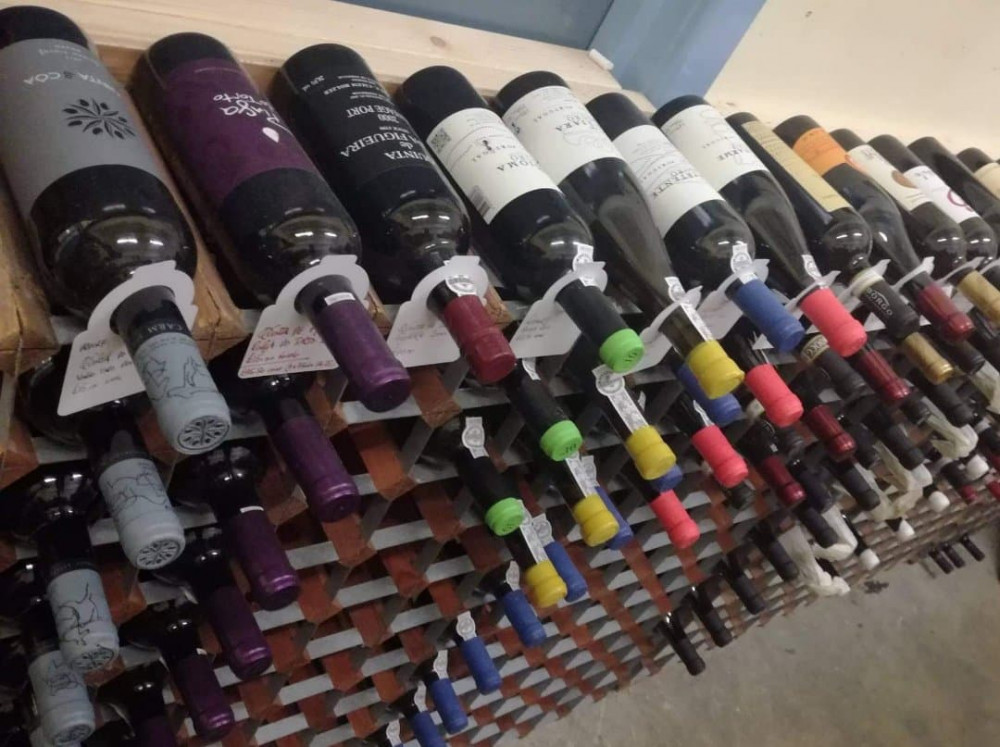 Bat and Bottle have a huge selection of Italian wines.
On Thursday the 27th of September 2022, local wine merchants Bat and Bottle were awarded Runners Up by Decanter Retailer Awards in two categories, earning praise for their Subscriptions and Italian wine expertise.
Bat and Bottle are a wine merchant run by husband and wife team Ben and Emma Robson. Bat and Bottle was their honeymoon baby (founded 1994) and can be found at Units 18D and 18B Oakham Enterprise Park. They stock an incredibly range of wines and tipples and welcome anyone to contact them if they want to pop by and browse their stock to find the perfect pairing.
Emma and Ben of Bat and Bottle entered two categories in the Decanter Retailer Awards and were awarded Runner Up prizes in both:
Best Subscription Wine Club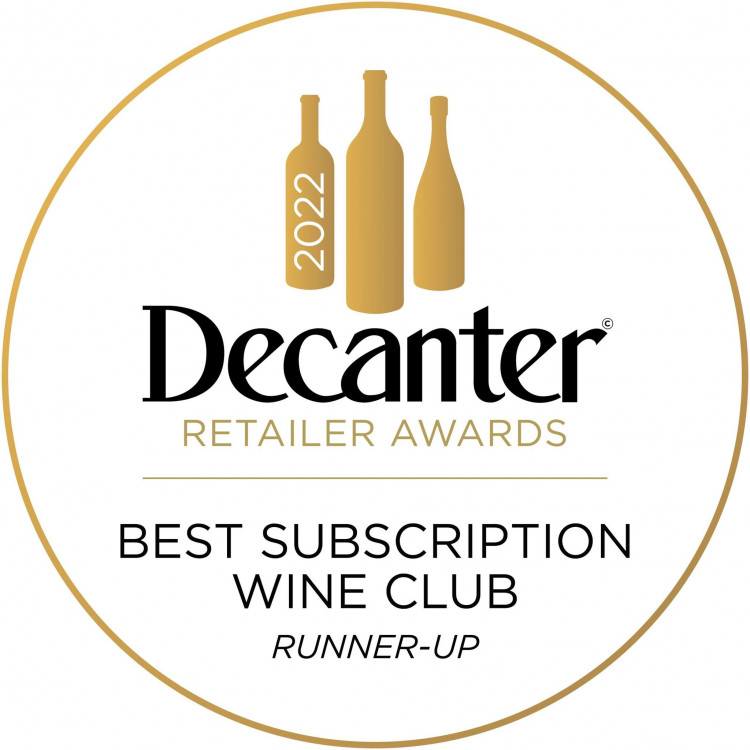 Best Italian Specialist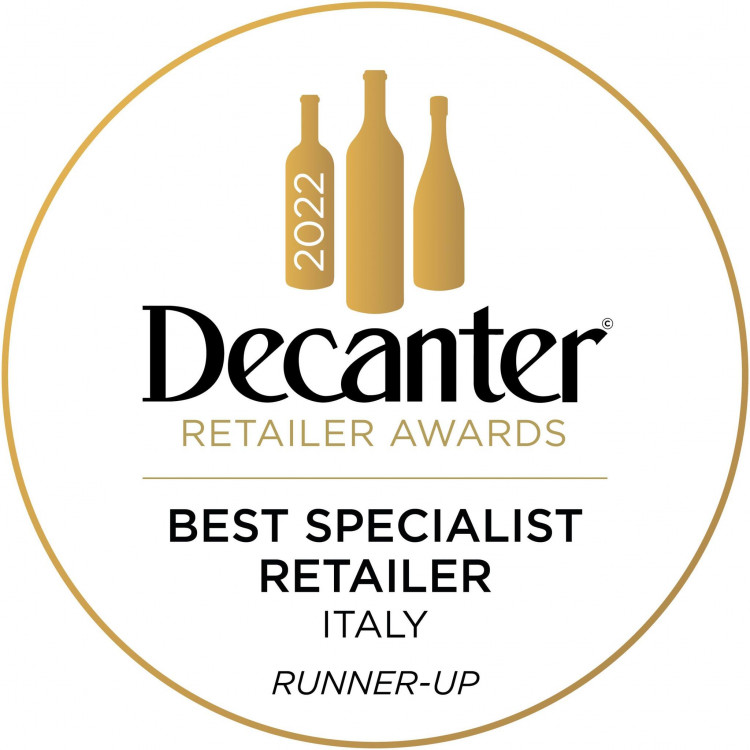 These successes only give you two more reasons to join the Bat and Bottle Wine Club or to attend their Oakham Castle Winter Wine Tasting on Friday the 21st of October 2022.
Alternatively, to pop into the shop and have a browse, contact Emma and Ben on 07540 368193.