Warner's Traditional Sweet Shop launch website and introduce new products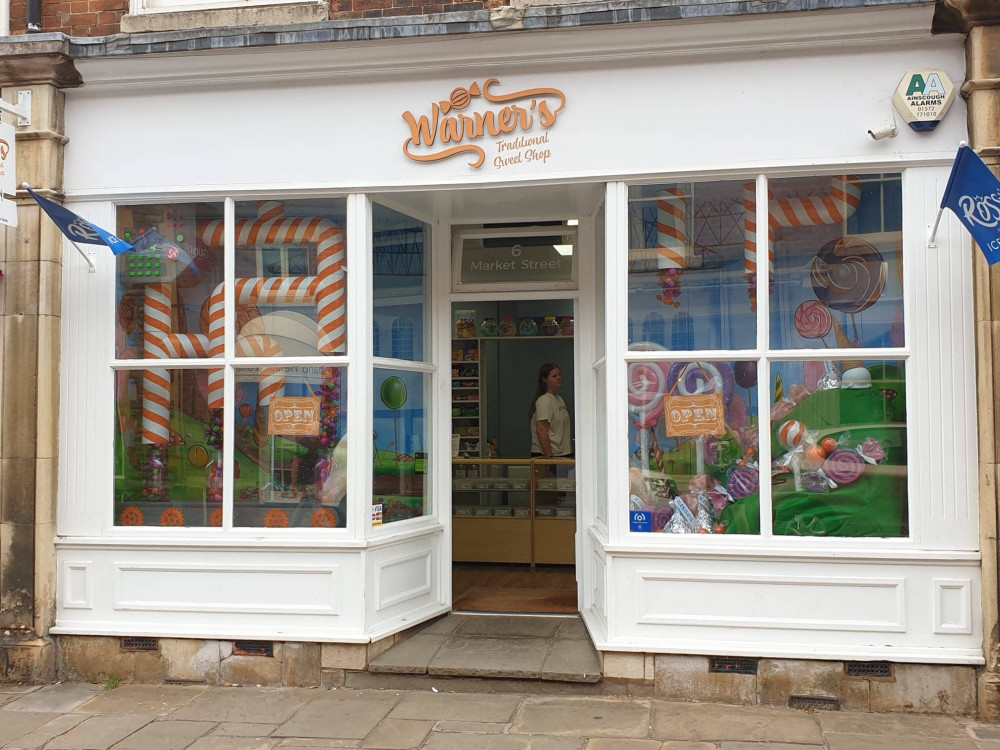 Warner's can be found at 6 Market Street, Oakham, Rutland.
Warner's Traditional Sweet Shop have brought the old-fashioned sweet shop into the twenty-first century by introduction their new, nationwide website.
Chris Warner and his partner Katie, 48 and 39, moved to Oakham with their kids in March 2020 and have quickly become Oakham-locals, winning the townsfolk over with their wide selection of sweets, chocolates, ice-creams and more, since opening the store in December 2021.
Prior to that the shop was home to local Estate Agent Newton Fallowell, who frequently feature in the property section of our website.
Now the shop is a hive of innovation and, with 4 new members joining the team over the last six months, Chris has had plenty of time to invent and produce some cracking new products.
One of these is the irresistible Rutland Fudge that comes in a range of flavours and looks almost too delicious to eat. They have also recently introduced TEMPRD chocolate bars, so if fudge isn't your thing, how about giving this a go?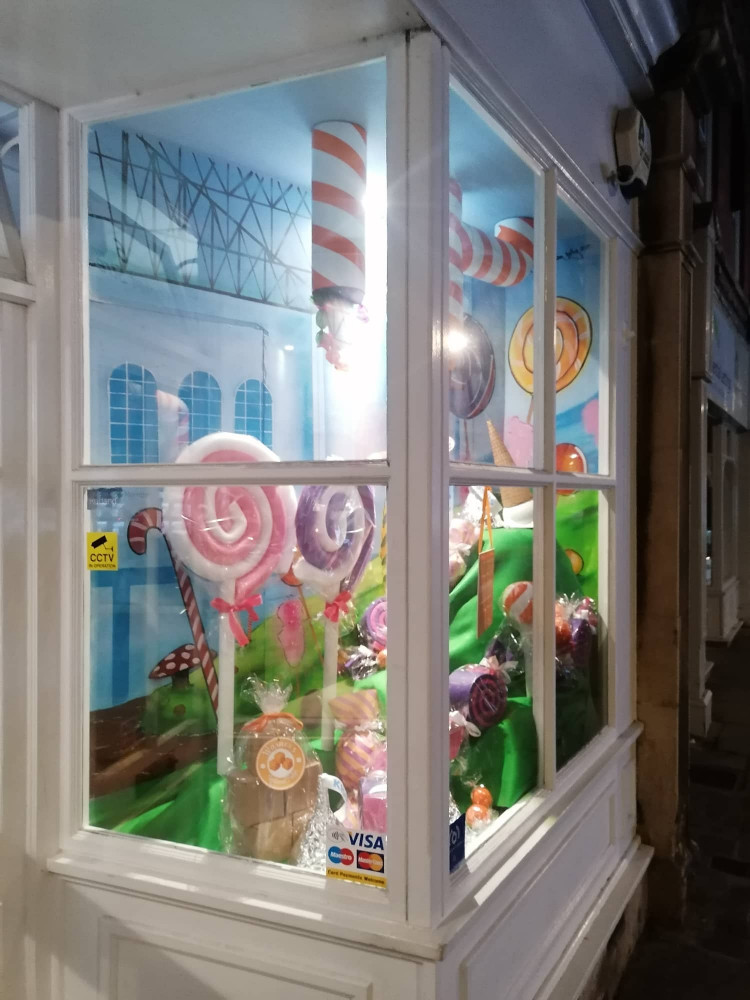 The team have also added a Willy-Wonka-style window display to brighten up the Oakham high street.
Of course, the main event is their newly introduced website, designed by Chris and his son, Harvey.
Click here to view their new website and to order sweets from the comfort of your own home.
If you still enjoy a face-to-face shopping experience, Warner's Traditional Sweetshop opens 7 days a week, from 10am until 5pm on Monday, Wednesday, Friday and Saturday, from 10am until 6pm on Tuesday and Thursday and from 10am until 4pm on Sunday.
Chris and the team look forward to seeing you there.
Get in touch about including your business or news in a feature with us at Oakham Nub News by emailing [email protected].