Royal Duke offer mid-week discount to support the rising cost of living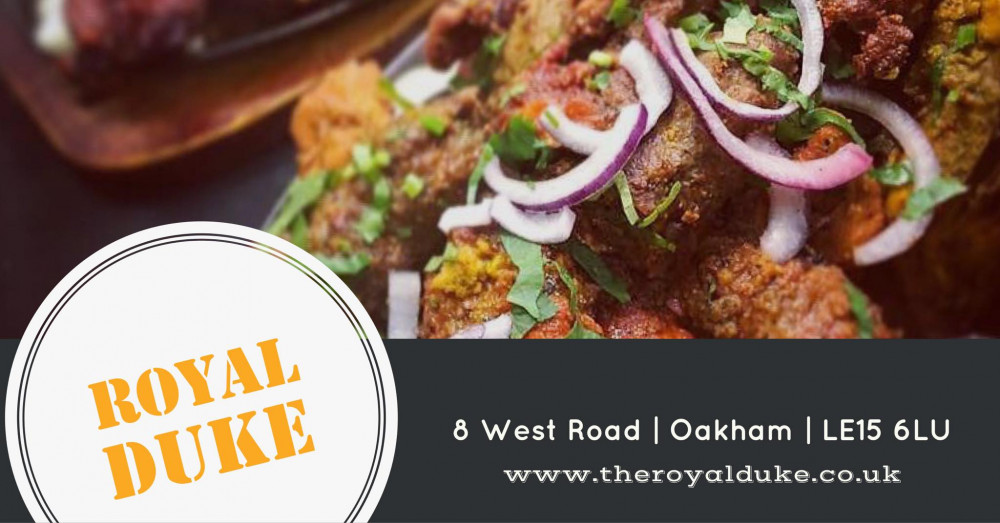 Image courtesy of The Royal Duke.
The Royal Duke, a popular pub and Indian restaurant in Oakham, are showing solidarity with the local community by offering a mid-week discount on their 5-star takeaways to combat the rising cost of living.
The Royal Duke is a well-established venue with a loyal local following and large menu, offering options to eat in and takeaway.
Now, those who enjoy a takeaway but are struggling with the cost of living can enjoy a 20% discount on Tuesdays, Wednesdays and Thursdays as The Royal Duke kick-start their new initiative supporting the local community.
Owner and head chef Nilesh Patel said: "Times are hard, so we are offering 20% off to our customers on Tuesday, Wednesday & Thursday every week on collection and takeaway food."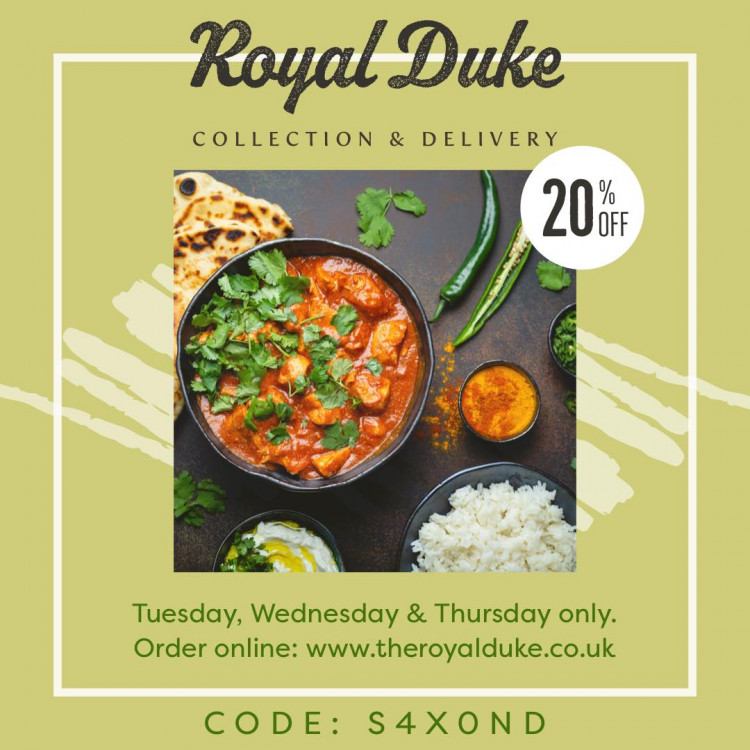 Image courtesy of The Royal Duke.
The discount can be claimed on the Royal Duke website or by calling the team on 01572868238.
The company are also keen to involve more local suppliers in their business, and have asked local businesses selling meats, cheese, wines, honey, fruit, veg and more to reach out.
Nilesh Patel added: "We are interested in buying from local butchers, honey companies, and wine suppliers, as well as helping local people and businesses as much as we can. Times are hard and I think we should be supporting local markets.
"Anyone out there that wants to work with us can easily come to me and we will work out prices and buy from them."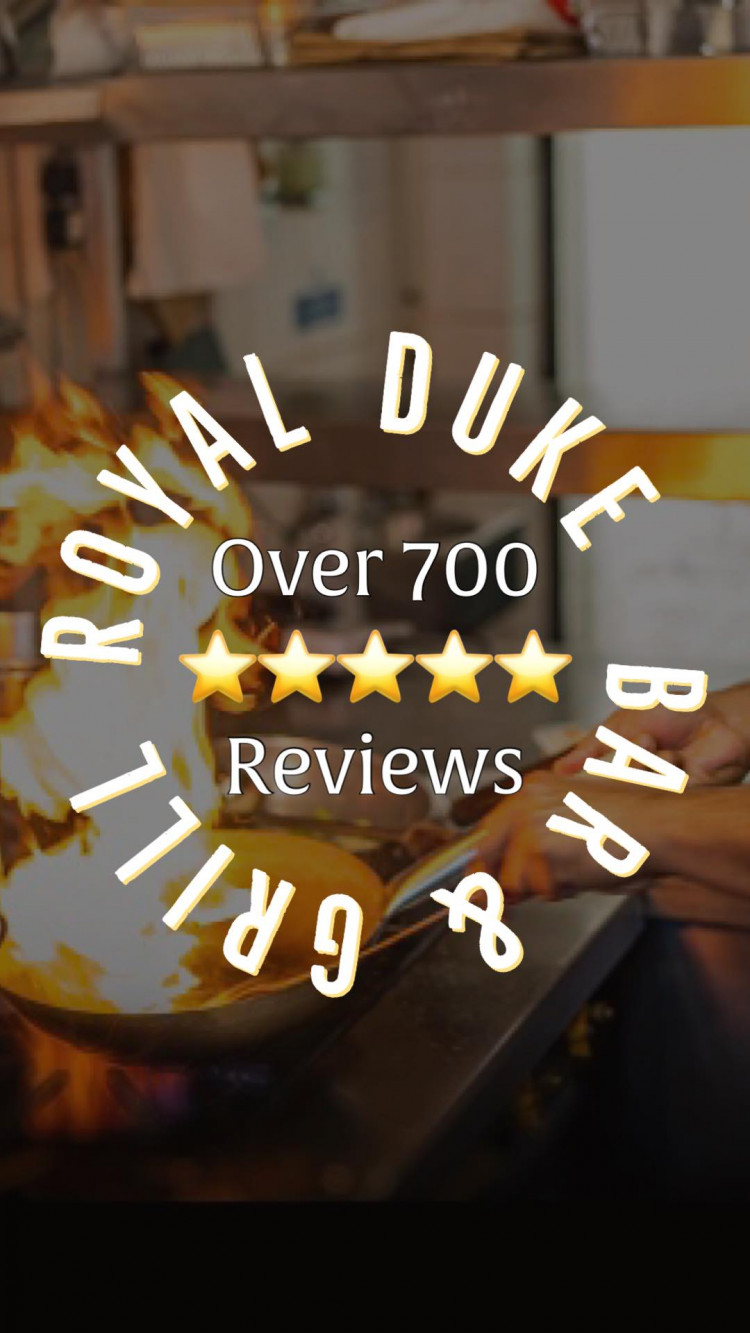 Image courtesy of The Royal Duke.
The team have also recently celebrated 700+ 5-star reviews, giving Oakham locals one more reason to sample their varied menu.
The bar, grill and restaurant can be found at 8 West Road, Oakham, and Nilesh and the team can't wait to welcome you in.
To get in touch and share your business news, offers and more, email [email protected] or contact us on the Oakham Nub News Facebook page.