Happy birthday to Oakham Nub News...we're one year old this week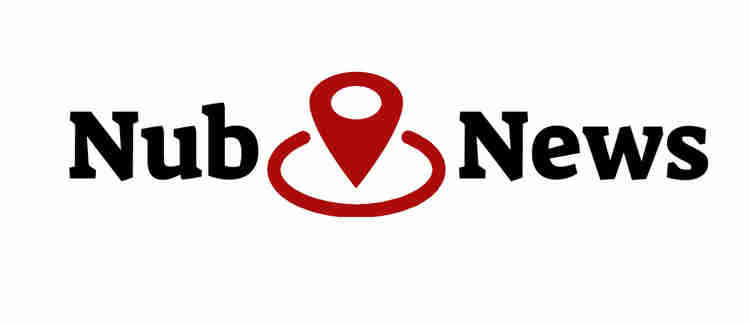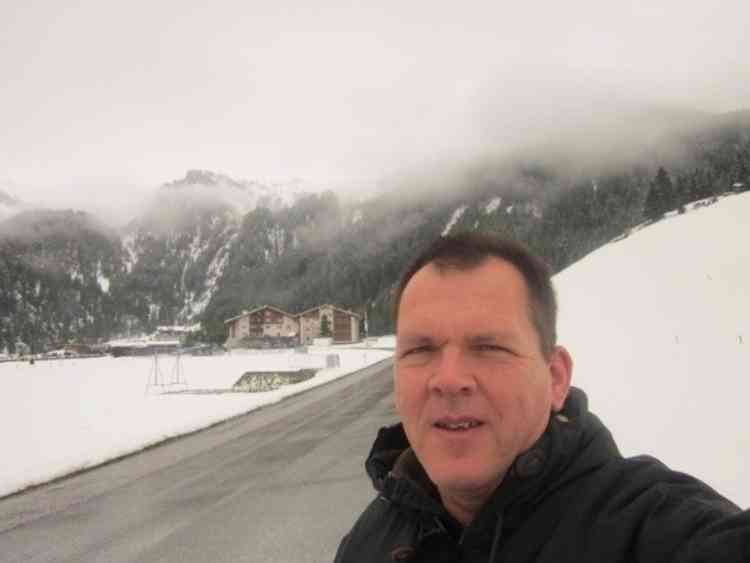 This week Oakham Nub News celebrates our first birthday.
It's been a fantastic 12 months growing our readership, our family of 'Nubbers' and our presence in Oakham, Uppingham and surrounding villages we serve.
Today also sees another landmark - a change in editor, as Kay Kelly (who set up the site a year ago) moves to an exciting new role within the Nub News Group company and Darren Greenwood takes over the reins as your regional editor.
Kay is leaving Oakham Nub News in good hands as Darren has more than 30 years' experience in journalism.
Hailing from Yorkshire, he has had various roles as both a reporter and editor on a number of community weeklies, daily newspapers and business titles in the UK and abroad.
Closer to home, he spent the past couple of years working for the Grantham Journal, Stamford Mercury, Bourne Local and Rutland Times - so he knows the area well.
Darren says: "I'm delighted to be joining Nub News and look forward to delivering the best possible news and what's on service to our readers.
"Nub News is about community, people and what matters to everyone, including holding the movers-and-shakers to account."
Nub News CEO Karl Hancock adds: "Over the last year Kay has delivered a steady stream of interesting, often exclusive stories and features - all free to read.
"Kay's ability to know what makes a great local news story, publish it quickly and - in many instances - break the news ahead of our established competitors has been a cornerstone of making Oakham Nub News so well known locally.
"Journalists like Kay are critical to the success of Nub News and her successor Darren brings the same high-calibre credentials."
Around the UK the Nub News mission is to put 'your town in your pocket' - making reliable, trustworthy local news easily accessible on all devices, but particularly mobile.
Nub News is unique in that provides local businesses, organisations, charities, schools and sports clubs a platform to self-publish their own news and what's on events.
Using the Nub It buttons - found on the home page for news and what's on page for events listings - is quick, easy and, of course, free.
All submitted content is moderated before going live by our experienced team of journalists - no fake news guaranteed.
If you want any advice or guidance about self-publishing or want to talk to Darren about a news story then e-mail [email protected] or call him on 07444 290456.
And, don't forget, Oakham Nub News also features live travel and weather information, events listings, classifieds, properties for sale and jobs - all localised to the area.
You can follow us on Twitter @OakhamNubNews or look for Oakham Nub News on Facebook.