Rutland planners back extension to Clipsham Quarry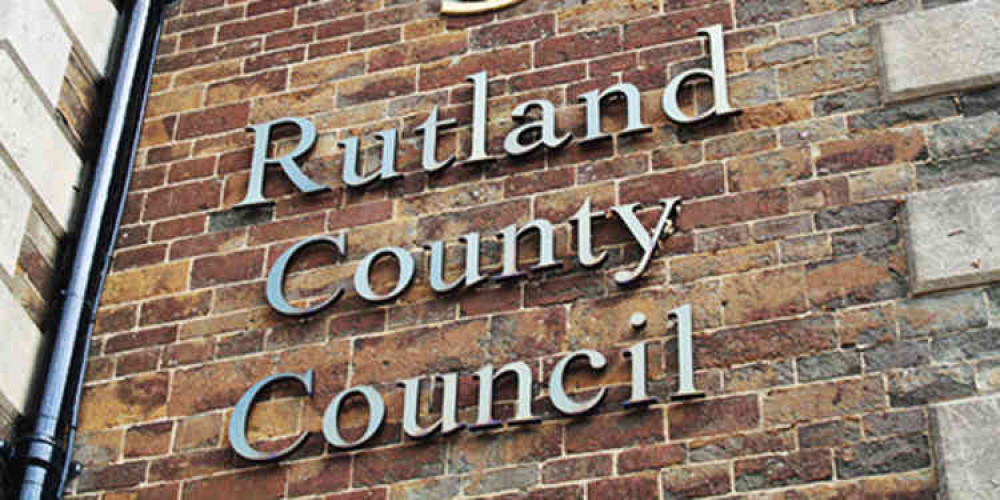 Rutland planners are backing a Southern extension to Clipsham Quarry.
The Stamford Stone Company has applied to Rutland County Council for the extension, which will give the quarry a lifespan of more than 20 years.
The application from the Clipsham-based company will be determined by councillors meeting next week as it is considered a 'major' planning application.
A council report prepared planning committee, which meets next Tuesday (March 10), says the company wants to release further blockstone reserves.
Clipsham Quarry is situated 1.2km south of of Clipsham and 1.5km north-west of Pickworth village.
The report said: "The application is for a southern extension to Clipsham Quarry for the extraction of 0.5 million tonnes (Mt) of Clipsham Stone blockstone (resource life of circa 21 years).
"The extension would also release approximately 2.25 Mt of building/walling stone and lower Lincolnshire Limestone for aggregate purposes (resource life of circa 15 years).
"In addition, the scope of the proposal includes: restoration of the southern extension through the importation of restoration material; continuation of aggregate extraction including flooring and walling stone along with Lincolnshire Limestone within the existing quarry; and a temporary stone working facility to be operated ancillary to the continued blockstone extraction and processing operations."
The report said the application is subject to an Environmental Impact Assessment and further information, which provides details of the proposed development including social, economic and natural, built and historic environmental impacts associated with the proposal.
Following consultation on the application no objections have been raised by statutory consultees subject to suitably worded conditions being imposed on any grant of planning permission.
However, planners noted objections were received from Clipsham and Stretton Parish Councils, non-government organisations like the Leicestershire and Rutland Wildlife Trust and the Rutland Natural History Society, plus individuals from the local community.
Key issues raised include: amenity (dust and noise), transport movements, diversion of the Public Rights of Way, nature conservation and restoration.
The report said staffing at the quarry would increase from ten to 40, with vehicle movements increasing from 20 a day to 80.
But it also said: "Overall the proposal would not result in a significant increase in the scale of extraction."
The report also concluded: "The proposal is in accordance with national planning guidance and adopted (and emerging) local development plan policies and therefore conditional planning permission is recommended."