Praise for Rutland from fellow council chiefs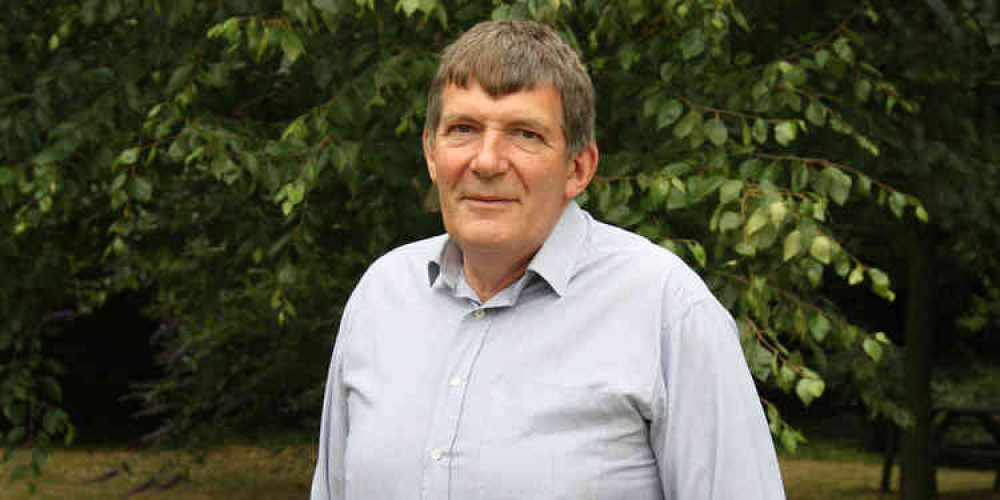 Rutland County Council has been praised by its fellow councils on how it delivers services, manages itself and works with residents and others.
Known as the Local Government Association Peer Challenge, the challenge aims to advise councils of their strengths and how they can improve.
It took place over four days in November and included a Peer Team meeting more than 100 people including councillors, council staff, partners and residents.
The peers from the Local Government Association said Rutland County Council is "delivering good quality services with high performance levels".
It also described the council as "a welcoming organisation with strong and maturing organisational leadership" and financial stability."
The challenge made six recommendations including the council improving its engagement and transparency, and work with stakeholders to help build trust and buy-in into its ambitious '50 year vision for Rutland.'
Rutland Council also needs to improve its engagement with parish and town councils, it also needs to better promote 'Team Rutland' and its vision for the county.
It also needs to address issues of capacity, resilience and succession planning to ensure stability and the long-term sustainability of the council, the challenge further advised.
Rutland Council leader Oliver Helmsley said: "We are pleased the Peer Team recognised the passion and dedication of our staff and the innovation that has evolved to respond to the pressures and challenges our county and resident's face.
"Rutland continues to evolve and I am encouraged by the prospect of working with our communities to develop solutions together to respond to future challenges.
"My first step is to speak to our residents to find out how we approach this together. In the coming weeks I intend to meet with residents to gain their thoughts and views.
"This feedback will then inform the Council's communications and engagement approach and how we develop a 50 year vision for the county together."