66 homes plan for Whissendine village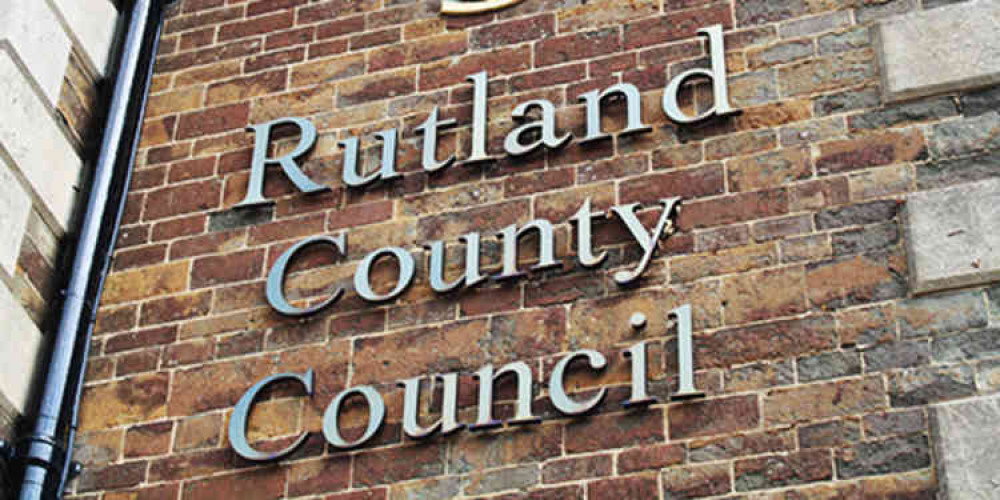 Plans have been unveiled for up to 66 homes in Whissendine.
Cheshire-based Muller Property Group seeks to build the homes on 3.46ha of paddock land south of Stapleford Road.
The outline application to Rutland County Council says the homes would range from two-to-four bedrooms, including bungalows, linked homes and detached buildings.
The aim is to create "a distinctive and high-quality development which adds to the overall character of the village".
The choice of housing would also "meet the needs of the area, whilst enhancing the site's environmental assets".
The application said the development would be 'sustainable' with bus links and footpaths.
There would be a network of green corridors, plus attractive and safe streets.
Some 0.66ha would be public open space and 0.1ha would be wetland.
The application added: "The proposals are a measured and proportionate response to the site, providing high quality housing and amenities with the minimum impact on their surroundings."
Submitted last month, the application has yet to be determined by Rutland County Council.