Oakham: £550,000 boost for safer streets in Rutland and Melton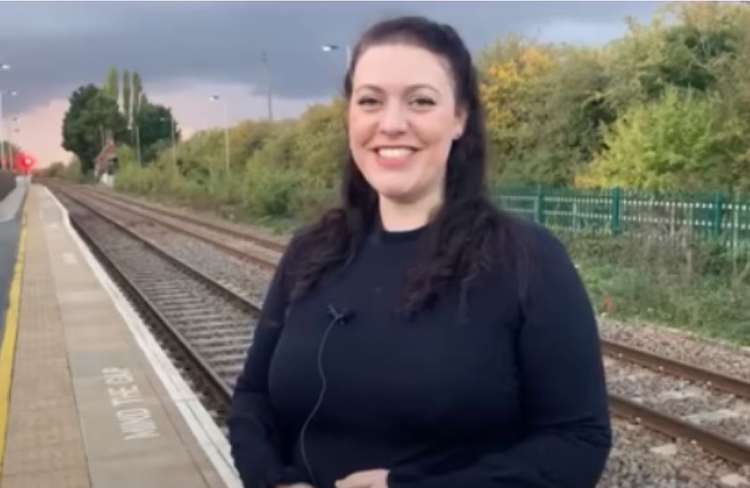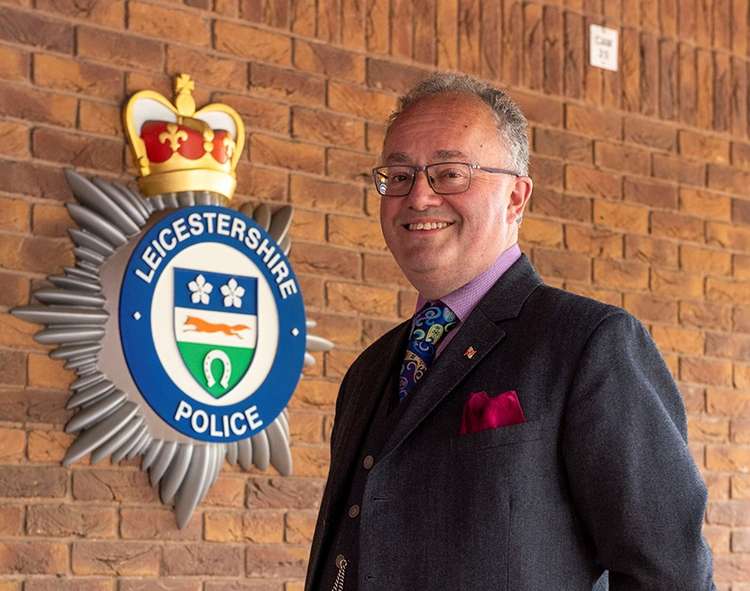 Rutland and Melton have been awarded £550,000 to install new CCTV, improved lighting and maintenance in our parks.
This is part of the Government's Safer Streets fund – with a further £23.5 million committed to make public spaces safer for all, and with a special emphasis on women and girls.
Rutland MP Alicia Kearns says she has been working with the new Police and Crime Commissioner to ensure that the policing and safety priorities of Rutland and Melton are taken into account – and this is just one of her priorities to make communities safer.
Since her election, the MP also says she has been working with Government Ministers, Councils, Police and the Police and Crime Commissioner to secure more CCTV coverage, more 4x4 police cars, more police officers, more fly tipping cameras and to secure a greater emphasis on rural policing. She's also backing a new law on livestock worrying.
Mrs Kearns further commented: "The safety of everyone in our communities is my first priority – so I'm delighted that the Home Office has awarded us these funds.
"It will make a real difference – enabling women and girls in particular to feel safer on our streets.
"I've been pressing to make our streets safer since I was elected, and lobbied our Police and Crime Commissioner to deliver more CCTV for our towns – and this is only the first step."