Oakham: Business is blooming at Rutland Garden Village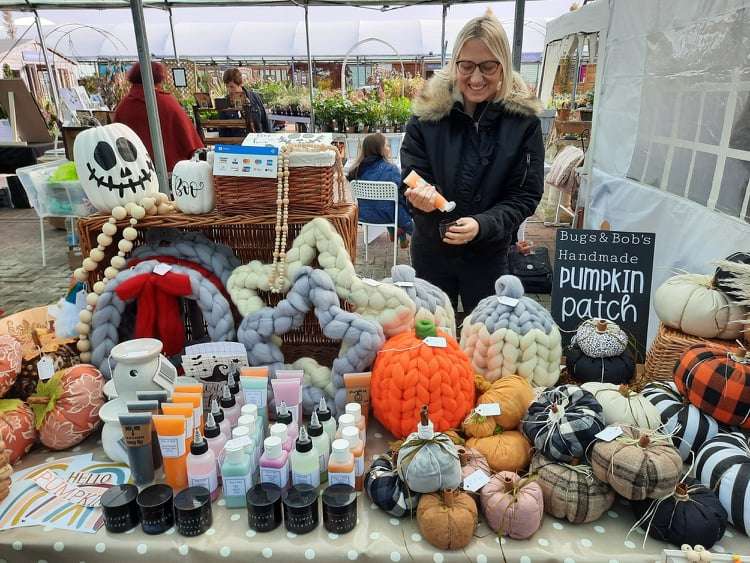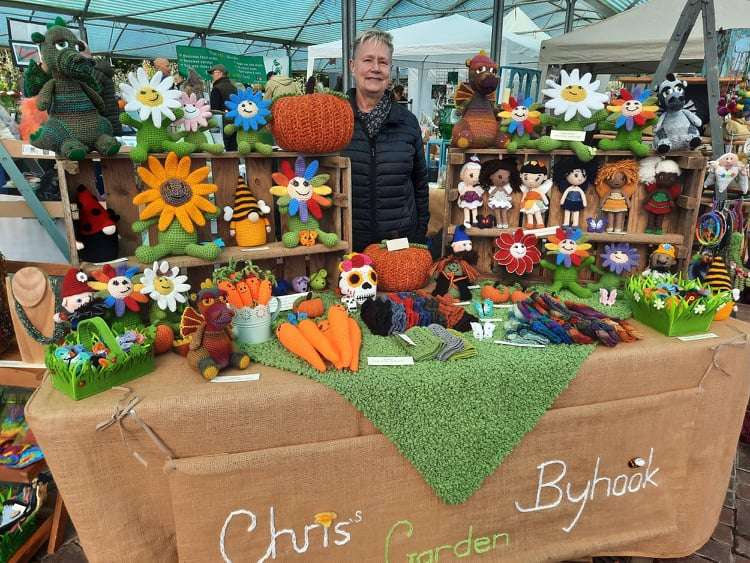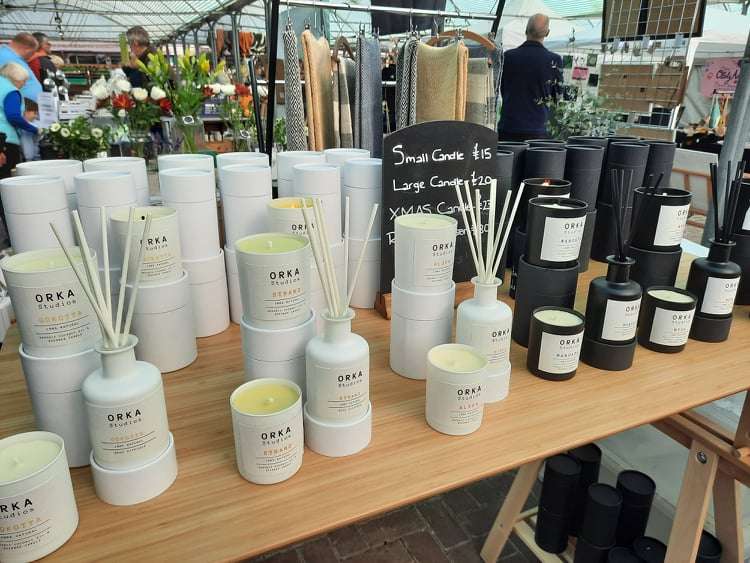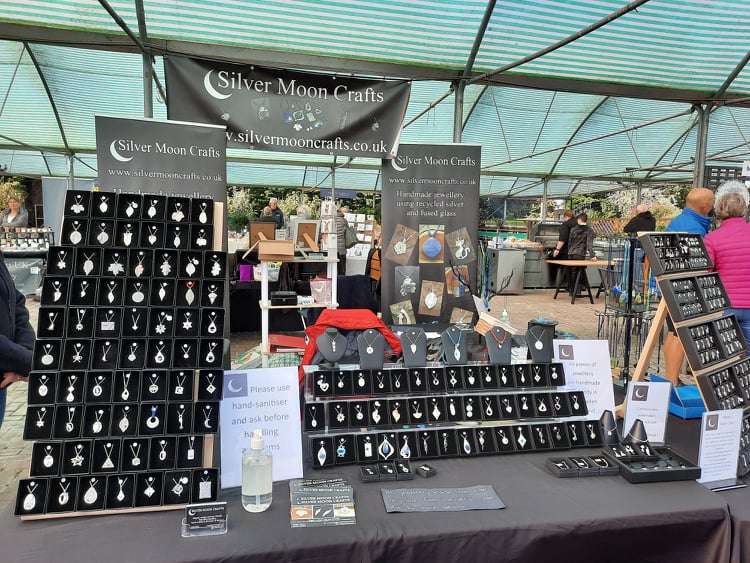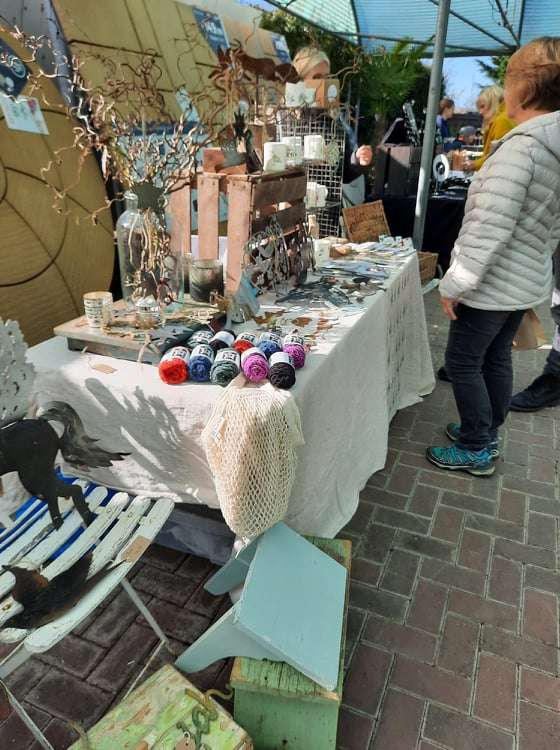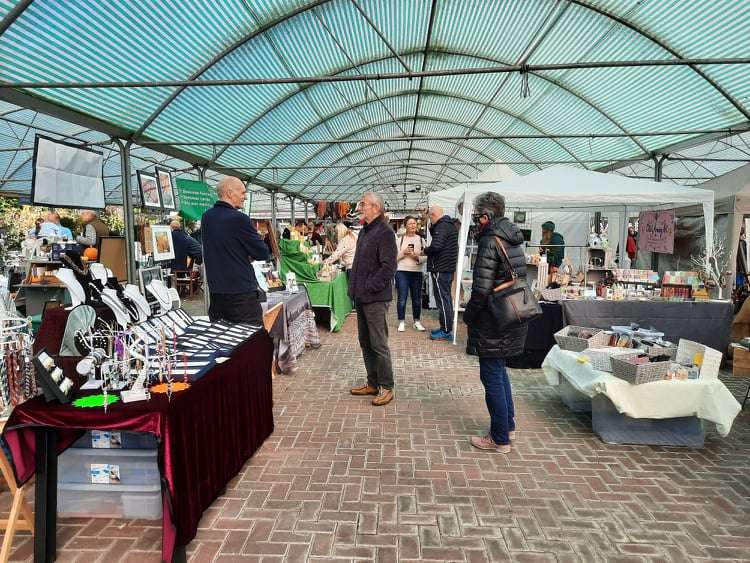 Rutland Garden Village on Ashwell Road has been in business since 1979. Since then the family run business has blossomed in more ways than one.
Diverging from its horticultural heritage, the facility opened a retail village alongside the garden centre in 2014, not only increasing local job opportunities, but creating a space for local businesses to join the fray.
This initial development included the picnic tables, a landscaped courtyard of shops, and children's play area. Following on from that, in 2019 Barefoot Sunday opened its doors within the grounds of the garden centre, followed closely the next year by The Garden Village Store.
Now, 2021 has brought new developments to this busy retail park: the Art, Craft and Enterprise Fair, and the Christmas Gift Fair. The Art, Craft and Enterprise Fair has already been held by the garden centre, on Sunday the 3rd of October, and was met with great enthusiasm from locals.
The next opportunity to visit this pop-up event is on Sunday the 7th of November from 10am till 3pm, just in time to start getting ready for that Christmas shopping frenzy. Not only is the timing perfect, but the stalls on offer are diverse and delectable.
Many of the stallholders who were in attendance in October showed a great enthusiasm to return for the November revival; stallholders offering food, candles, wax melts, body scrubs and salts, decorations, art and photography prints, jewellery and more, most of which were handmade, homegrown, and environmentally friendly.
This environmental awareness has been taken up by locals both at this event and in Oakham town centre, with the opening of Rutland Refill – the community zero waste shop – and The Eco Emporium.
A range of the businesses at the October Art, Craft and Enterprise Fair shared this ethos of creating more environmentally aware, low emission gifts and products. Silver Moon Crafts offered silver jewellery made using more friendly, efficient methods, Mosaic Art used recycled glass and china in their decorations, mirrors and wall hangings, and BEE Zero Waste had a huge supply of beeswax food wraps, firelighters, and wax melts that help users to cut down on their plastic waste.
On top of this there were local suppliers that Oakham locals may already know and love: Daydreams and Dragons, Rutland Chef, Mark Peacock-Smith Illustrations, David Ashley Antiques, Orka Studios, and Bear and Bison, to name but a few.
The Christmas Gift Fair is sure to offer a similar collection of stalls, with some glitter and sleighbells thrown in for good measure! This event is running on Saturday the 4th and Sunday the 5th of December, from 10am till 4pm on both days.
The events are held undercover, so do not be put off if the typical English weather blusters in, as the event is incredibly comfortable and welcoming. The Craft and Christmas fairs are also both free events, and because of the range of stalls available, are an accessible day out for the whole family.
Add to this the recent addition of the Garden Village Café, and these series of events offer an inspirational and enjoyable space for both local businesses and shoppers alike, with the added bonus of warming food thrown in – and for a very reasonable price.