Oakham: New shops and restaurants bringing fresh life to Oakham town centre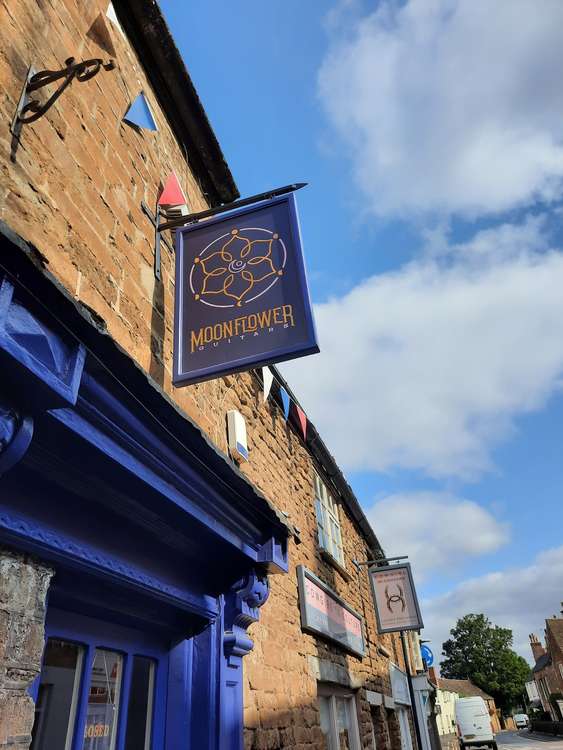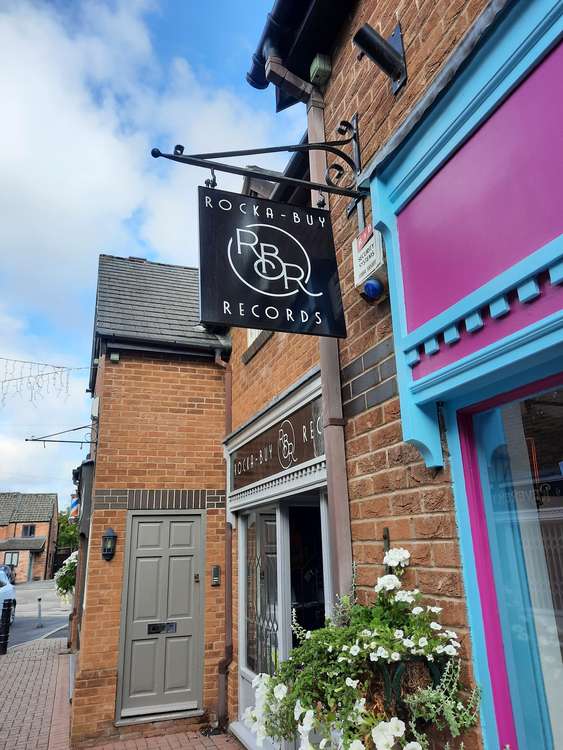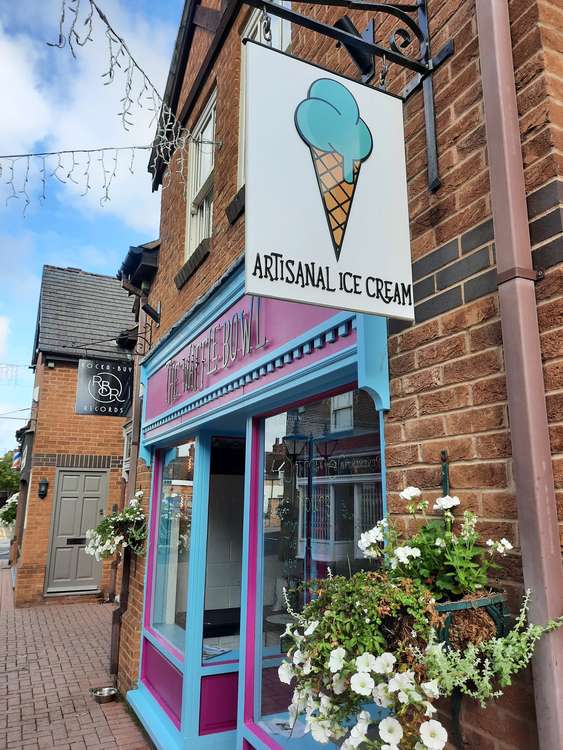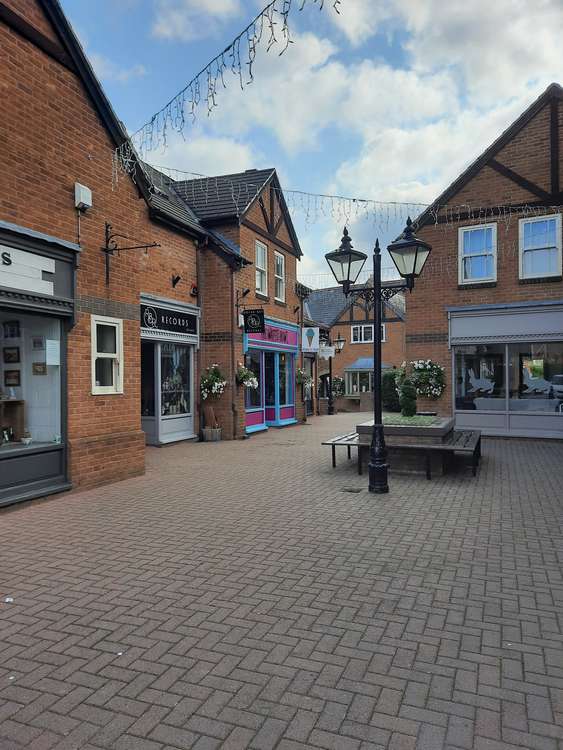 The lockdown restrictions hit many areas, resulting in the closure of many local favourites. Oakham was no exception to this, with cafes such as Baobab and Kavanagh's being forced to relocate or close indefinitely. However, with easing restrictions and an optimism in the air, locals have seen a great deal of new, locally run businesses beginning to flourish.
The Maltings has been a hub for this rejuvenation, with a new record shop, ice-cream parlour, and tattoo shop all opening within feet of one another, just a handful of weeks apart.
First of these to open its doors was Rocka-Buy Records. They are a small, family run business that stocks vintage record, vinyl, and other musical paraphernalia, and are even getting involved in local events such as Snake Oil's All Day Festival, which was held at Victoria Hall on the 2nd of October. Day-to-day the shop buy and sell, and love vinyl records, so pop down to browse, buy, or just chat music with some of the passionate team members on the shop floor.
Next up for a grand opening was The Waffle Bowl, which began trade on the 29th of May and has been a popular local spot since. The shop has a rotation of flavours made in house, from Pistachio to Cookies and Cream, or vegan options such as Coconut.
They also sell ice-cream sandwiches, with a choice of milk, white, or double chocolate cookies, and even dog ice-cream for our furry best friends. They are always extending their opening hours, so keep an eye out on their Instagram @the_wafflebowl for more news.
Closer to the main high street of Oakham, Rutland Refill has also opened up since the easing of lockdown restrictions. Rutland Refill is a community refill shop that stocks environmentally friendly products and has an interest in helping local and community causes. The shop has many vegan supplies, cuts down on plastic waste, and has a café and upstairs shop that sells local goods made by local people. The staff are friendly and the goods incredibly affordable. More details can be found on their Facebook page.
The most recent shop to open up on Mill Street was the new tattoo parlour, Reverentia Studio and Gallery. The shop floor is open and stylish and the windows are decorated with a collection of stunning designs and artwork.
Just beyond the Maltings in Crown Walk, another relatively new business has opened its doors. Rebecca Couture Millinery is run by Rebecca herself, who has been making hats for over 9 years. Shoppers can either select one of a kind pre-made hats from her sleek shop, or can book an appointment for a more bespoke experience.
Keeping fashion at the forefront, PRINK has also found a new home in Oakham. This new venture, selling women's clothing and lifestyle goods, has opened shop on the high street.
Mill Street has also been a place of change. Many local favourites have opened up again after lockdown, and a stylish new guitar shop has found its home at 5 Mill Street. Moonflower Guitars is as beautiful as its name suggests and stocks one off guitars, electric and acoustic, and even accessories made in store. There is often music being played by the enthusiastic staff, so even if you don't play yourself, it is worth a visit in the hopes of catching a glimpse of some great musicians at work.
It is not only new businesses opening up though. Popular local restaurant, Orbis, is in the process of moving to a bigger venue in Mill Street and has promoted the installation of a champagne and oyster bar due to open under the main restaurant, in the cellar.
With more space and big plans, the reopening of Orbis, along with the vibrant collection of new retailers in Oakham town centre, is set to bring even more life into the revitalised county town of Rutland.