Oakham: Care Assistant and Senior Care Assistant jobs available at Oakham Grange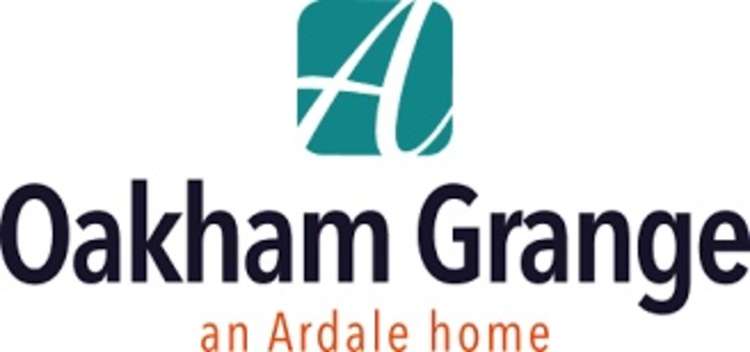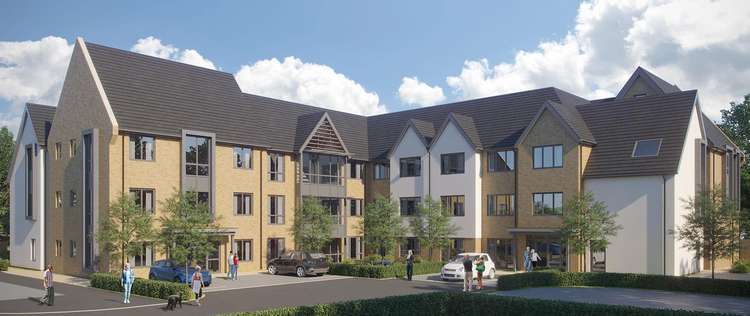 Oakham Grange is a residential care home owned by Ardale home, a family run business which has owned and managed care homes for more than 25 years.
Based in Oakham, the facility is host to a purpose built space and has "been created to be a home, not a hotel.
"We are not an anonymous 'grey' corporate care company and you will soon get to know us all. Our experienced leadership team is responsible for a small number of bespoke homes, so we can give each one our full support to deliver the highest quality care."
The company has recently released two exciting new job opportunities:
One is for a Care Assistant. This role pays £9.50 per hour, and has both 6 and 12 hour shift available on a part or full time basis.
The second role is that of Senior Care Assistant, which pays £10.70 per hour and requires any applicants to hold a Care Certificate.
The company is looking for applicants who can say:
I am naturally caring and compassionate, I can empathise (put myself in someone else's shoes and understand their feelings).
I am honest.
I am reliable.
I really want to make a difference.
I am eager to learn new things and happy to attend training.
I have previous care experience but have always believed there is a better way to care.
I want to have a voice and be influential in getting things right for our residents (promoting their independence, while maintaining their friendships and interests).
I can work shifts and can be flexible
If selected, the company will care for you with an equal passion and commitment as you will show to the residents. They will train you to be one of Oakham Grange's greatest assets and will celebrate that by providing you with:
A fair and very competitive rate of pay
Ongoing training and personal development opportunities
Double pay on bank holidays
Overtime opportunities
Free meals
Shopping vouchers and high street discounts
Employment anniversary recognition
A supportive and developmental management structure
Staff forums to give you a voice to share YOUR ideas and see them actioned.
To access these jobs visit the company website: https://oakhamgrange.co.uk/careers/ Alternatively, to apply or discuss the role further please send your CV to
[email protected]
or call 01572 498796, where you can chat to Olivia about the roles.