What's on in Oakham this weekend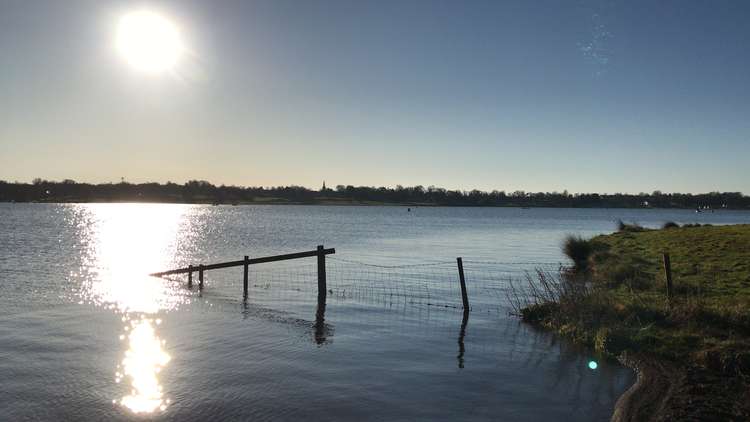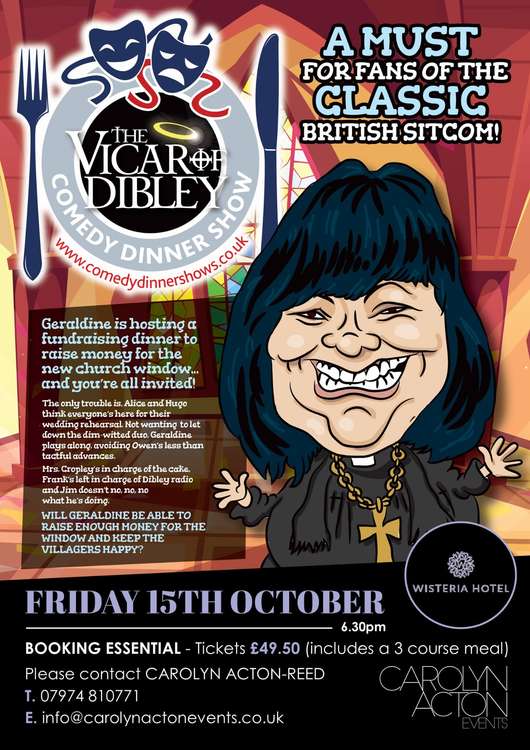 Welcome to our newest feature: What's on in Oakham this week. This is a space that we will utilise weekly to share upcoming events with the local community. If you want to share your own events, hit the 'Nub It' button on our website.
The Rutland Walking, Cycling and Outdoor Festival is a 2 week event, running from the 9th to the 24th of October, and includes a variety of activities for participants of all ages and abilities.
There will be over 20 sessions running, including pursuits such as Nordic walking, countryside rambles, and casual bike rides. Most of these events are free and require booking in advance.
On Friday the 15th of October participants can join a walk from Whissendine to Oakham that covers approximately 5 miles.
Alternatively, on Saturday the 16th there is another free walk from The Old White Hart in Lyddington which leaves at 10:00am. This is a great option for those who are looking for a bit more of a challenge, as this walk is an 8 mile circuit that covers a great deal of Lyddington, taking in the scenery as you go.
Click here to view the event.
A must for fans of the classic British sitcom! Geraldine is hosting a fundraising dinner to raise money for the new church window… and you're all invited! She's even thrown a delicious 3 course meal into the mix. The only trouble is, Alice and Hugo think everyone's here for their wedding rehearsal. Not wanting to let down the dim-witted duo, Geraldine plays along, avoiding Owen's less than tactful advances. Mrs. Cropley's in charge of the cake, Frank's left in charge of Dibley radio, and Jim doesn't know, no, no what he's doing. Will Geraldine be able to raise enough money for the window and keep the villagers happy? This is an interactive parody show with a 3 course dinner included and will take place at the Wisteria Hotel on the 15th October 2021 at 6:30pm. £49.50 per person. Please contact Carolyn for full details -
[email protected]
or click
here for further information!
A Brief History of Music takes in 600 years of musical history in 90 minutes!
Beginning in the middle ages and ending up in the 20th century, this fun fast paced show is a whistle stop tour of Western musical history - featuring long forgotten songs, tunes, and not to mention jokes!
Door open at 7pm and the show starts at 7:30pm.
Tickets Adult £10.00 Child £6.00
Click the link for more information or to book tickets!
To see what else is on in and around Oakham, see our
Events page.