Oakham: Statement of persons nominated for Oakham North West election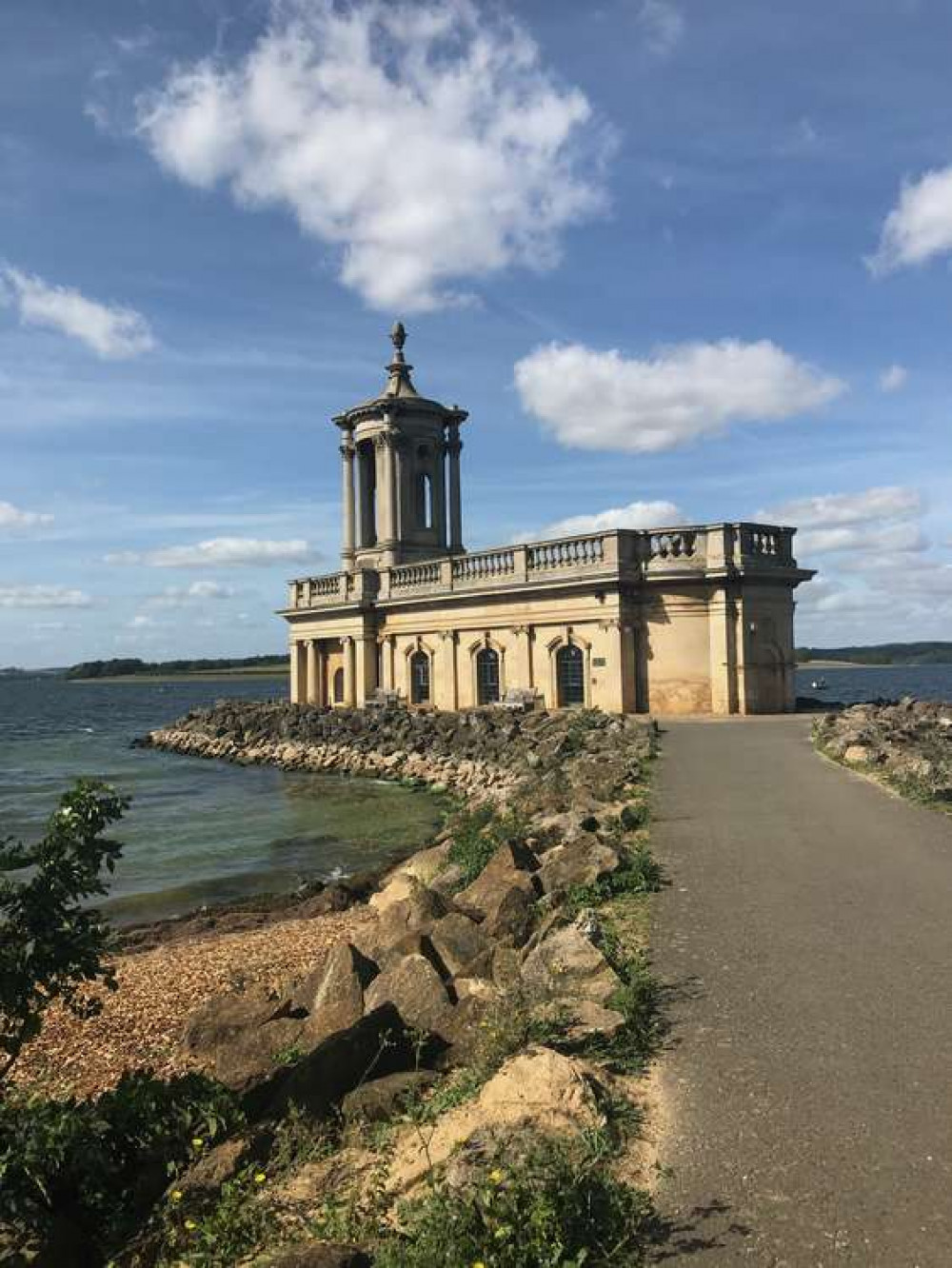 Normanton church, Rutland Water
Two people have been nominated as candidates to become a Rutland County Councillor for Oakham North West.
The poll for the Oakham North West by-election will take place on Thursday 4 November 2021 between 7.00am and 10.00pm and the two candidates nominated are as follows:
Daniel Stephen Bottomley (the Conservative Party candidate)
Leah Toseland (the Labour Party candidate) In line with Electoral Commission and Government guidance, it is recommended that voters wear face masks in polling stations to reduce the risk from COVID-19. Hand sanitising stations and single-use pencils for marking ballots will also be provided. The deadline for receiving new applications to register to vote for this election is Tuesday 19 October 2021. Applications can be made online at: www.gov.uk/register-to-vote. New applications to vote by post and any requests to cancel or change an existing postal or proxy vote must reach the Council's Electoral Services Team by 5.00pm on Wednesday 20 October to be valid for this election. New applications to vote by proxy except on the grounds of a medical emergency must be submitted before 5.00pm on Wednesday 27 October. Emergency proxy votes will be available as other recent elections. For more information about the Oakham South by-elections, voter registration and how to vote, please visit: www.rutland.gov.uk/elections or email:
[email protected]
Alternatively, please call: 01572 722 577. [L] https://oakham.nub.news/n/oakham-don39t-forget-to-register-to-vote [L+] As previously reported by Nub news, don't forget to register to vote!