Oakham in history: Oakham's literary fame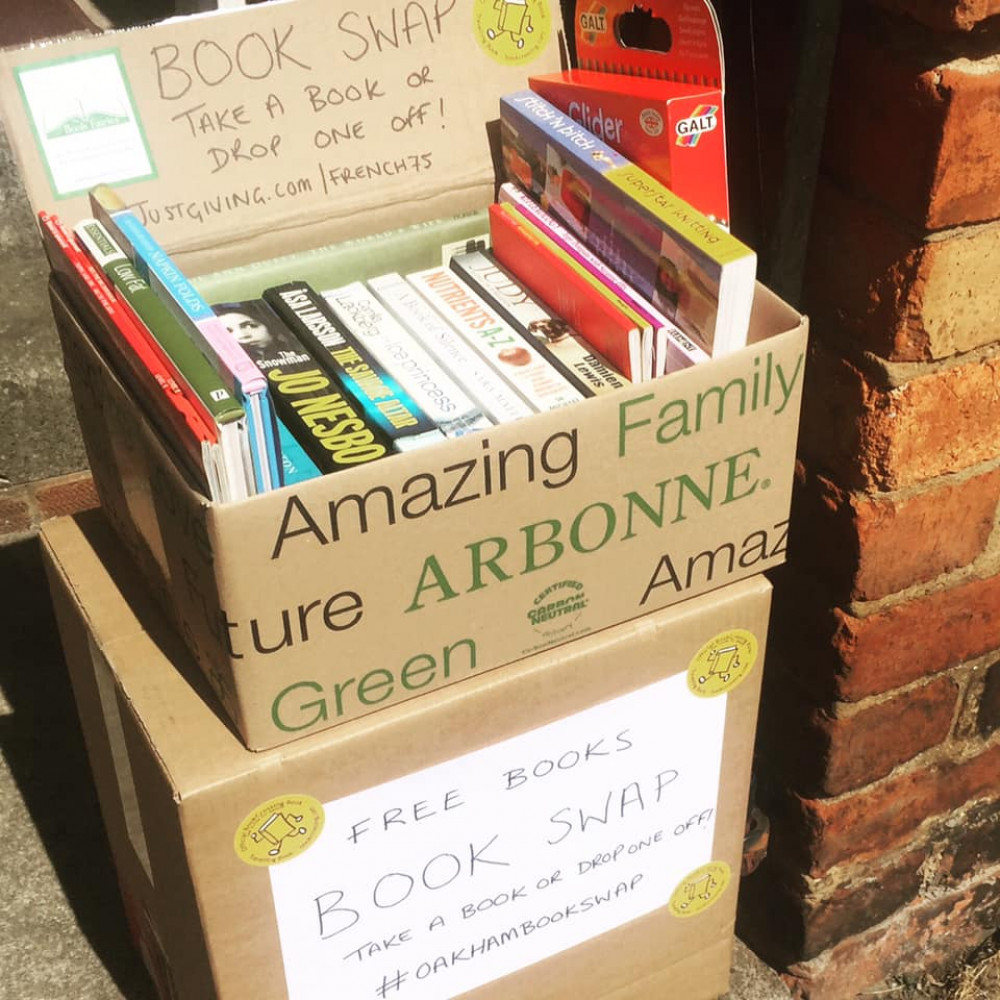 Oakham book swap runs locally and is a great way to find new titles - you will find boxes outside homes in and around the community supporting this community endeavour
In May 2022, Adam Craft released the fourth book in his Rutland Crime series - a collection of books loved by Oakham locals and containing a great deal of Oakham and Rutland's landmarks.
Prior to this though, Oakham saw more fame in literature, with a few books mentioning our market town.
In 1989, Robert Westall released Blitzcat, a title that passes through Oakham.
Blitzcat is told through the point of view of a black domestic cat, called Lord Gort, as she travels across England during the Blitzin search of her owner, who is serving with the RAF.
Another title, published more recently by Patricia Malcomson in 2013, that includes mentions of Oakham is Women at the Ready.
Another war-time tale, this book tells the story of the Women's Voluntary Service (WVA) in wartime - about what these women achieved, their impact and how they responded to challenges. It also includes extracts and inspiration from the diaries of women active in the WVA.
The Rutland Crime series are definitely the most prolific of these titles and ever popular with locals since their first release in 2020.
Have you read any other books featuring Oakham or Rutland?
Let us know by emailing [email protected]