Oakham in history: Oakham's lost shops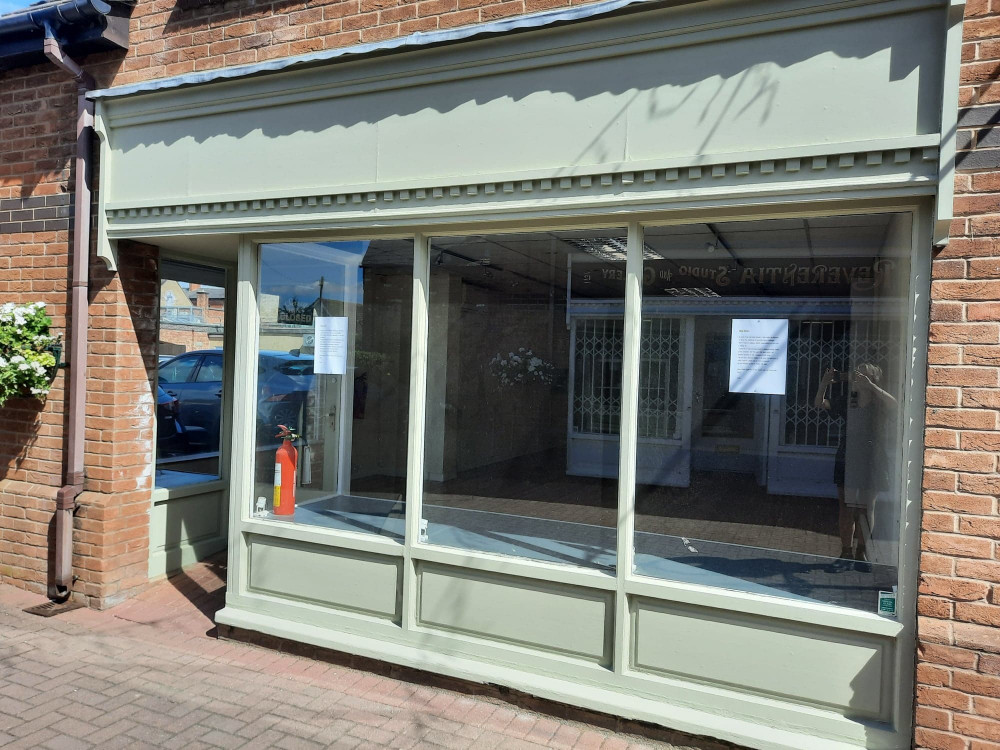 Sweeny Todd the barber, based in The Maltings, closed in June 2022 due to retirement and remains empty
Since the 2020 and 2021 lockdowns, Oakham residents have mourned the loss of a range of popular local shops.
The pandemic was non-discriminate, and forced the closure of a variety of business in the local area, from food and sweet treats to retail and customer serving shops.
One of these stores was The Waffle Bowl in The Maltings, popular for their homemade ice-creams, milkshakes and even pet friendly ice-creams.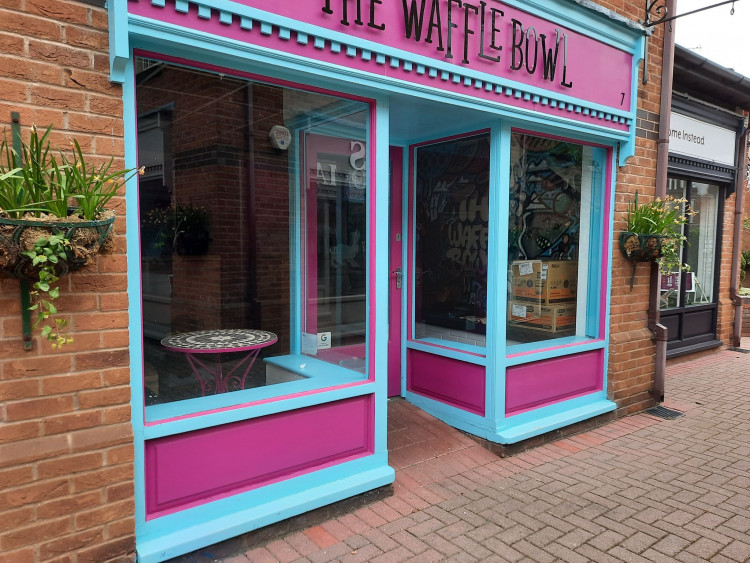 Another food retailer that closed their doors was the Rutland Chinese Restaurant in Oakham Market Place.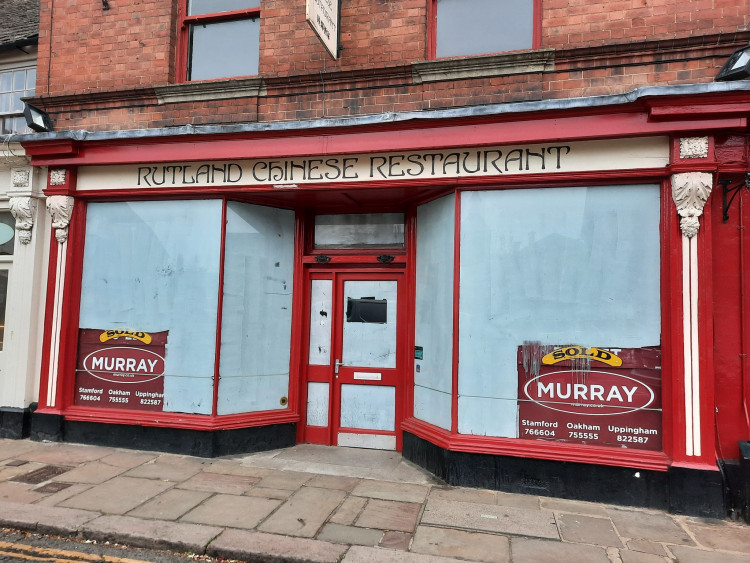 Opening after the lockdowns but only lasting for a few months, Shaw's Interiors on Oakham High Street has also closed, but has been replaced by B-Jewellery.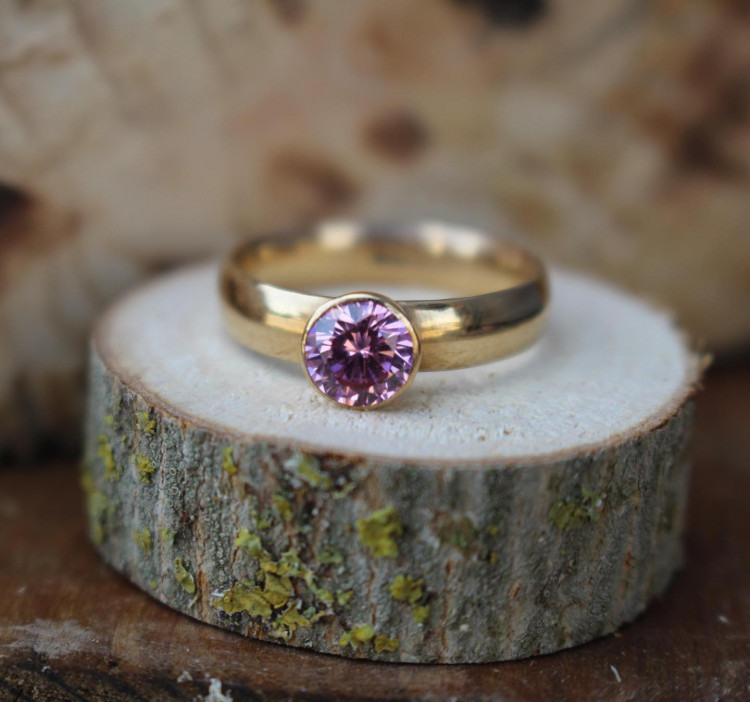 A new colletion has been launched at the Oakham store (image courtesy of B Jewellery)
On top of this, the shop that was the Baobab café, near Carpet World on Oakham High Street, has been empty for months. Residents first expected the shop to be taken over and rebranded Falafel Land, but now it appears as if this empty unit will return as Jamel's cafe and mezzi bar.
However, another shop finally open after a long wait is Rutland Kitchens, which took the place of the Menswear pop up shop.
Kavanagh's Tea Room moved and their old shop was transformed into a house. However, they are still creating some of they iconic gluten free cakes and treats, which are sold at Gates Garden Centre and other locations.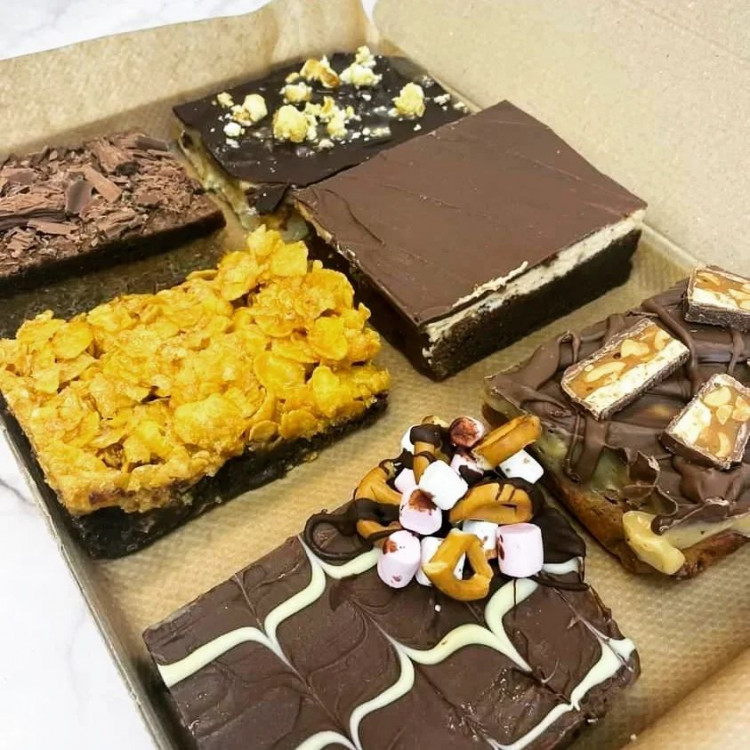 Some of the treats still being created by Kavanagh's (image courtesy of Kavanagh's Tea Room)
Two other local shops have closed more recently due to retirements. One of these was Sweeny Todds, a barber shop based in The Maltings. Another was Shoecraft, a much loved staple in Oakham next to the Tesco supermarket.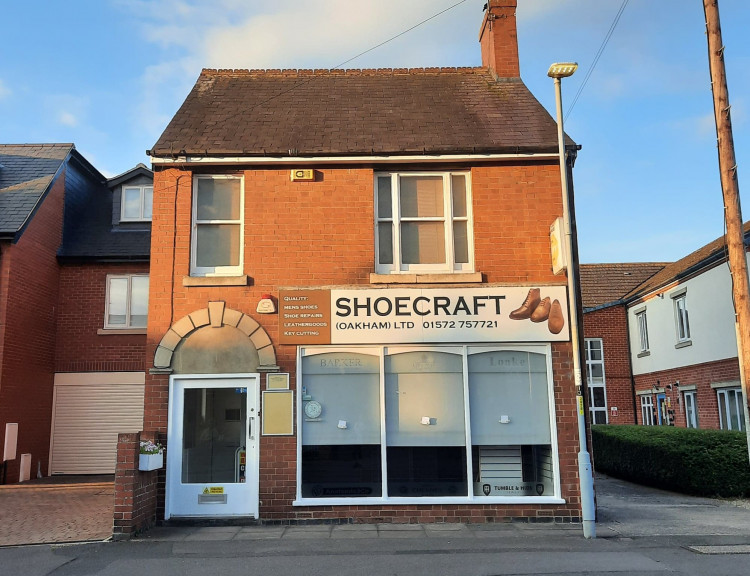 We wish the owners a happy retirement.
Do you miss any other local shops that have closed in the last few months or even years?
Get in touch by emailing [email protected]