Rutland set to be a hotbed of crime with many a murder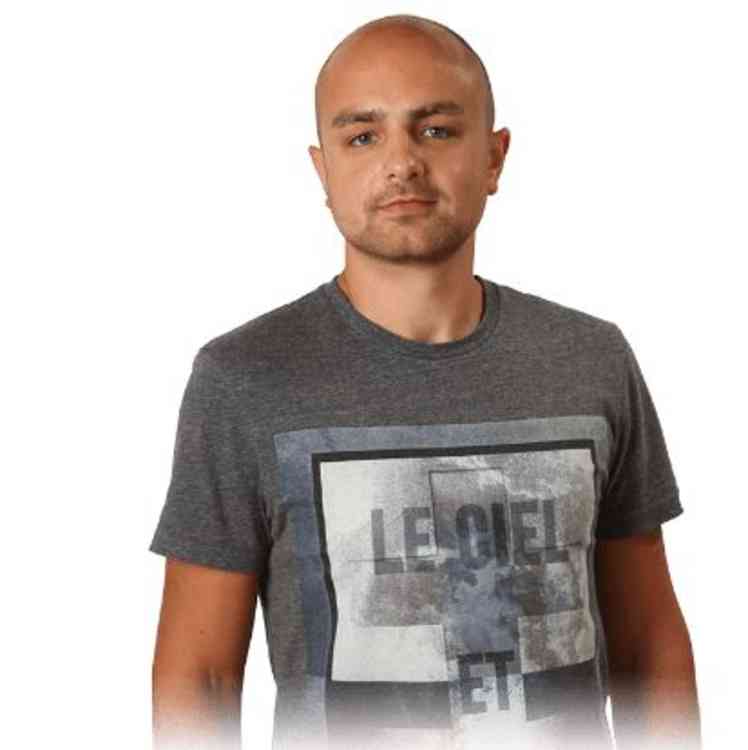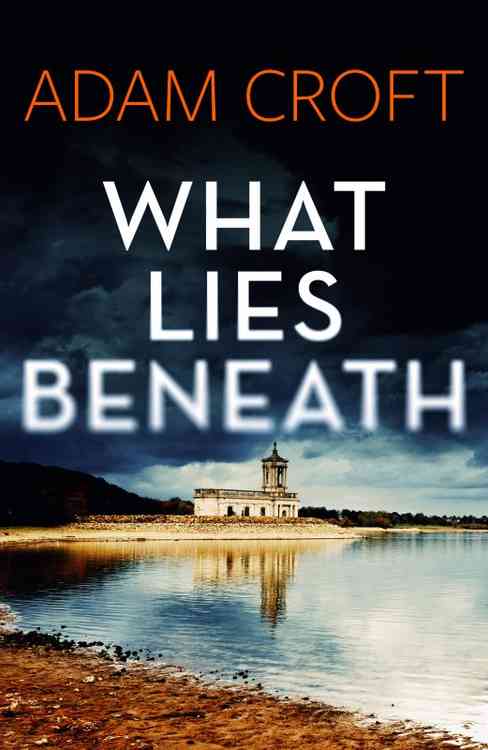 Rutland looks set to become a hotbed of crime with many a murder- at least in the world of fiction.
Multi-million selling crime author Adam Croft has announced his
new book What Lies Beneath will be the first in a new series based in the county. The story opens with a murder at the well-known Normanton Church in Rutland Water Park. The book introduces a brand new character – DI Caroline Hills - who will lead the crime investigation and headline the new series. It will be the first time in Croft's career – spanning over ten years and twenty books – that he has set a series in a real place. As well as Normanton Church, lots of familiar Rutland locations will appear in the book. They include Otters Deli, the Wheatsheaf in Oakham, and the Lord Nelson, also in Oakham. Adam said: "Rutland is very much a major character in this series. My parents live in Oakham. It's a great part of the country, and one that I spend a lot of time in. "The history of Rutland Water – created by deliberately flooding a valley, and the inhabited villages within it, is very evocative. I have been planning this story for a long time now." Adam, who is 34 and was born and raised in Bedford, says before lockdown he has been visiting Oakham weekly for about a year. He and his wife were engaged in Stamford and they and their son expect to settle in Rutland one day. With over two million books sold to date, Adam Croft is one of the most successful independently published authors in the world, and one of the biggest selling authors of the past few years, having sold books in over 120 different countries. Adam told Nub News: "When I first started my main series (of books) ten years ago, it was loosely based on a real place. This is the first time with a real location. I'm cautious about using real places. Not everybody likes a dead body. "I don't want to go around implying they have a crime problem. There's lots of history, culture in Rutland. It's a very interesting place with great people and a lovely feel to it, with a great community spirit that is so appealing." With Rutland noted for a low crime rate, Adam says that this helps with his writing, to create the first of what he expects will become a long series of books set in the county. "People know I am not insinuating that it has a high crime rate. It gives you a lot of freedom as a writer." With an official launch date set for July 28, Adam plans local launch events. He added: "I have lots of books planned. My last series had nine. This has the legs for that or more. I will have another in the series out later this year."