Rutland Water Pumpkins to open in two weeks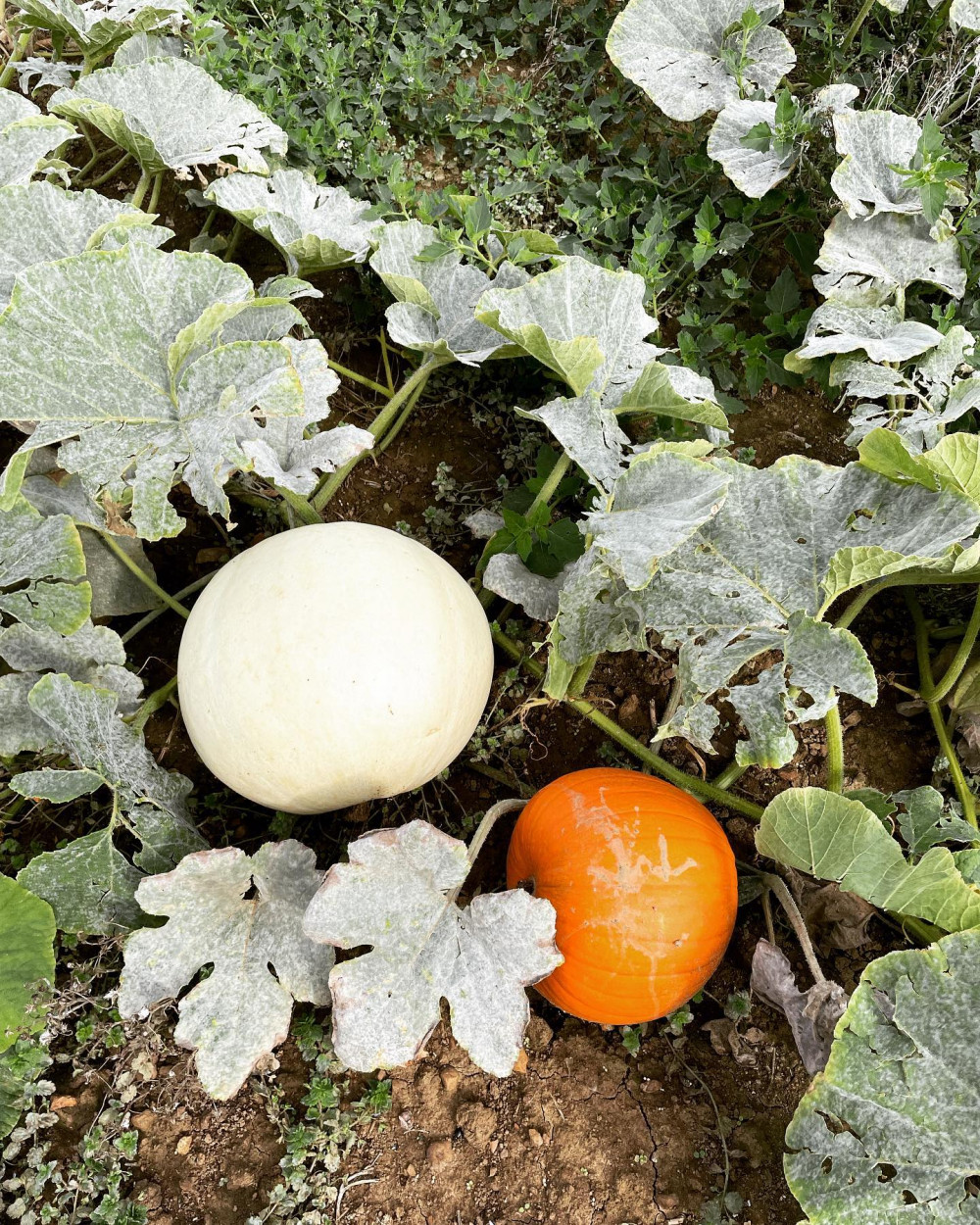 Image courtesy of Rutland Water Pumpkins.
Rutland Water Pumpkins will be opening their doors on Saturday the 15th of October 2022, helping you get ready for the spooky season!
The venue are popular at this time of year with both families, couples and solo visitors looking to kick their Halloween celebrations off with a bang.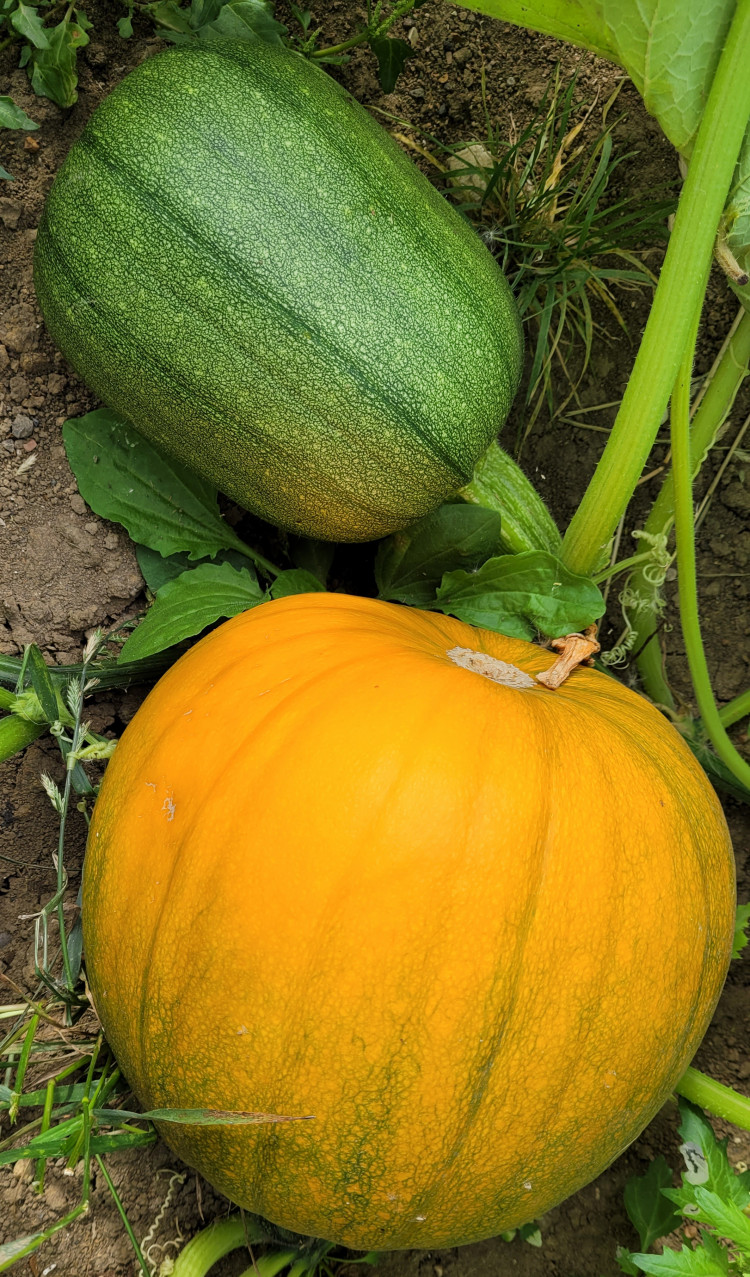 Feeling inspired? Get your pumkin carving tools at the ready!
The team said: "The recent rain and sun has really helped our pumpkins grow big and bright."
Find them at Rutland Water Golf Course, Lodge Farm, Manton Road.
The Farm Shop is open 10:00am until 4:30pm every day.
No tickets are required for this event.
Find out more on the Rutland Water Pumpkins Facebook page.