Win a Christmas Trolley Dash at Oakham Quality Discounts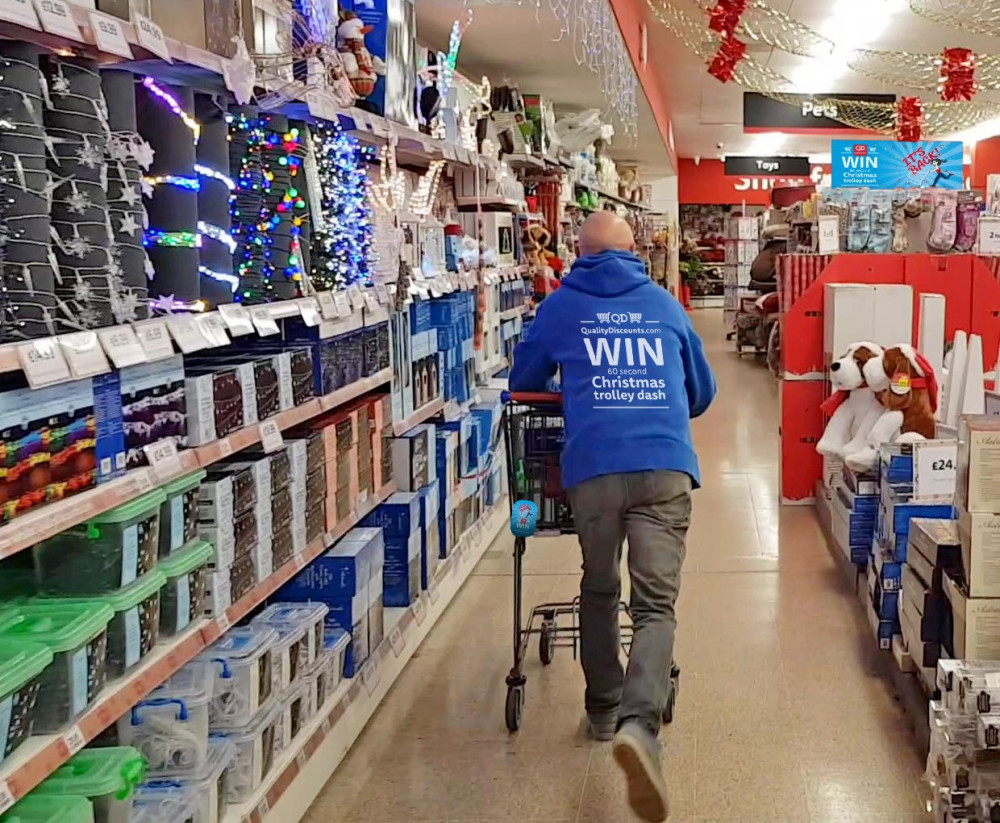 Image courtesy of Quality Discounts.
Discount retailer Quality Discounts of Oakham is giving one lucky customer the chance to win everything they need for Christmas with a 60 second trolley dash, so ready, steady, snow!
The competition is open now, giving customers the chance to win this fantastic festive prize. To enter, customers simply need to pop into the Church Street store and scan their QD Reward Card every time they make a purchase. The more scans each customer does, the more entries they get into the competition, providing an even greater chance to win. Customers can sign up for a free Reward Card in-store to enter, plus they'll also receive 10% off their next shop and other special deals including treats on their birthday.
The QD Group is an independent, family-owned chain of market town value retail outlets. There are currently 51 stores in the Group, which also include Cherry Lane Garden Centres, Lathams of Potter Heigham and Thing-Me-Bobs. QD's pledge to shoppers is to provide unbeatable value and extensive choice with quality products at discounted prices.
Offering even more value this festive season, the trolley dash will take place within QD's Christmas department, which is packed with everything customers need for a great value Christmas, including sackfuls of trees, decorations, lights, gifts, food, seasonal treats, toys and homewares, all at amazing prices with value guaranteed. QD will be running 30 trolley dashes in total – one in each of its 30 stores within the QD Group.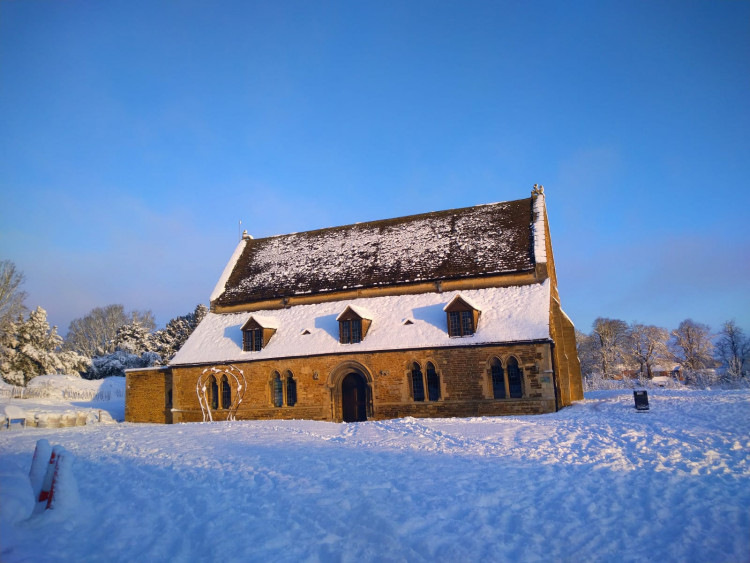 Oakham Castle in the snow in 2021.
The competition is open now, and all entries close on the 23rd of October 2022, with the luck winner completing their trolley dash in-store at the start of November.
Katie Briars, manager at QD Oakham, said: "Christmas is going to be tough for many people this year with the cost of living crisis and increased heating bills. Here at QD, we wanted to do our bit to help spread some cheer and give one lucky customer an early present from the QD family to theirs.
"Our trolley dash has been very popular in the past and we're delighted to bring it back for 2022. Our store team has been busy stocking up the Christmas department with everything you need for a fantastic festive time. We can't wait to welcome our customers and get the trolley dash competition rolling!"
QD is one of the original high street discount retailers, providing great value and quality for customers with unbeatable prices and ever-changing deals and promotions. It is part of the QD Group, which is one of the largest independent, family-owned chains of High Street value retail outlets. There are currently 30 QD stores across the country.
The original concept of 'QD Stores' quality discounted retailing was first established back in 1985 by the company's CEO Nick Rubins' father, and current Chairman, Danny Rubins. The aim was to offer customers a wide range of constantly changing, quality products at discounted prices, which led to the stores' name QD – short for Quality Discounts.
For more information on the competition, enquire in-store or visit the QD website.
Customers must be 18+ to enter. Terms and conditions apply – ask in-store for details.
Do you have any festive plans to share?
Get in touch with us at Oakham Nub News by emailing [email protected] or messaging us on Facebook.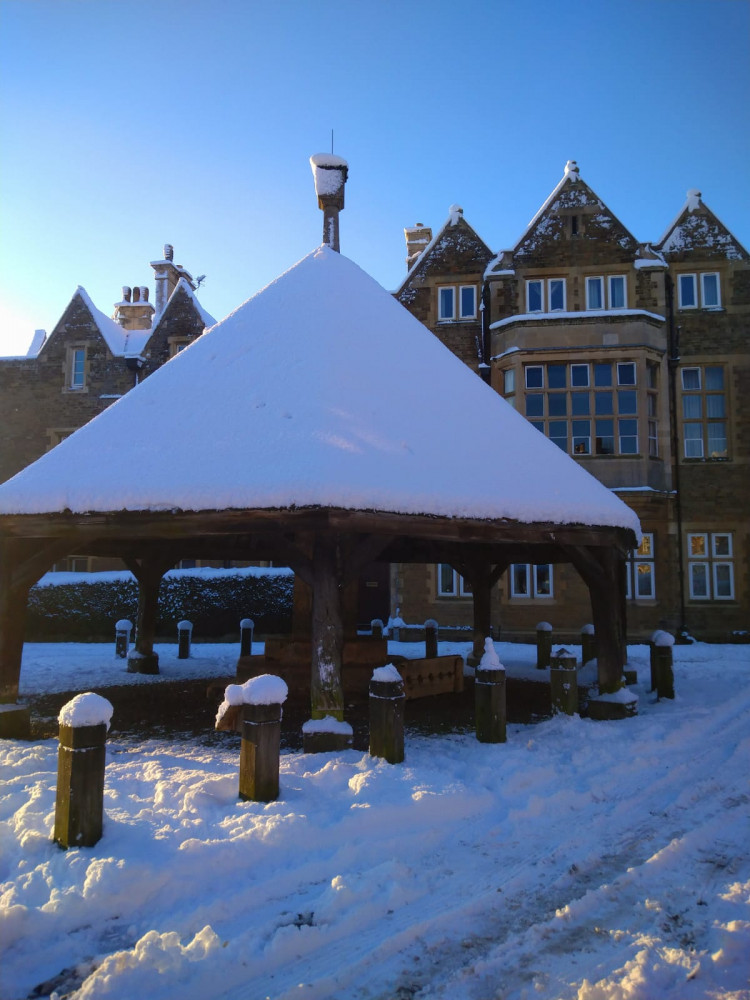 Oakham Buttercross in the snow in 2021.