What's on in Oakham this weekend: art, family-friendly theatre, Mother's Day meals and more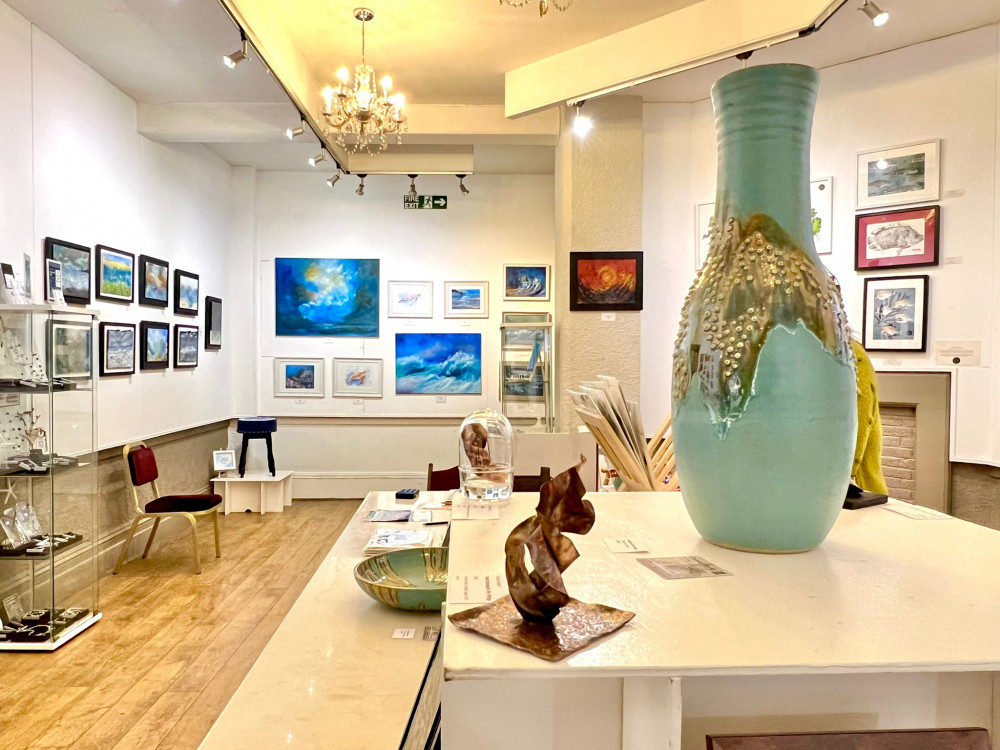 A snapshot of the Vitamin Sea Exhibition at Victoria Hall. Image credit: Victoria Hall.
Join in with a host of events across Rutland this weekend, from Shakespeare to stately homes!
Read on to find out more, or check out our What's On page for more upcoming local events.
Catch the final days of the Vitamin Sea Exhibition at Oakham's Victoria Hall on Friday 17 and Saturday 18 March. from 10am until 5pm, and Sunday 19 March from 9:30 am until 12pm.
The exhibition is all about the sea, and all the weird and wonderful things, moments and experiences that we associate with it.
Exhibiting Artists include: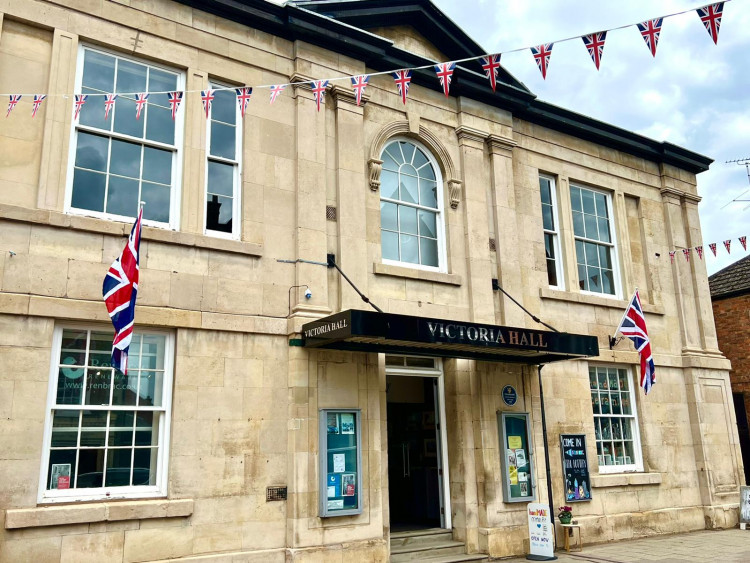 Victoria Hall, Oakham High Street. Image credit: Nub News.
On Friday 17 March, head to Oakham Castle at 6:30pm for a 7pm showing of Macbeth by Suitcase Shakespeare.
In Suitcase Shakespeare, two actors bring to life an entire Shakespeare play using only what's in their suitcases!
You can expect side-splitting comedy and toe-tapping live music in these two fantastic 45 minute versions of Shakespeare's most popular plays!
Tickets cost between £6 and £8.50 can be purchased at Oakham Castle or Rutland County Museum.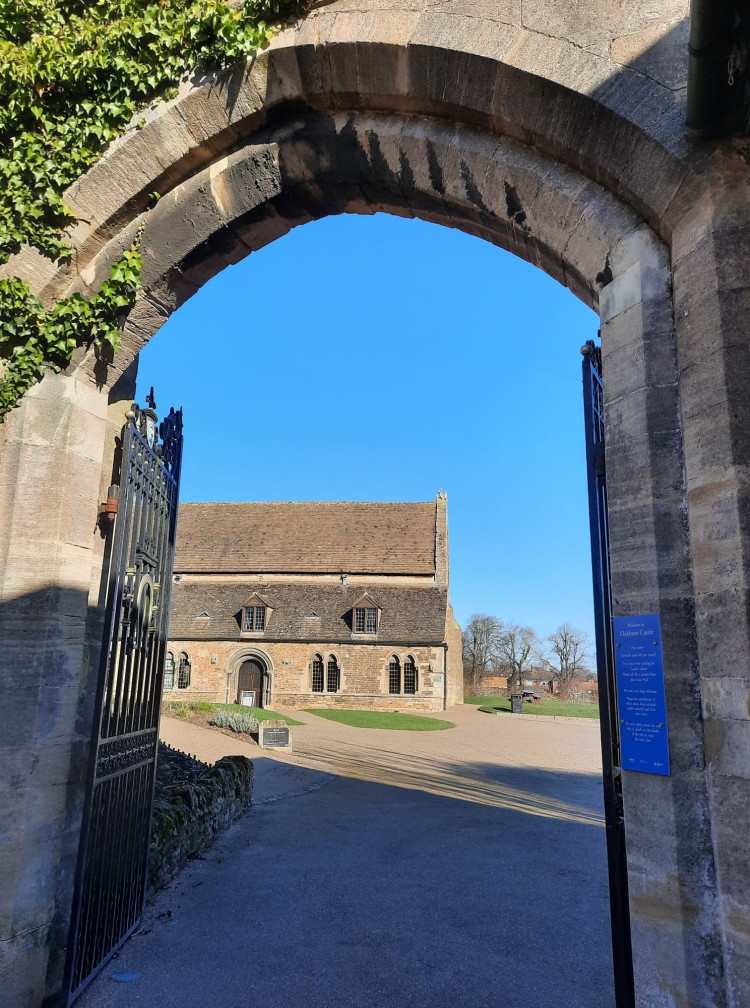 Oakham Castle, Oakham Market Place, Rutland. Image credit: Nub News.
This weekend, Saturday 18 March 2023, Burghley House and Gardens will be reopening to the public.
Burghley is one of the largest and grandest surviving houses of the sixteenth century and a magnificent example of the great Elizabethan 'prodigy' houses.
Conceived by William Cecil, Lord High Treasurer to Queen Elizabeth I, between 1555 and 1587, Burghley is a testament to the ambition and vision of the most powerful courtier of the first Elizabethan age.
Since then, the gardens and house have seen multiple generations, each adding their own stamp to the iconic stately home.
Visitors can enjoy the estate and gardens from 18 March and can book tickets and plan their visit online.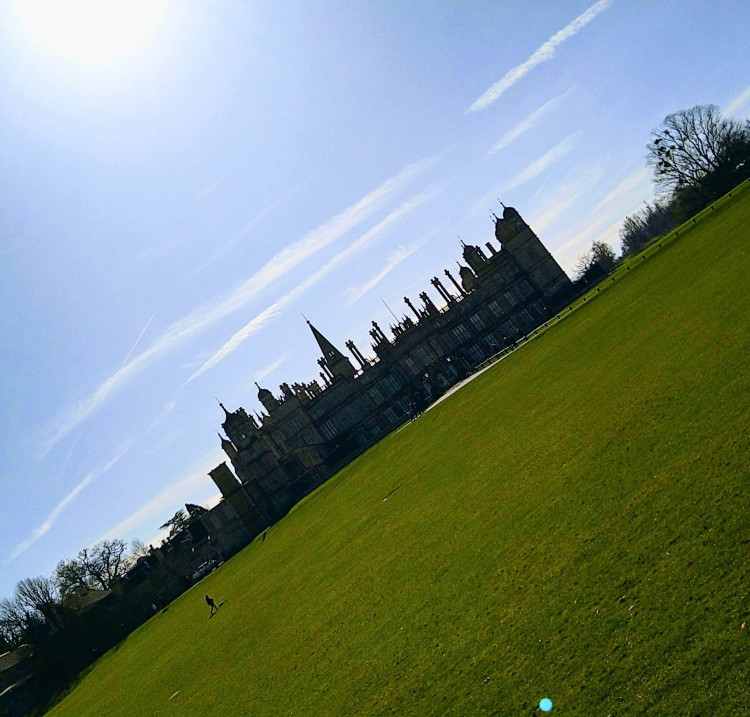 Burghley House, Stamford. Image credit: Nub News.
Don't forget to check out our round up of Mother's Day events going on across the weekend too!
You can also share your own events on our What's On page for FREE by clicking the 'Nub It' button. Alternatively, email [email protected] to enquire.
Have a great weekend!