Market Overton women's cricket team come 2nd in Leicestershire Prem Indoor League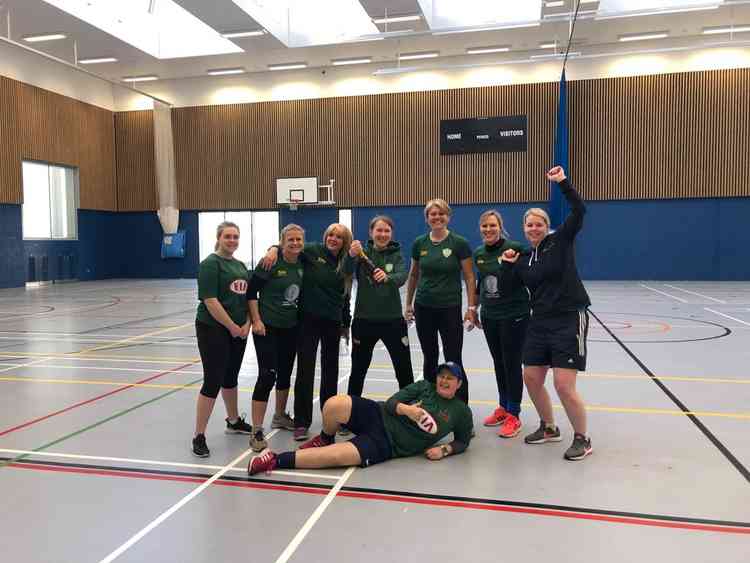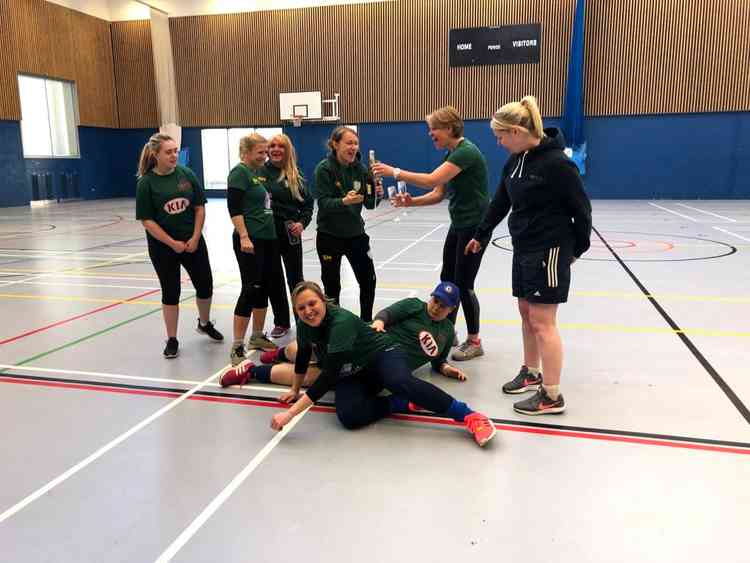 Market Overton Women's Cricket Team have gone from strength to strength.
They beat Sileby on Sunday (March 1) at Uppingham Sports Centre on the last day of Leicestershire's Prem Indoor Cricket League.
Market Overton, Sileby and Houghton all ended up with 14 points.
So a super Over finals had to be played.
Market Overton automatically qualified to play in the final by having the largest run score.
Over the weekend, Houghton also beat Sileby. Therefore, the final was Market Overton v Houghton. In a close game, Houghton won by three runs. Market Overton is so proud to be second in the Leicestershire Premiere Indoor Cricket League.