Rutland urged to 'celebrate differently'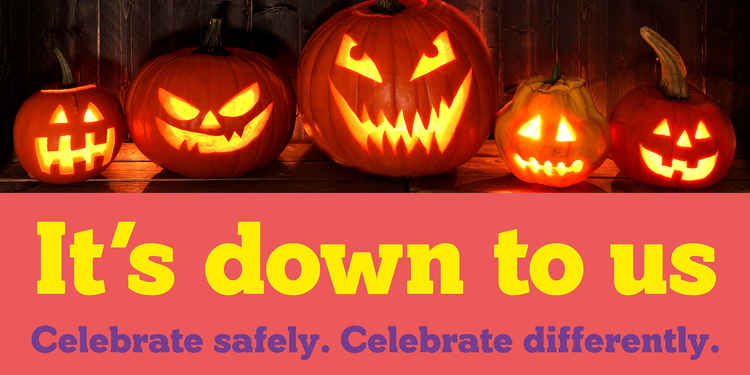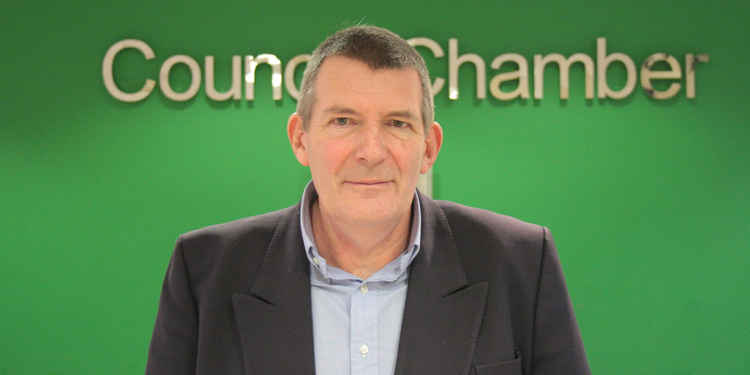 'Celebrate differently' to stay safe is the plea from organisations across Rutland, Leicester and Leicestershire as residents gear up for Halloween, Bonfire Night and Diwali.
Chiefs from councils, the NHS, police, fire service and other bodies are urging residents to find alternative ways of marking autumnal events and to follow the latest COVID-19 rules and advice.
A wide-ranging campaign – backed by Rutland County Council, the NHS, local authorities, Leicestershire Police, universities and Leicestershire and Rutland Sport – is encouraging people to change their behaviour during the pandemic, whether they're on the school run, travelling to work, in the office or socialising with friends and family.
The drive, called 'It's Down To Us', features local people and landmarks and is designed to remind residents that they play a big role in lowering infection levels.
With the local COVID alert level in Rutland currently set at Medium, anyone planning celebrations in the county must remember the following:
· You must not socialise in a group of more than six people. This rule of six applies indoors and outdoors, and includes children of all ages
· Follow social distancing rules at all times. This means staying two metres apart from people you do not live with where possible, or one metre with extra precautions (such as wearing a face covering or increasing ventilation indoors)
Remember to wash hands regularly, for at least 20 seconds, or use a hand sanitiser gel
Rutland County Council leader Oliver Hemsley said: "The pandemic means it's not possible to celebrate as normal this year. I would strongly urge people to think about how they are celebrating and consider moving events online or staying in and celebrating with your household. Everyone must follow national health guidance and abide by the rules. We need to be responsible or risk a further rise in local cases."
Rutland County Council has published information on its website explaining how current COVID rules and guidance apply to annual events and celebrations. Further details can be found online at: www.rutland.gov.uk/annualevents.
Coun Hemsley added: "Halloween this year falls on a Saturday and activities like trick or treating are not banned under the government's Tier One COVID restrictions, as long as they are carried out with full regard for social distancing and the rule of six.
"Please also think about others who may not want to take part in Halloween celebrations this year. Don't knock on doors where there are no decorations, or other indications that houses are welcoming trick or treaters. Some homes may also display a poster asking you not to knock and it's important to respect people's wishes."