Oakham in history: a stolen Brooch returned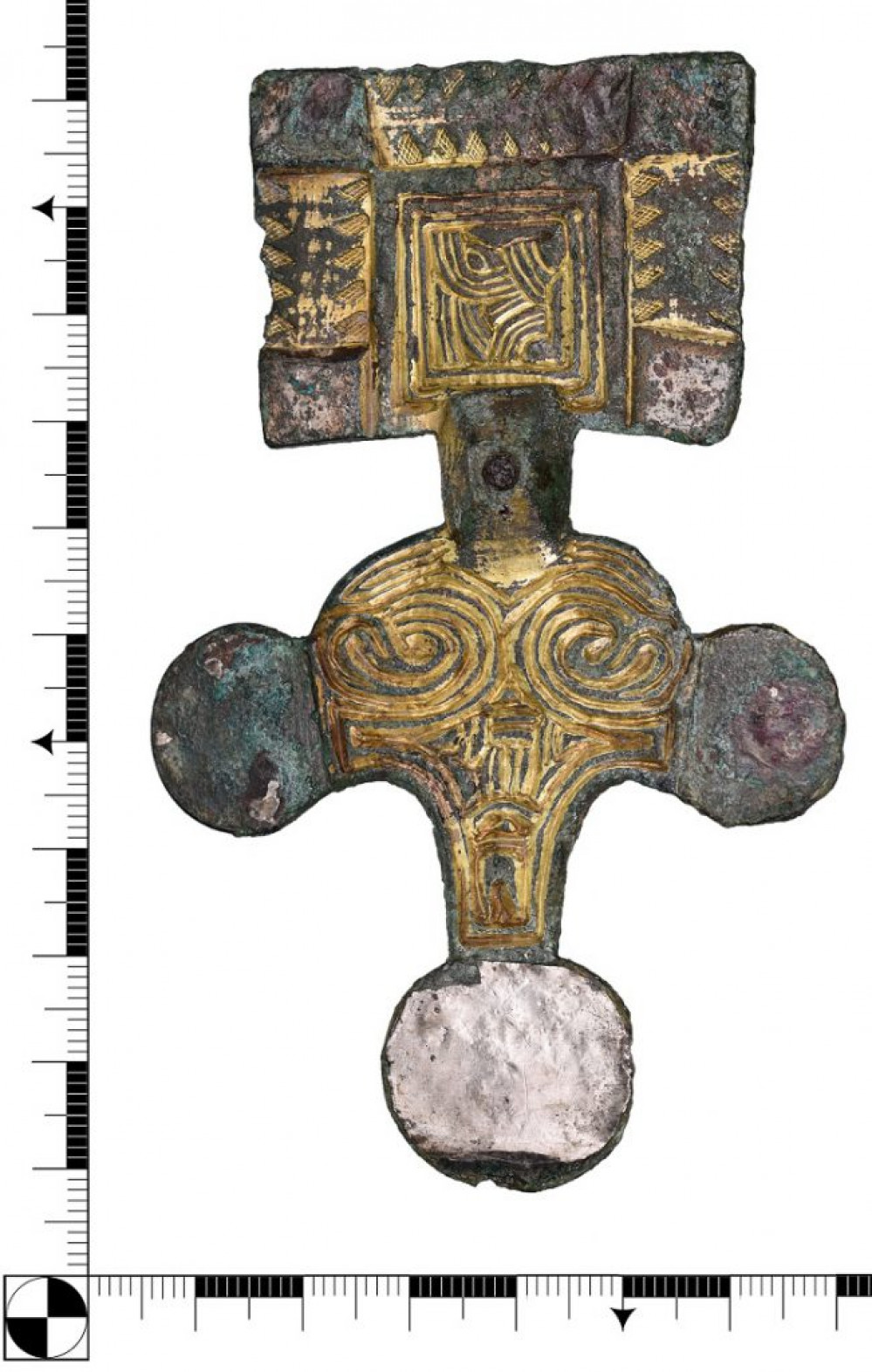 Bronze brooch (image courtesy of Rutland County Museum)
In 1995, a bronze brooch was stolen from Rutland County Museum along with 8 other brooches and one Roman gold ring.
While the ring was discovered soon after the theft, one brooch found its way back to the collection in August 2021, and can now be viewed by the public back where it belongs.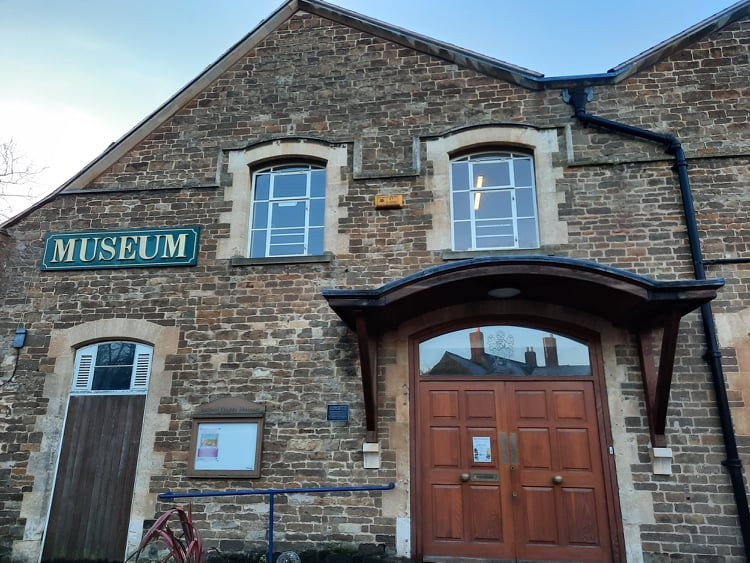 Rutland County Museum in the heart of Oakham
The brooch was originally discovered in Market Overton and is kindly on loan from the Oakham School archaeology collection.
The brooch was sent anonymously to the Metropolitan Police over 25 years after the initial theft, at the end of August 2021.
The identity and whereabouts of the thief and/or returner is still unknown.
The museum have requested that people remain on the lookout for the other 8 brooches still missing from the collection.
Do you have a puzzle piece of this historic mystery? Or have you innocently bought an artefact at an auction or jewellery stall that could be one of the remaining brooches?
Get in touch with Rutland County Council or call 101.