Barleythorpe One Stop curry night sells out in one hour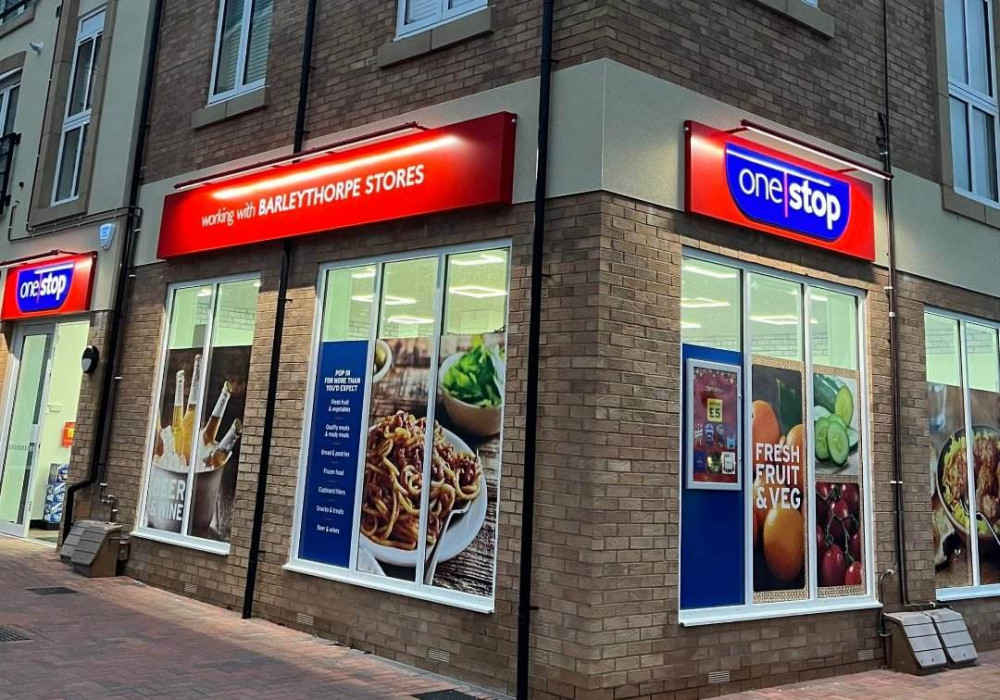 This weekend, Barleythorpe's One Stop saw success with their inaugural curry night, which sold out in only one hour.
The One Stop team at Barleythorpe were inspired to ask the local community what they wanted in an online poll, and the answer was clear: curry!
As such, this weekend, they hosted their first curry night, providing a range of curries and sides to take home and enjoy solo or with family and friends.
The curries are from BespokeChef, an independent supplier who cooks an array of homemade curries and extras using fresh, authentic ingredients.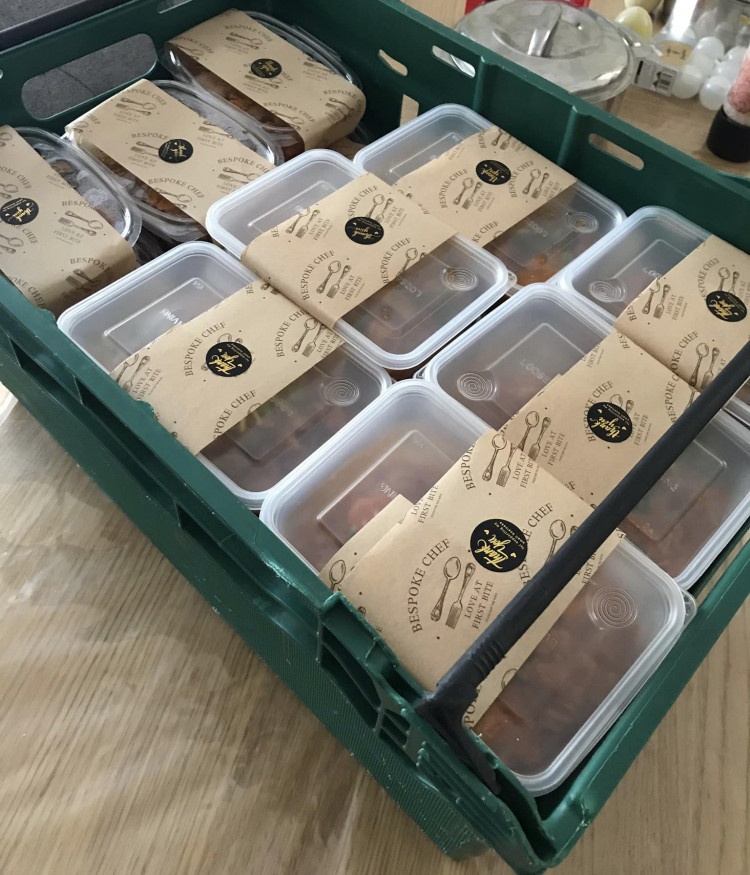 Two curry deliveries sold out over the weekend.
Store manager, Bhavik, told Oakham Nub News about the success: "We thought that fresh, affordable curries could be something that Barleythorpe needs - the poll we did proved that also. We shared a post alerting the public that we would have the curries in on the Friday and they sold out within an hour!
"So, then we had to get BespokeChef to cook some more and deliver them on the same day and again, we sold out."
On their first ever curry night, the team also had some free samples to hand out to the public, including homemade vegetable samosas and onion bhajis.
Bhavik added: "This is something else which we will be adding to the future menu as we received very positive feedback. In general the feedback was amazing and we were thrilled to hear that. It's always a risk trying to introduce something new into a store, especially an authentic cuisine but the public seemed to enjoy it."
The One Stop team will be hosting these curry nights every 2-3 Fridays, so keep an eye on their Facebook page, where you can also view the menu, which will be changing with each curry night.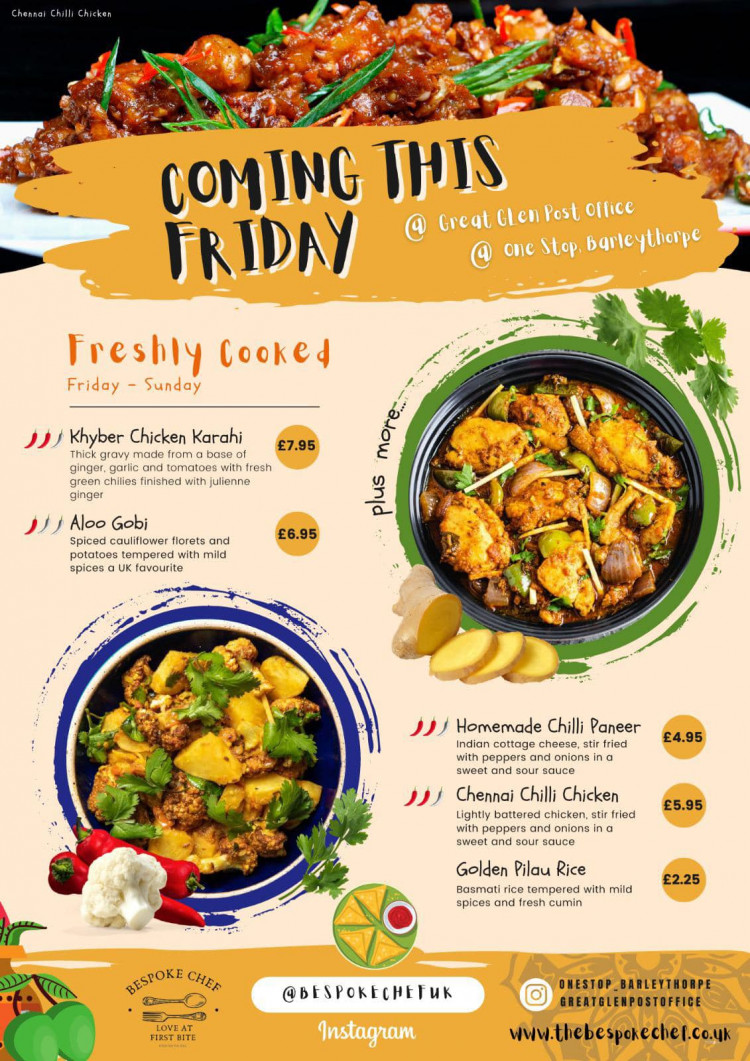 The curry night menu from 20 January 2023.
Bhavik concluded: "We'll do a poll beforehand to see what people want, and go from there. We look forward to future curry nights."
Find out about upcoming curry nights from the One Stop in Barleythorpe via their Facebook page.
The store can be found at:
Unit 2B Maresfield Rd
Barleythorpe
Oakham
LE15 7FN