National Centre of Medi-Tech Excellence to be funded by Rutland's Levelling Up fund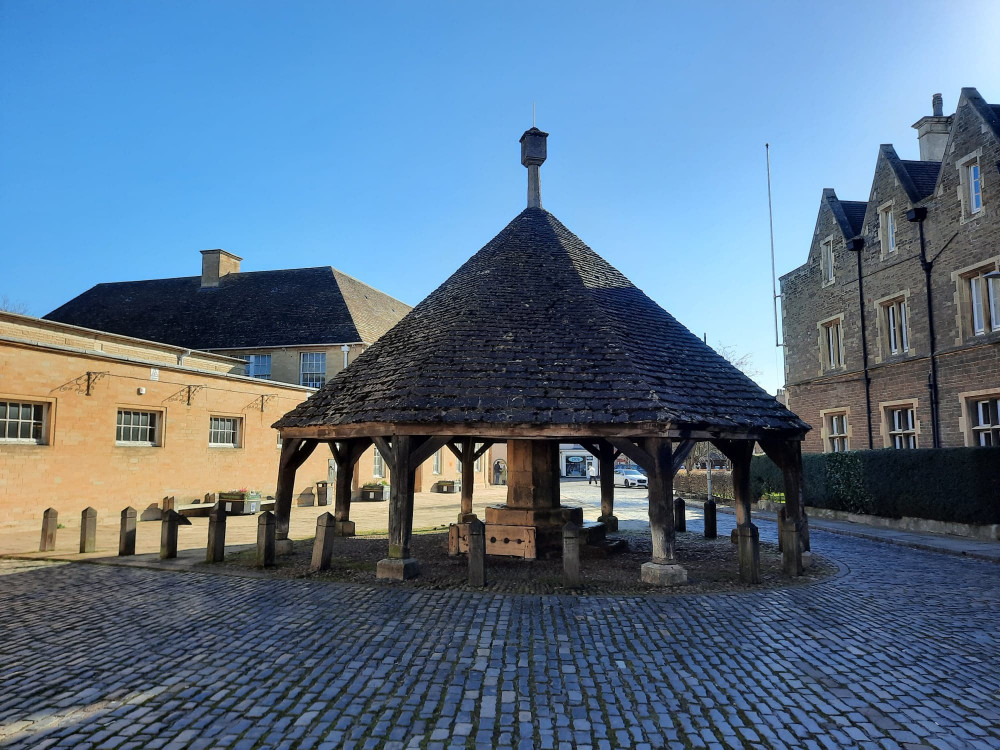 A National Centre of Medi-Tech Excellence is set to open in Rutland following the announcement of the Levelling Up Fun (LUF) win for Rutland and Melton MP Alicia Kearns and Rutland County Council (RCC).
Last week, the Department for Levelling Up, Housing and Communities announced that Rutland County Council (RCC) and Melton Borough Council's (MBC) joint levelling up bid was a success, earning the councils £23 million to invest in local infrastructure and the community.
The money won will go towards boosting three key aspects in the local area:
Food Innovation: development of the Stockyard site to provide a multifunctional events space and associated infrastructure, food and drinks production units and spaces where visitors can enjoy our local produce
Health innovation: development of a new digital innovation facility anchored around health at the Oakham Hospital Site
Sustainable Travel: development of an e-enabled, community directed approach to demand focus travel, based on a Mobi-Hub, headquartered at the Oakham Hospital Site but providing links across the whole geography harnessing the economic potential of over 100,000 people
The second of these points, health innovation, promises a new, digital, medical hub in the heart of Oakham.
MP Alicia Kearns has celebrated the promise of this hub, sharing on social media: "This new centre of excellence at Rutland Memorial Hospital will see the design of the technologies of the future to assist in healthier older living. So for example a tablet you swallow that when you're dehydrated alerts your carer.
"For Rutland, the benefits mean bringing more clinicians to our communities, giving us first access to the new medical technologies of the future, and more jobs locally!"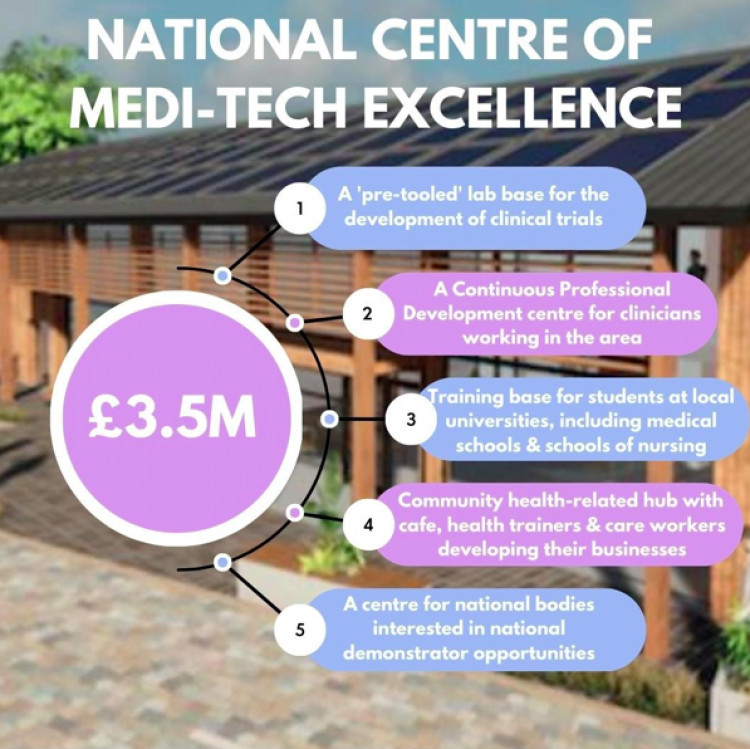 Image courtesy of Alicia Kearns
Like this story?
Sign up for our newsletter to receive more local news, delivered direct to your inbox every Friday.