Rutland residents targeted by scammers claiming to be from Council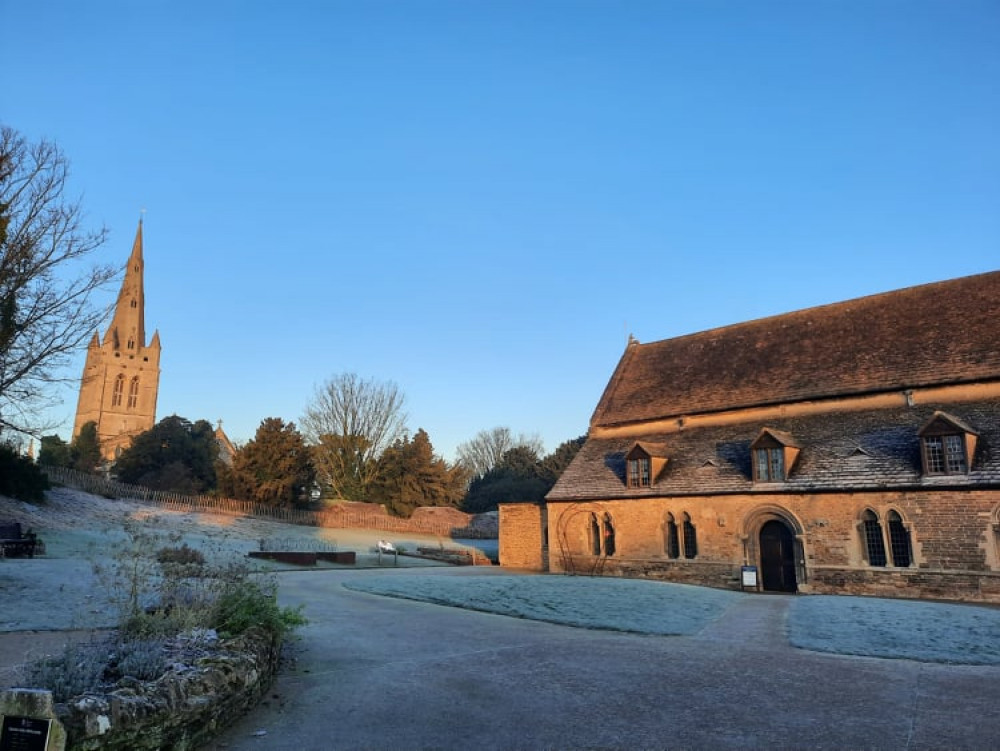 The colder weather is seeing scammers take advantage of the vulnerable in the Rutland community.
Rutland residents are being targeted by individuals claiming to be from Rutland County Council.
Scammers are targeting Rutland residents by using the Warm Homes Discount Scheme to build trust and access personal details from homeowners in the local area.
With the cost-of-living crisis, many are turning to local the Council and charities for support, but a group of scammers are taking advantage of this, travelling around Rutland distributing flyers concerning the Warm Home Initiative.
Residents have been warned not to give any personal details, especially credit or debit card information, to anyone performing door-to-door visits.
Details about the Warm Home Discount Scheme, as well as information about making your home energy efficient, can be found on the Rutland County Council website. Alternatively, call 01572 722 577 to speak to the Council Customer Service team.
Liberal Democrat Councillor, Raymond Payne, explained: "These leaflets are being delivered by people who are claiming that they work with or for Rutland County Council. This is not true! They seem to be targeting elderly and vulnerable residents, many of whom live alone. The relevant authorities are aware of the situation. These people are abusing the trust of those they come into contact with, and this is something we hate to see."
Citizens Advice have shared a useful guide to help you separate the scammers from genuine advertising, websites, and cold callers.
Have you experienced this scam?
Emailing [email protected] to get in touch.