Oakham: Pepper's Charity Christmas Stall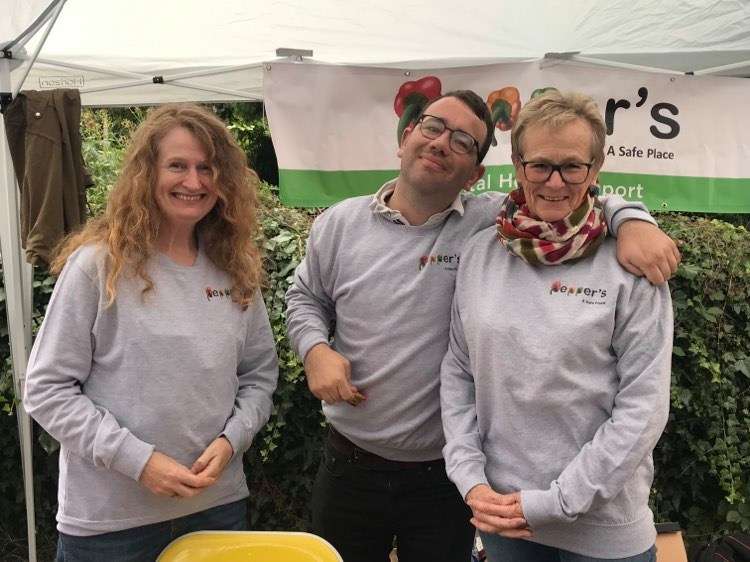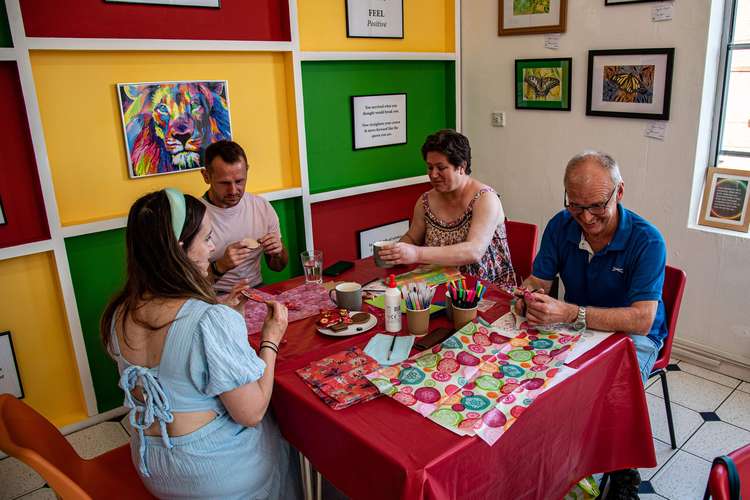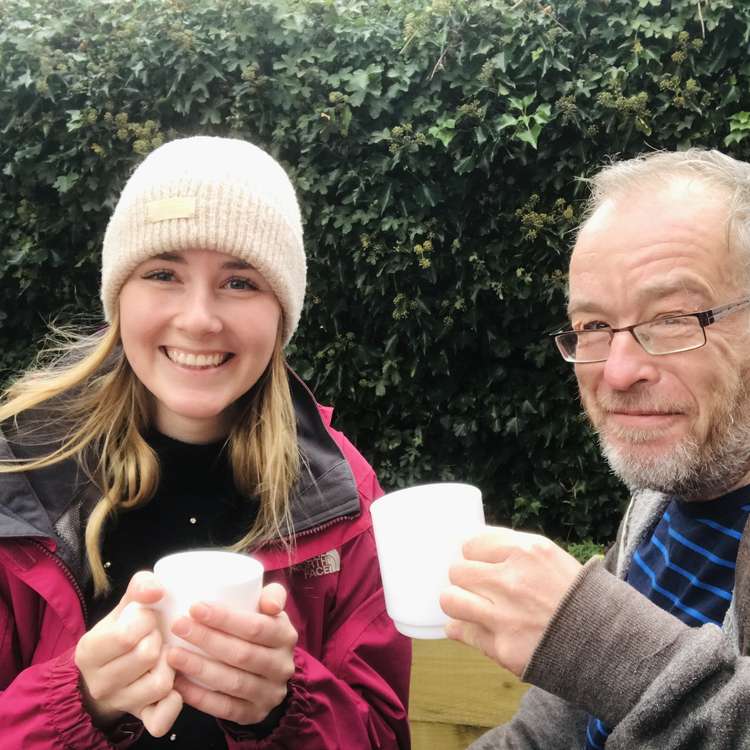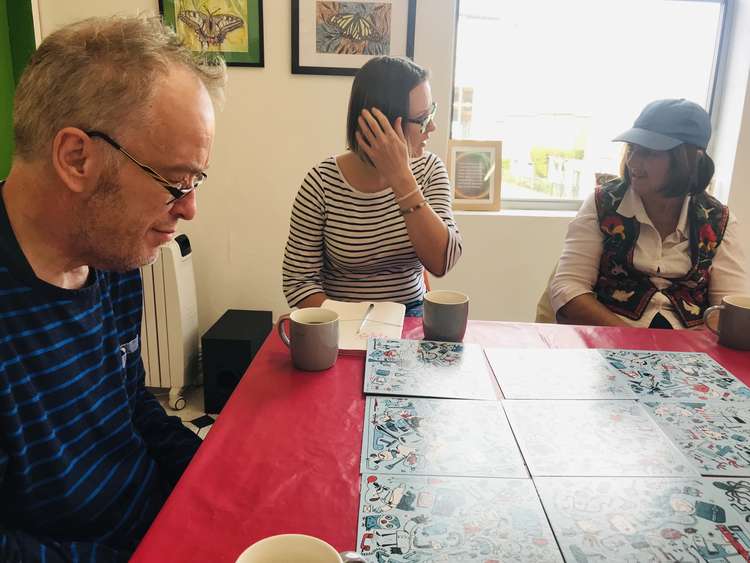 On Saturday 4th December at Oakham Market Place, Pepper's - A Safe Place will be holding their annual Christmas Stall.
Pepper's is a locally run charity based in the centre of Oakham working to improve and protect the emotional and mental well-being of vulnerable community members. They run drop-in sessions to help combat loneliness - if you're lucky, there may be cake too!
They also have a wonderful initiative called The Friendship Project. Under this scheme, anyone can call in and set up a one-off or regular call with one of the friendly volunteers from Pepper's - A Safe Place, which is a great option for those feeling anxious, overwhelmed or isolated from the community around them.
On Sunday when they attend the market, visitors can join in with a raffle, lucky dip, or can buy mince pies, Christmas cards, stocking fillers and much more.
With the support of some local businesses there are some great prizes up for grabs, some of which will be: a £50 voucher to Cavells, a £40 Sarpech voucher and a Fortnum and Mason Hamper.
Development Manager, Pippa, says, "Our Christmas stall is a great opportunity for us to spread awareness for the mental health support we have available to locals and also to fundraise. We know that Christmas, and the winter period can be challenging for many and we want to ensure everyone knows there is a safe place they can come."
Pepper's doesn't only provide a safe space to anyone struggling with their mental health, but they also run activity sessions such as gardening, Tai Chi, arts and crafts and cookery. Anyone can drop by to benefit from the schemes on offer. Alternatively you can enquire if volunteering for the charity is more your pace.
For further details please see the Pepper's website or go down to their stall on 4th December.