Council and Stevenage Leisure agree extension to Catmose Sports Centre contract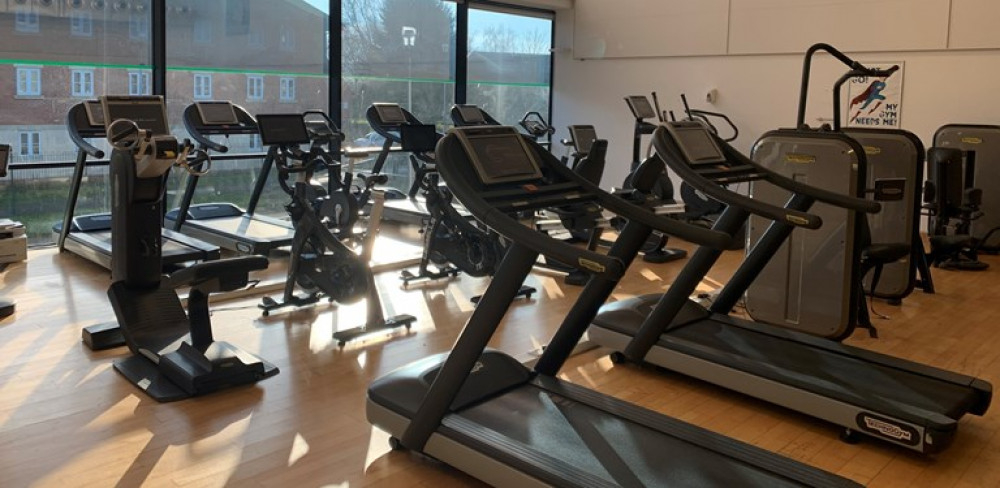 The centre will remain open for now. Image credit: SLL.
Rutland County Council and Stevenage Leisure have agreed an extension to the Catmose Sports Centre contract.
Rutland County Council announced on 26 January that "sadly, the Council has been unable to find an operator who can run Catmose Sports Centre at zero cost", meaning that the centre looked set to close to the public on 31 March 2023.
However, on Monday 6 February 2023, Rutland County Council hosted a meeting with 70 members of the general public regarding the closure of Catmose Sports Centre, during which they faced a wave of objections to the closure.
Following this, RCC announced that the decision is to be reconsidered.
Read more about this here.
Today, Friday 17 March 2023, Rutland County Council has agreed an extension to the leisure contract currently held by Stevenage Leisure Ltd (SLL) to operate Catmose Sports Centre in Oakham.
The Council's existing contract with SLL was due to expire on 31 March 2023. The extension will see SLL remain as the operators of Catmose Sports Centre for up to two years, while the Council carries out a new procurement exercise for a leisure operator to run the Centre.
Catmose Sports Centre will continue to offer its normal programme of gym, workout and training activities and Wild Camp holiday scheme, as well as providing community access for local sports clubs who use the site.
SLL are currently offering the local community membership with no joining fee. To find out more about the range of services available, please visit the Catmose Sports Centre website.
Councillor Lucy Stephenson, Leader of Rutland County Council, said: "We are pleased to have reached this agreement with SLL to maintain public access to Catmose Sports Centre. We know this will be welcomed by members and people who use the facility."